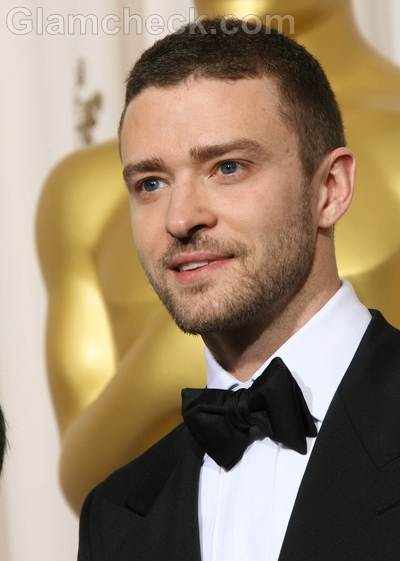 Justin Timberlake's security team had a run in with the cops on Thursday when one of the bodyguards allegedly confronted a member of the paparazzi.
The incident occurred outside London's Nobu restaurant where the singer was dining with Mila Kunis, his co-star in the movie Friends with Benefits. While taking pictures of the stars, one of the photographers got into scuffle with Timberlake's bodyguard and called the cops right after.
The unnamed guard left the scene but was detained at The Dorchester hotel where Timberlake is staying while promoting his movie.
A representative for the Metropolitan Police Service's Scotland Yard confirmed that the police received a call to come to Berkeley Square at 9:45 pm from a man who claimed he had been assaulted and had suffered minor injuries, but did not require hospitalisation.
The spokesperson went on to say that the police had arrested the 45-year-old bodyguard on suspicion of assault and that enquiries were ongoing.
Image: P R Photos