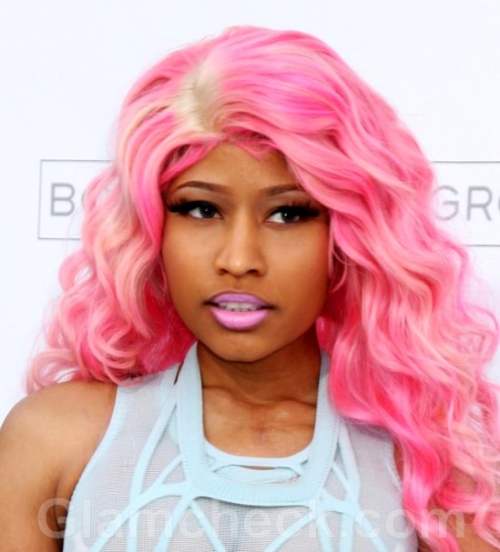 Nicki Minaj now wants to make a name for herself in the world of words to further pad her already impressive resume.
The rapper is already a pop sensation plus her unique dressing style got big names like M.A.C. And OPI to release a pink lipstick and nail polish range respectively after her signature color.
Cortez Bryan, manager of the Super Bass hitmaker, revealed that she also has her own clothing collection in the pipeline. Minaj recently admitted that she already has her sights set on her next career move.
On Monday, a fan on Twitter asked her if she'd ever consider writing and Minaj replied that she was working on a couple of books already.
Image: Shutterstock