We haven't seen Victoria Beckham in glasses since her Spice Girls days. That's why the most recent issue of Glamour – in which she's pictured rocking a pair of trendy spectacles – caught our eye immediately. Bet you didn't know that she designed those frames herself. That's right, the style-forward beauty is trying her hand at designing prescription frames with Cutler & Gross.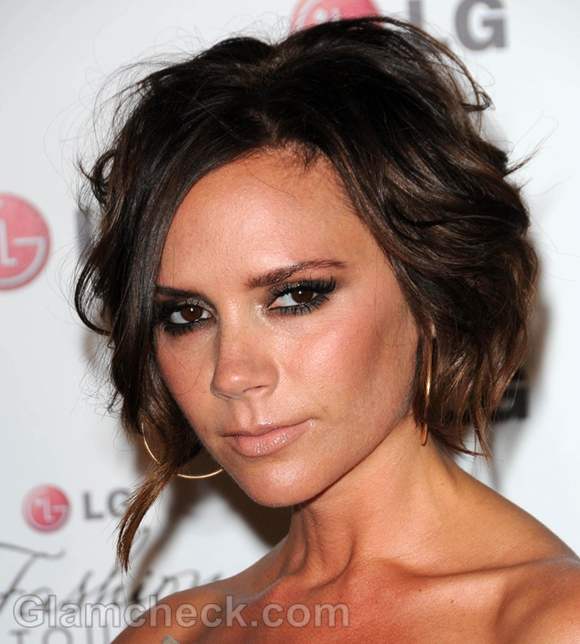 Beckham revealed that she needs to wear glasses, and so does her gorgeous footballer husband, but that she never found a pair which suited her face, making her feel very self-conscious. So she took matters into her own hands and designed them herself.
Her collection will feature six pieces of aviators as well as retro-ish thick rectangular frames with a sleek modern touch.
You'll be able to rock it like Beckham too when her eyewear collection hits stores in the beginning of 2013. Mind you, you'll have to shell out a pretty penny for them. At $410, the price for fashion definitely isn't cheap. 
Image: s_bukley / Shutterstock.com