We spotted Taylor Bagley in heavenly hair and makeup at the 2012 Laurence Olivier Awards which were held at The Royal Opera House in London on April 15.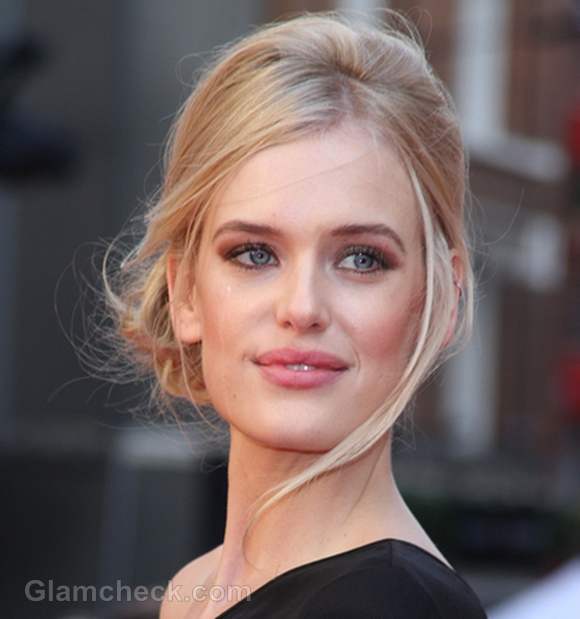 Every feature of her face was subtly but poignantly accentuated. Her lashes had just a smidgen of mascara to offset her ocean blue eyes while her lips had been plumped by a lovely shade of coral. The result was positively divine!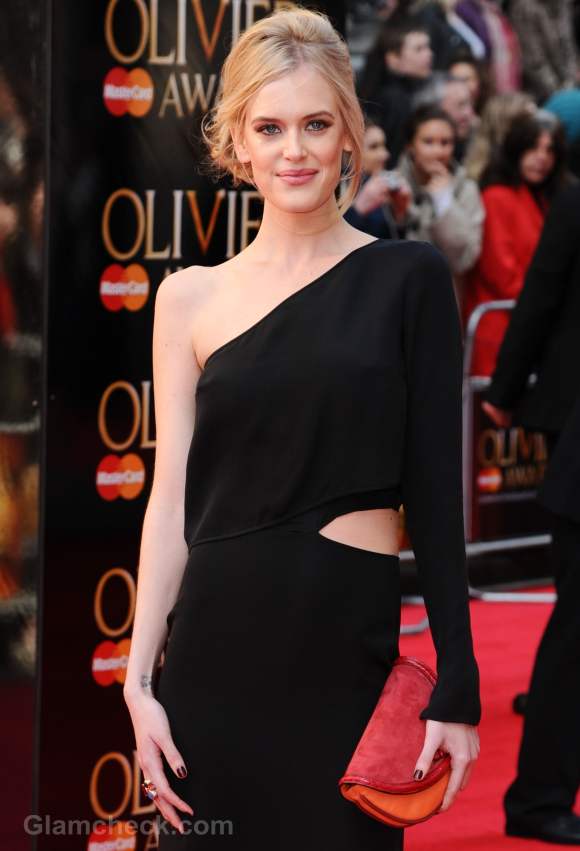 Even her blonde hair was goddess-like. Straightened and swept back into a low do, strands of her tresses were left loose to casually sweep across her face.
Really, Taylor's look at this event is sublime!
Image: Shutterstock, P R Photos