It's time to play with this season's hottest nail paints. Here are the top 5 nail colors to splash yourself with this monsoon.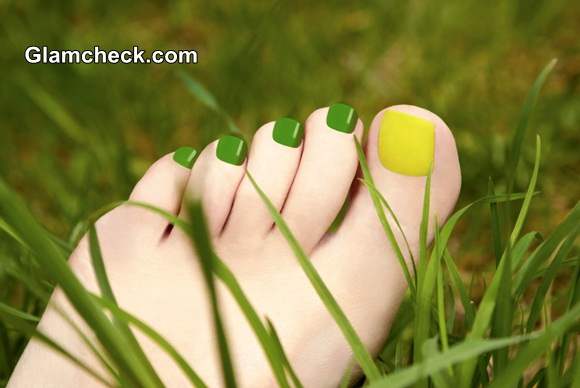 Top 5 Nail Paint Colors to flaunt this Monsoon
Earthy neutrals – Earthy colors like sandy brown, moss green with a white undertone are a huge hit amongst the celebs this season. Choose neutrals with a chalky finish to follow this elegant look.
Glittering jewels –Gold shimmers and glitters, reminiscent of hidden treasures are perhaps the biggest nail obsession this season. Coat your neutrals, pastels and reds with a golden pixie dust or top it with structured glitters to add some sparkle and shimmer to your gorgeous nails.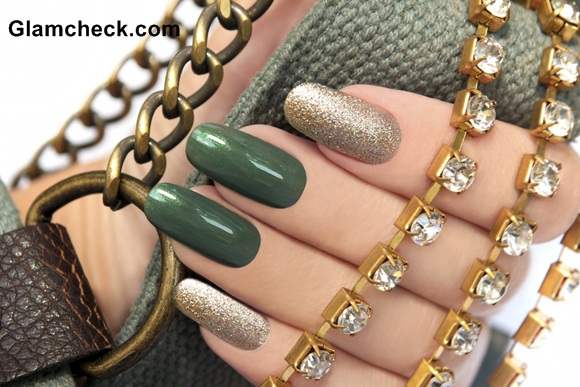 Gold shimmers and glitters – Nail Paint Color
Warm Pastels – Pastels are everyone's favourite; they are light, chic, feminine and match almost any outfit. Go for a minty pastel, a misty mauve or pale yellow nail color; you cannot go wrong with these colors.
Pastel Nail Paints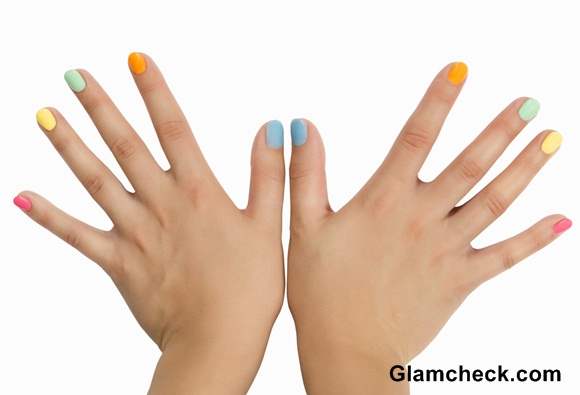 Pastel Nail Paint colors
Luxurious red and Purple– Think raspberry red, deep purple and vampy berries; these luxurious hues are perfect to add some mystery and oomph to your outfit. Radiant Orchid, a captivating color, has been the hot favourite color this 2014; go for a deeper hue of this color and get ready to enchant the world.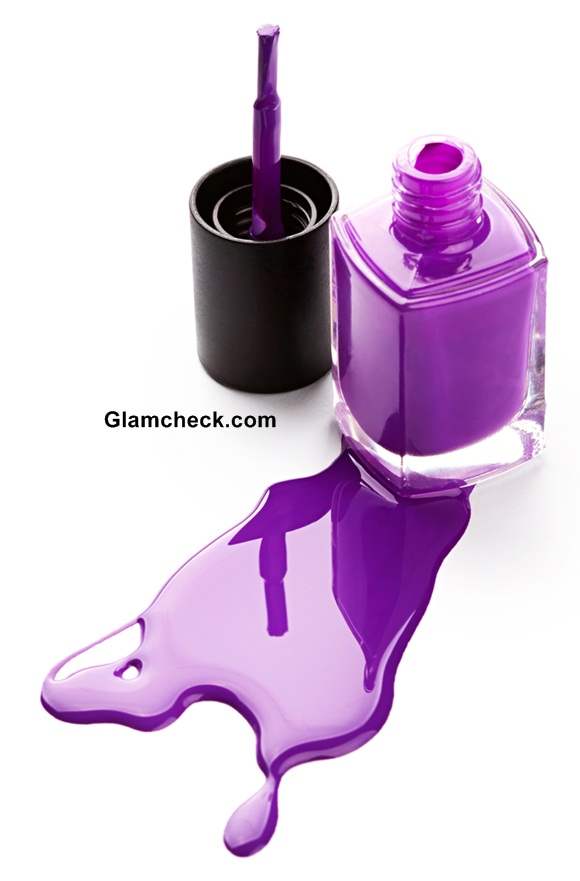 Purple Nail Paints for Monsoon
Vintage Gradient– Think bright blue with a slight green undertone, peachy pink with tangerine orange, metallic with gold undertones. Gradients are huge this fall; try your own version by coating your white nail color with a peachy shimmer (keep the shimmer only halfway through).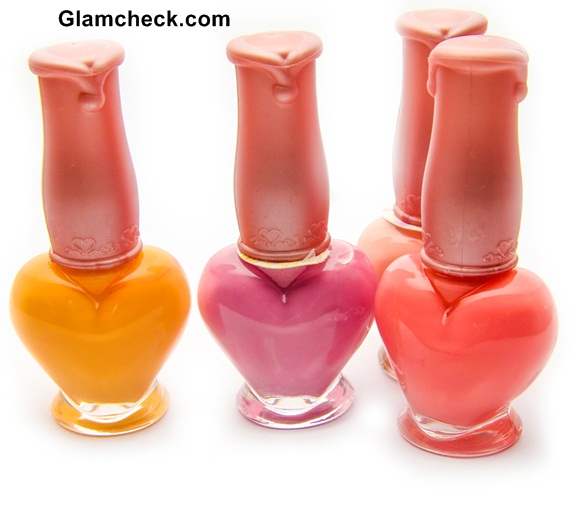 Monsoon Nail Paint Colors
Monsoon Nail Paint Colors Trend
Nail colors are not only fun but this slight play of colors on your pretty nails can speak volumes about your mood. So, who are you going to be – elegant, warm, mysterious or playful?
Image: Shutterstock