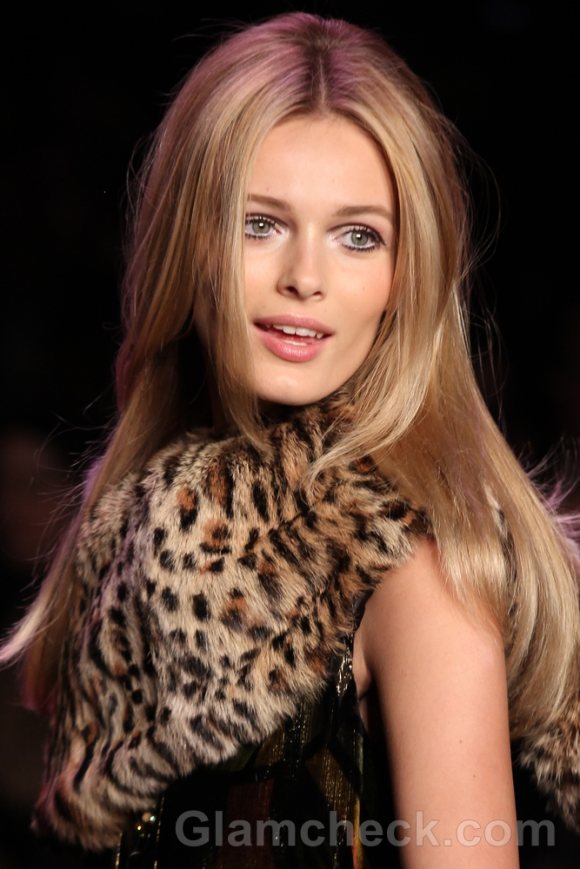 Making it's debut at the Anna Sui Fall 2011 Collection presentation during the Mercedes-Benz Fashion Week on February 16, 2011 in New York City, the Anna Sui leopard print fur capelets are a quirky but very sexy fashion accessory, which is why they are our style pick of the day.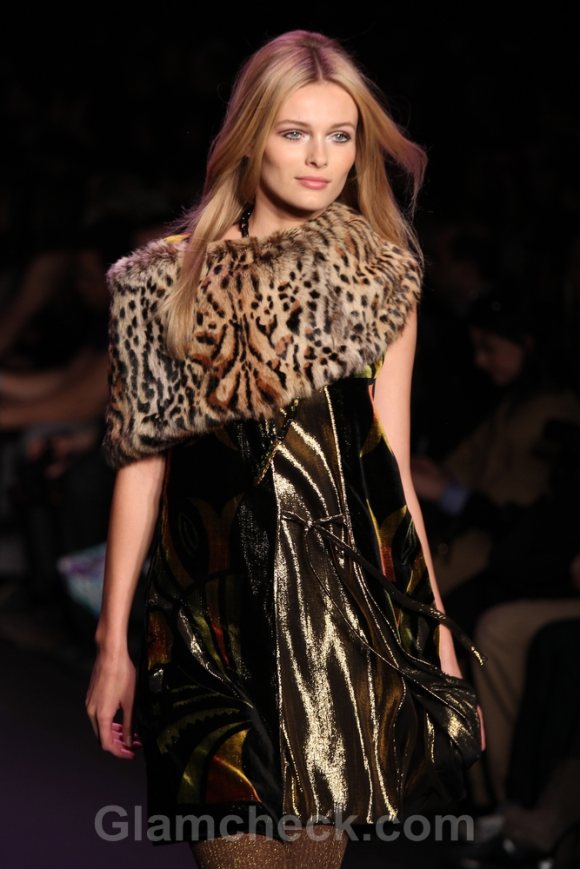 Anna Sui leopard print fur capelets are feminine, cute and wild at the same time, and they immediately make the wearer look like a million bucks. 
Why You Should Have One of the Anna Sui Leopard Print Fur Capelets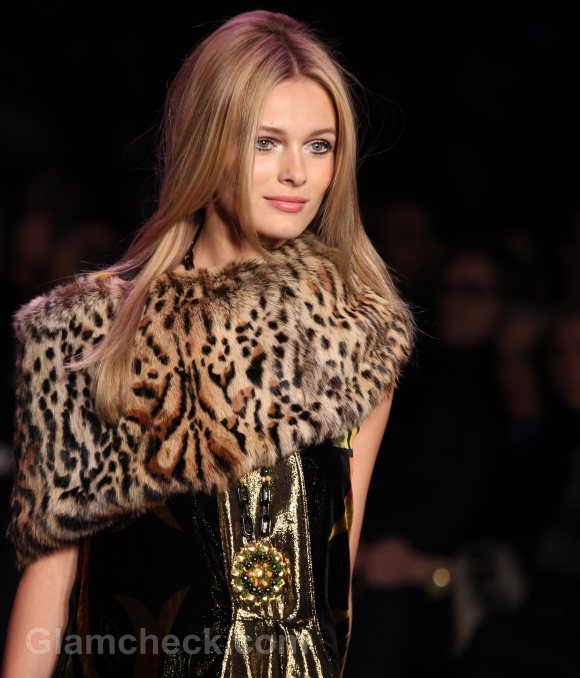 An Anna Sui leopard print fur capelet is a wonderful and fashion-forward accessory for the winter. It is stylish but in a quirky, fun and very sexy way. It's not just the leopard print which makes this a must-have item of clothing, it's the design of the capelet that's chic too. Sure, they'll keep your shoulders warm. But that's a secondary function in our book, the first being to make you look fabulous!
The Anna Sui leopard print fur capelets are an alternative for those days when you want to wear fur but not too much of it. What's more, it will go with all your clothes from your frocks and gowns to your skinny jeans with tank tops.
Image: Shutterstock