This is a Sponsored post written by me on behalf of Slimfast. All opinions are 100% mine.
 I am sure there are a lot of you whose New Year resolution was to lose weight, mine definitely was. In fact, this can definitely win hands down as one of the most popular resolutions. However, the main question is – Did you actually manage to lose weight? Well, I did not! Winters are haven for people like me who keep on promising themselves that they'll shed inches by summer, after all who can see your shape during the cold months? Everyone looks good in their layers of clothing and a bulge here or a tire there is easily concealed with a long black trench coat – no one can tell that you are hiding fat under all those clothes. But, that is winter.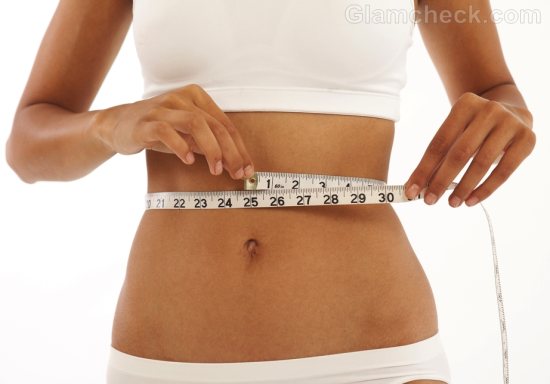 It is a different story when summer comes. So, now that I want to hit the beach or the pool I find myself shying away. Why? Well, because the flab that was easily disguised during winters will be exposed for all to see! I mean, I can't really go to the beach in a kaftan, right?  Is this your story too? Have you been, like me, at wits end on how to lose weight fast so that you can enjoy the bikinis, halters, off shoulders and other pieces of sexy clothing during whatever is left of summer? I agree exercise works and so does a quick sprint, but the main drawback here is motivating ourselves for even wearing that jogging shoe, because, agree with me or not – it is "laziness" which is the main culprit or else we would have all been "Miss Perfect Swimsuit Body". Here, I don't blame anyone for being lazy because, c'mon, after a hard day of work and daily chores, and more so with those having families and little ones' to take care of, it does get more than a bit tiring and exercise is the last thing on the mind.
So, would that mean we should give up our dreams of losing weight? Definitely not! Thanks to modern researches, science and medicine – we have products like Slim Fast. The Slim-Fast 3-2-1 Plan helps you lose weight NOW. It's clinically proven and ridiculously simple to follow, and you don't have to even move a muscle. All you need to do is follow 3 steps:
3: snacks 
Pick 3 nourishing snacks a day – Slim·Fast 100-calorie snack bars, nuts, fruits and/or veggies. 
2: shakes/meal bars 
Choose two Slim·Fast shakes or meal bars. 
1: balanced meal 
Enjoy one 500-calorie balanced meal per day.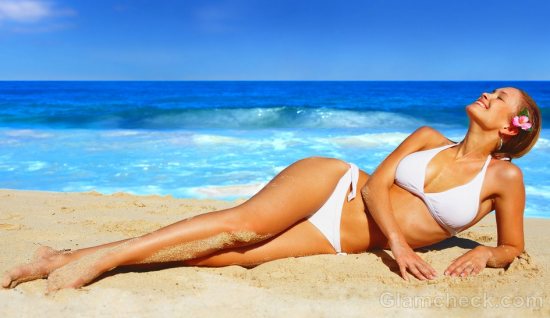 Yes, it is as easy as that and I am not fibbing! Slim Fast is indeed a blessing for all us people, who want to lose weight but don't have the time to exercise or the time to wait for another 6 months before we lose at the most 2 kilos – after all, who has time to slim slowly? So girlies, we still have hope – all it will take are 3 steps to go from Kaftan body to Swimsuit body. Try it!