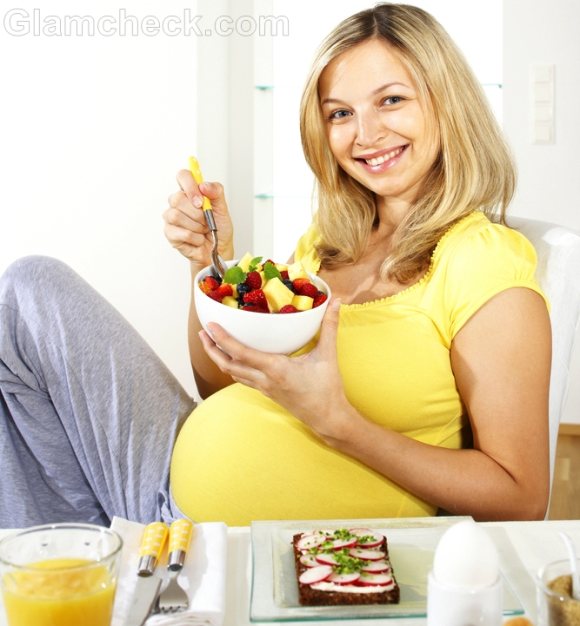 All pregnant women are told to develop healthier lifestyles and keep away from certain categories of food, drink and medication in a bid to ensure the baby's good health.
Even the American Pregnancy Association has a list of items that they suggest an expectant woman refrain from consuming. And then there are certain items which are added to the diet, like folic acid, which can help to reduce the probability of disorders or birth defects.
Recent research that was presented at the Era of Hope conference reveals that if a pregnant woman increases her intake of foods that contain particular nutrients and fatty acids, she may be able to reduce the risk of breast cancer in her yet-to-be born daughter.
The findings suggest that these changes to the diet can in fact prevent the cancer from developing in the offspring.
Image: Shutterstock