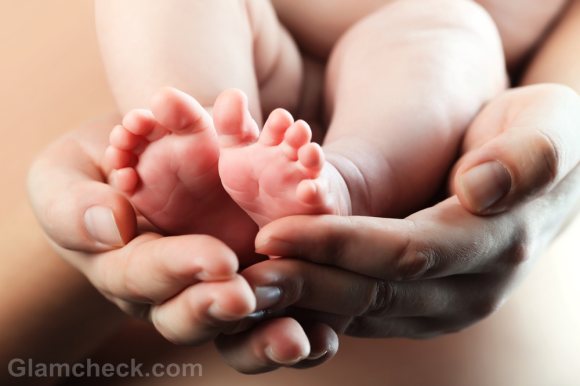 According to a report by researchers in The Lancet, Oximetry screening or pulse oximetry – a quick, non-invasive test that measures oxygen levels in a newborn baby's blood – is much better at sniffing out cases of congenital heart defects.
The current method of screening for the disease involves an ultrasound mid-trimester and a physical exam after the baby is born.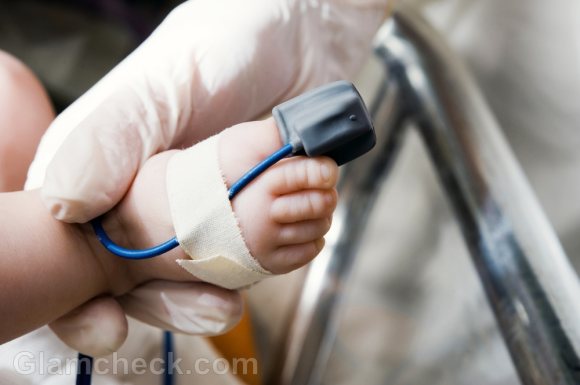 The authors of the research added that all newborns should be screened with pulse oximetry. The inexpensive rapid test involves nothing more than placing a sensor against a baby's foot or hand.
There have been several studies conducted previously about the benefits that oximetry screening has on newborns, but they were too small to be able to come to accurate conclusions. In this latest study, 20,000 babies from 6 different UK maternity units were screened with pulse oximetry. 75% of the critical cases and 49% of the major heart defects had been identified by pulse oximetry.
Image: Shutterstock