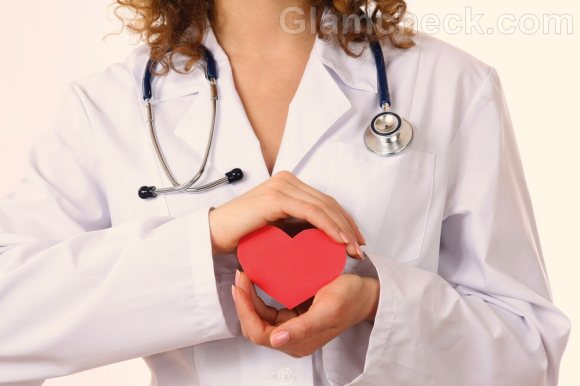 New research from University of London has revealed that the female sex hormone estrogen may be able to keep the body's immune systems in check, thus helping to protect women from cardiovascular disease.
The study states that estrogen works on white blood cells so that they do not stick to the insides of blood vessels – a process known to cause dangerous blockages.
The findings of this study might successfully explain why men seem to be more affected by cardiovascular disease than women, and why women are at a higher risk post-menopause.
The research consisted of a comparison between blood samples from pre-menopausal women and men. The blood cells from pre-menopausal women were found to have high levels of annexin-A1 on the surface of the white blood cells. The estrogen moves the annexin-A1 from storage within the white blood cells to the surface. This is what prevents sticking of the cells to the walls of blood vessels, which causes vascular damage.
Image: Shutterstock