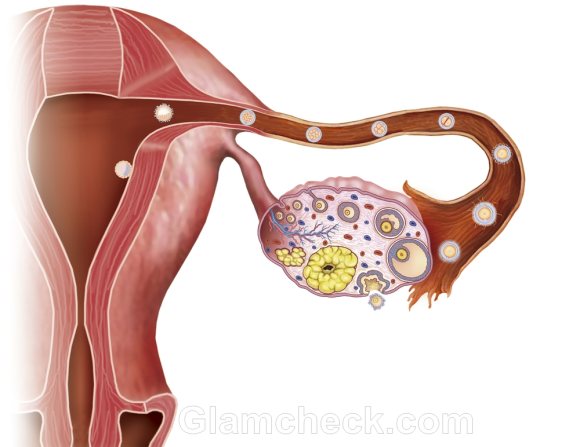 A new study has discovered a molecule in the blood of infertile women which could be used some day to screen for women who are at a higher risk of or even those in the earliest stages of ovarian cancer. Researchers at Rush University Medical Center stumbled up on this discovery in an attempt to develop biomarkers for early detection of the cancer.
The molecule is actually an antibody manufactured by the human body in response to the presence of mesothelin – a protein found abundantly on the surface of ovarian cancer cells but is barely there in normal human tissue.
The full study has been published in the online issues of Cancer Epidemiology, Biomarkers & Prevention, of the American Society for Cancer Research.
Image: Shutterstock