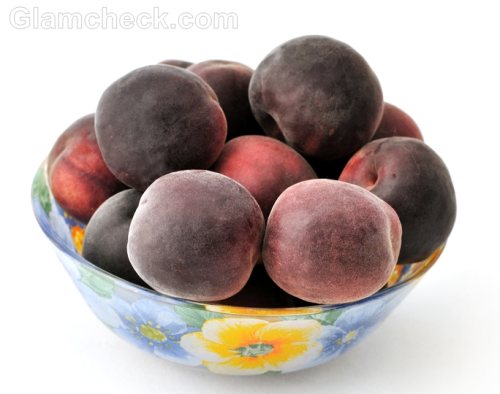 A researcher from Florida State University has found a simple solution to preventing osteoporosis and fractures in people of all ages – eating dried plums.
Florida State's Margaret A. Sitton Professor, Bahram A. Arjmandi, who is also the chairman of the Department of Nutrition, Food and Exercise Sciences in the College of Human Sciences, said that he had tested several fruits over his career to check for the effects they had on bone density.
He discovered that although all vegetables and fruits had some positive effect on nutrition, dried plums or prunes were exceptional when it came to improving bone health.
Image: Shutterstock