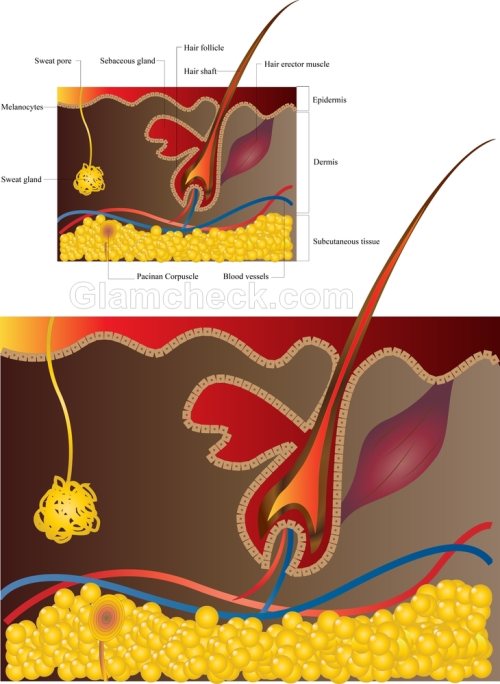 According to an article published in a recent issue of Cell, Yale University scientists have discovered molecular signals that activate hair growth.
The authors of the study believe that this new discovery just might pave the way for effective baldness treatments.
In laboratory mice, researchers found that hair growth could be triggered stem cells from inside the fatty layer of the skin sent out molecular signals. Senior author of the study, Valerie Horsley, said that they might be able to get hair grow once more if they can somehow get the skin's fat cells to send the relevant signals to the dormant skin cells that lie at the base of hair follicles.
Researchers explained that although they have long known that the follicles need a signal to start growing hair, they were never really sure where these signals were supposed to come from.
Image: Shutterstock