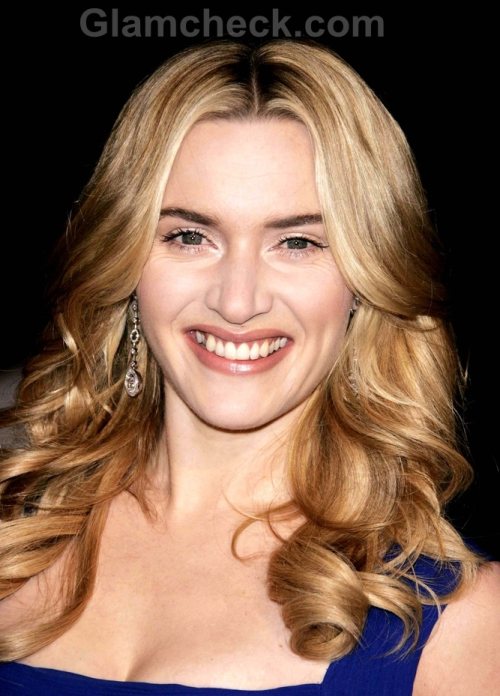 Kate Winslet has teamed up with fellow Brit stars Rachel Weisz and Emma Thompson to speak out against the trend of cosmetic surgery in Hollywood.
Winslet is adamant that she will never go under the knife. Fellow-Oscar winners Weisz and Thompson have joined Winslet to form what is temporarily being called the British Anti-Cosmetic Surgery League.
The Titanic start told the Daily Telegraph that she would never get cosmetic surgery as it went against her morals, what her parents had taught her, and her own idea of natural beauty. She said that as an actress, she did not want the expression on her face to be frozen.
Thompson agreed saying that she would not undergo surgery either, and that it was awful how the world was driven by looking 30 at 60. Weisz commented that people who look too perfect somehow do not look exceptionally beautiful or sexy.
Meanwhile, Salma Hayek also told Allure magazine that although she believed a woman had a right to fight for her youth, she did not feel that cosmetic surgery was the answer as although it made you look wrinkle-free, it did not necessarily make you look beautiful.
Image: Shutterstock