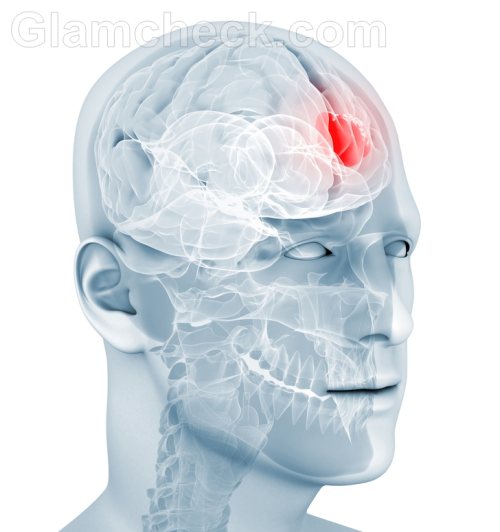 Researchers at the Case Western Reserve University School of Medicine have developed a device that can image individual cancer cells as they travel through the brain as the cancer spreads.
This will help scientists identify the routes that the cells are taking, and stop them in their tracks. A full report of the research and discovery will be published in the September 1st issue of Cancer Research.
The device used a unique cryo-imaging technique to view a never-before-seen image at a mouse model of glioblastoma multiforme, a highly aggressive cancer which has no treatment.
The device enables scientists to see things that they never could before, and the images can be used to understand the manner in which tumour cells invade and spread. This information can be a big help in developing new drugs and therapies that will effectively battle cancer.
Image: Shutterstock