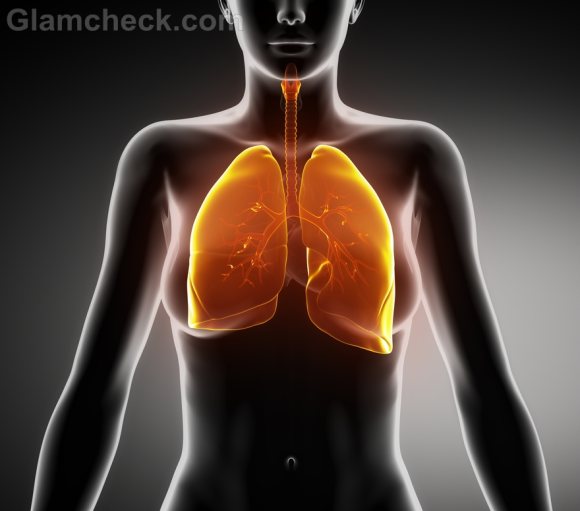 Lung cancer creeps up silently, often undetected till it has spread and reaches an advanced stage. But University of Missouri's scientists and biological engineers published an article in Nature Nanotechnology revealing that their discovery might lead them to detect the lung cancer earlier on.
Michael Wang, MD, PhD – co-author of the article and assistant professor of pathology  and anatomical sciences at the University said that early detection of lung cancer can allow doctors to save lives, but there has never been a screening test available that proved the existence of lung cancer, but that the technology they had developed was highly sensitive and would detect a specific molecule which is present in the bloodstream only in lung cancer patients.
The majority of deaths through cancer worldwide are caused by lung cancer. So this breakthrough technology could save thousands of lives.
Image: Shutterstock