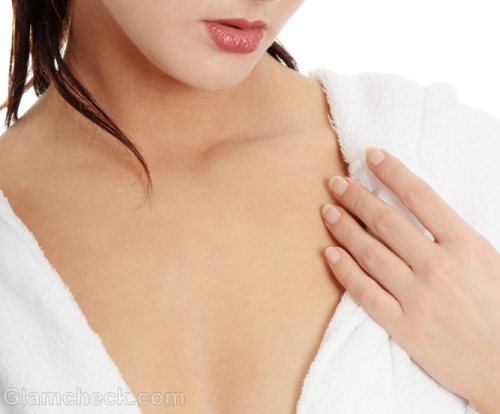 In a paper published online by breast health experts, a warning was issued to women about the possibility that a naturally occurring toxin called mycoestrogen zearalenone or ZEN which is usually used in bust-enhancing supplements may increase the risk of breast cancer, and have thus advised against using said supplements or products.
Professor Ian Fentiman, a consultant breast surgeon at London's  Guy's and St Thomas' NHS Foundation Trust, said that no clinical trials have been done on the long-term safety of ZEN – a potent oestrogen – and that the use of products which contain ZEN should be discouraged.
He went on to explain that ZEN is a toxin produced by fungi, and is known to contaminate agricultural products. Used in live feed to fatten up livestock has resulted in a range of health issues and reproductive anomalies in the animals.
Image: Shutterstock