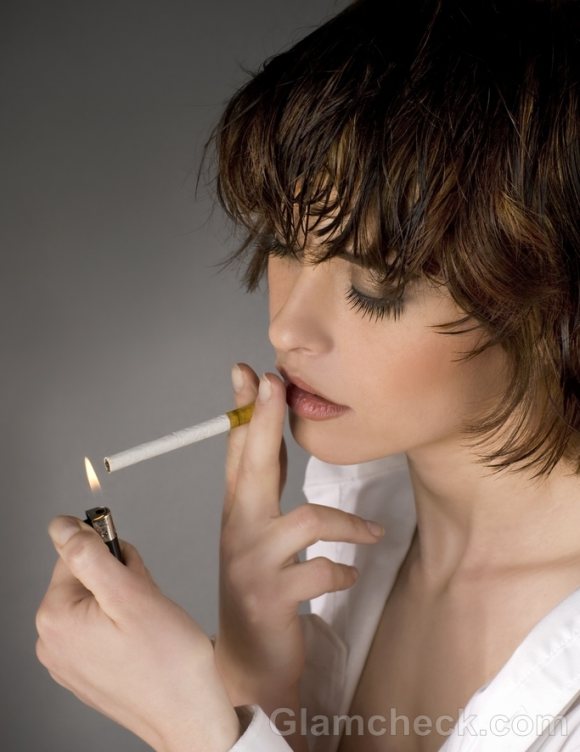 A couple of new studies have found that those who start smoking as soon as they wake up in the morning are at a higher risk of getting neck, head, and lung cancers than their counterparts who do not light up right away.
The results of the study which was published online in Cancer, a journal of the American Cancer Society, will help to identify smokers who are at a higher risk of developing cancer because of their early morning habit, and an intervention could be planned to reduce their risk.
The research analysed 4775 cases of lung cancer and the habits of 2835 test subjects, all of whom were smokers. The study showed that those who within 30 minutes of waking up were 1.79 times more likely to develop lung cancer than those who started to smoke after more than 60 minutes of being awake, and the subjects who smoked within 31 and 60 minutes of waking were 1.31 times more likely.
Image: Shutterstock