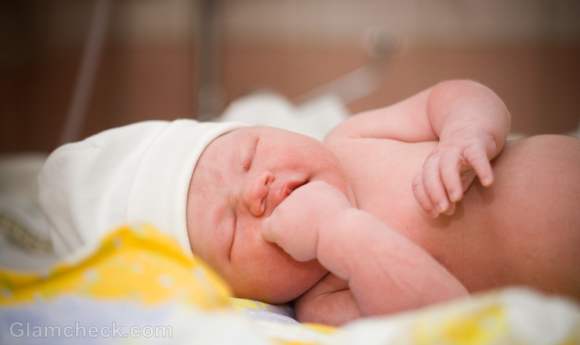 According to a new study led by Johns Hopkins Bloomberg School of Public Health researchers, using chlorhexidine to clean the umbilical cord of a newborn can reduce its risk of infection and death by as much as 20%.
The findings reveal that babies who receive just one cleansing with  chlorhexidine are 20% less likely to die as compared to babes who receive the standard cord care that exists today.
This study joins others which have noted the same results of chlorhexidine in saving the lives of newborns in the first few weeks of life. The findings of this particular study – funded by the United States Agency for International Development and the Saving Newborn Lives program of Save the Children – will be published in The Lancet on February 8.
Image: Shutterstock