Thanksgiving celebration cannot be imagined without pumpkin dishes, after all the pumpkin is an integral part of this holiday. There is of course a reason for it. Pumpkin is harvested in October and thanksgiving is a ceremony that revolves around prayers and giving thanks, especially for the good harvest of the season. It is therefore but natural that pumpkin finds its way into most of the traditional recipes that are made during this time. The pumpkin is used to make breads, desserts, soups, pies, cupcakes and a host of other dishes – especially sweet ones.
This Thanksgiving we bring you some stylish serving ideas to present your favourite pumpkin dishes. After all, sometimes it is not just about eating but also taking visual delight and impressing everyone with the presentation and layout of the dishes served. This also adds to the anticipation of consuming these delicacies!
Interesting ways to serve traditional pumpkin dishes during thanksgiving
Pumpkin soup served in a pumpkin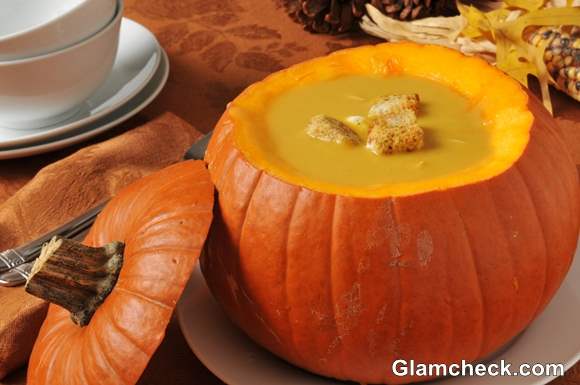 Pumpkin Dishes for Thanksgiving
Make your pumpkin soup, or butternut squash for that matter, more appetizing by serving it in a pumpkin.
Pumpkin Cupcakes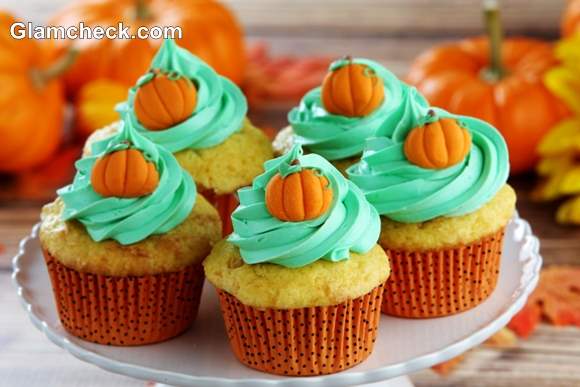 Pumpkin Cupcakes for Thanksgiving
Pumpkin flavoured cupcakes are always a treat but you can "garnish" them up by placing pumpkin shaped toppings on them.
Fresh baked loaf of sliced pecan pumpkin bread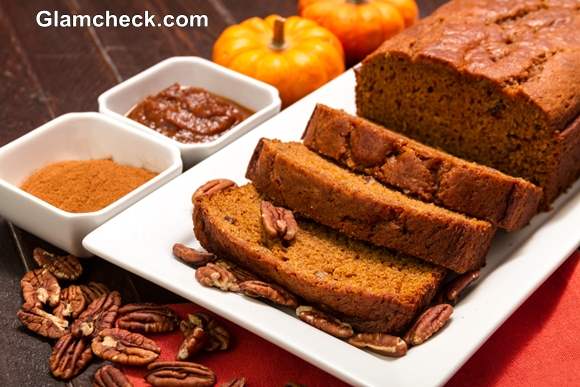 Thanksgiving dishes – Sliced pecan pumpkin bread
The pecan pumpkin bread can be served with a dash of walnuts on the side.
Pumpkin pasta with tomato and basil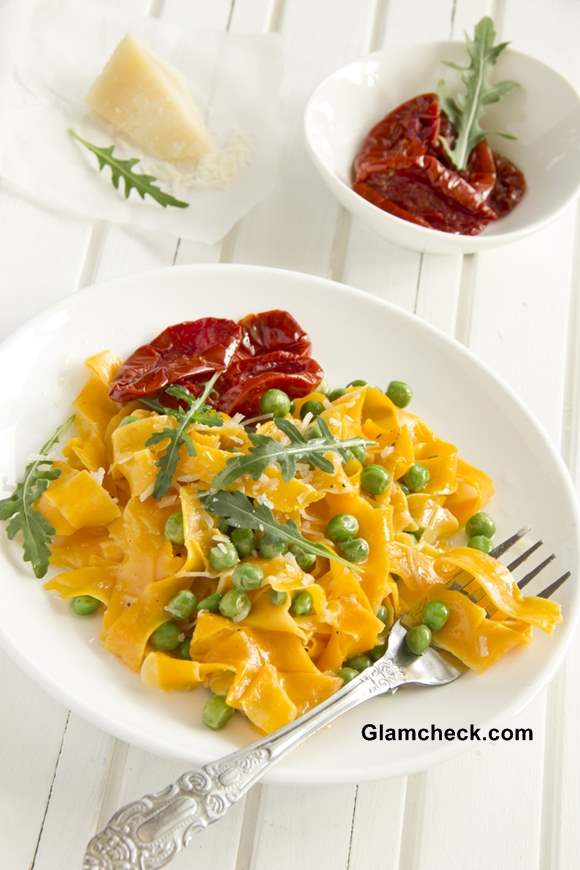 Thanksgiving Dishes-Pumpkin pasta with tomato and basil
Why don't you try pumpkin pasta this year? Simply replace the pasta with pumpkin shavings to make this dish.
Pumpkin pie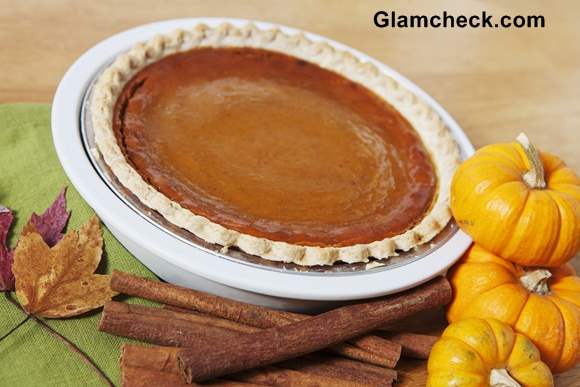 Pumpkin Pie forThanksgiving
A plate of pumpkin pie can look so much better by serving it with little pumpkins on the side.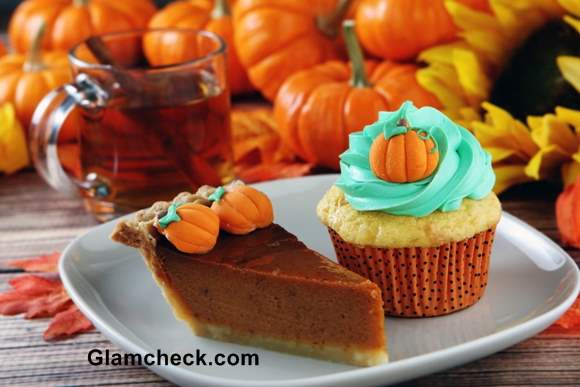 Thanksgiving cupcakes and cakes
Serve your guests with cute cupcakes topped with miniature pumpkins – and your get together will surely be a hit as guests keep on gushing about the cute edibles.
Festive roast pumpkin salad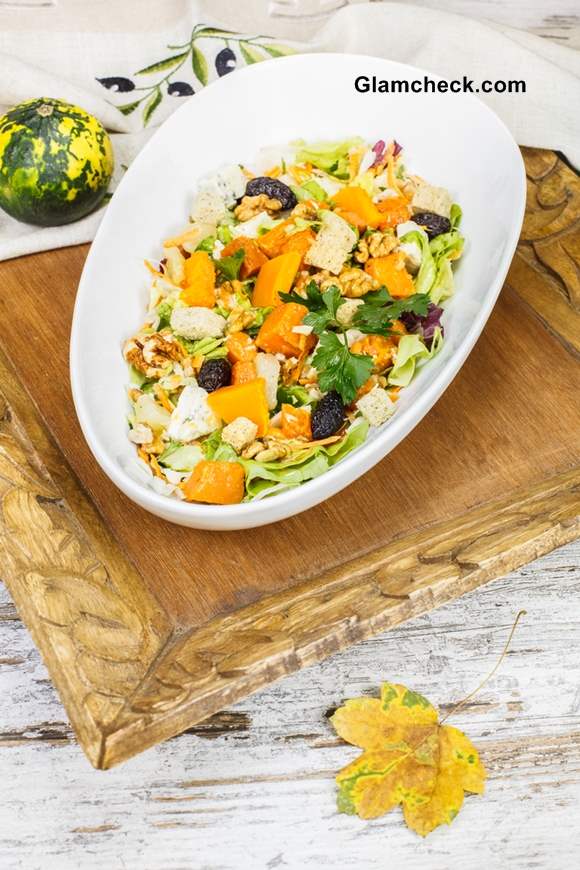 Festive Roast Pumpkin Salad
A pumpkin salad made with ingredients that further highlight the colors of the fall will not only taste good but look good too.
Pumpkin soup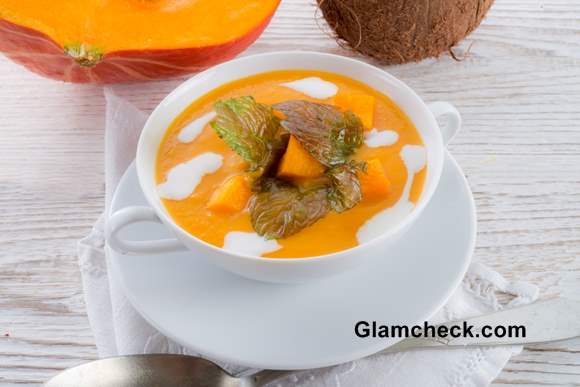 Pumpkin soup
Pumpkin soup served with leafy garnishing also rightly captures the feel of the season.
Turkey and celery stuffing in a pumpkin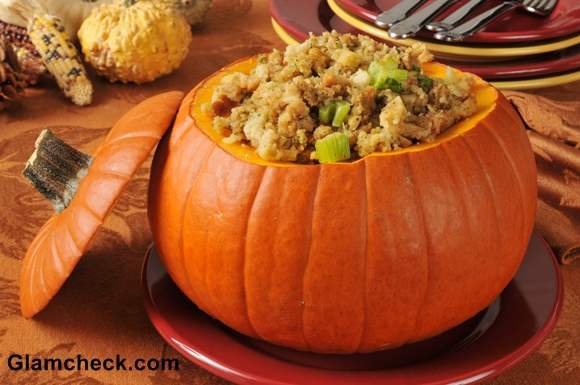 Thanksgiving Dishes – Turkey and celery stuffing in a pumpkin
Christmas is all about stuffing the turkey therefore let thanksgiving be about stuffing the pumpkin with turkey and celery. It will make a mighty good recipe that everyone will enjoy.
We hope that you have a happy thanksgiving and have a fun time preparing some of the dishes listed here. 
Image: Shutterstock