Right now, the only 'cure' for baldness is a hair transplant – a painful procedure with only so-so results. But scientists have come up with a way to get hair to grow back on balding spots.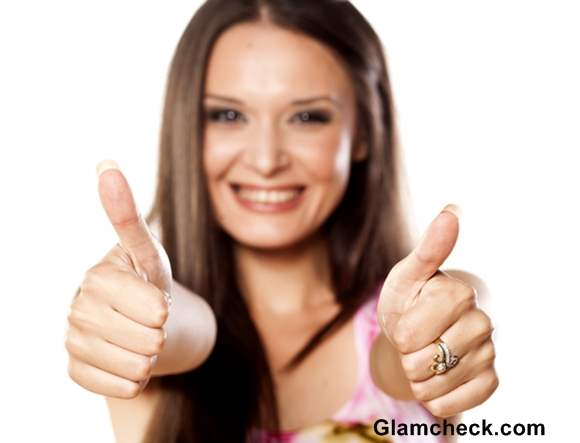 New Technology to Cure Baldness
The procedure has been tested on animals and human testing is now under way.
Cells are first taken from healthy donors, cultured, and finally injected into bald areas. The healthy cells from the donor feed the follicles on the recipient's head and soon new hair begins to grow.
The new method will bring relief for millions of men and women around the world who suffer from embarrassment, humiliation and low self-worth because of thinning hair and baldness. 
Image: Shutterstock