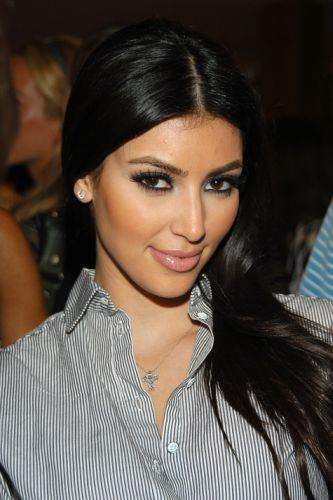 Kim Kardashian's Dash clothing boutique's launch turned into a big chaos as unruly fans gathered to catch a glimpse of the family.
Kim, who was escorted by sisters Khloe and Kourtney, was inaugurating her new store in New York on Wednesday when the crowd turned so unmanageable that numerous arrests had to be made to bring the situation in control.
Later, Kim posted to her Twitter followers thanking them for turning up in such huge numbers for the opening.