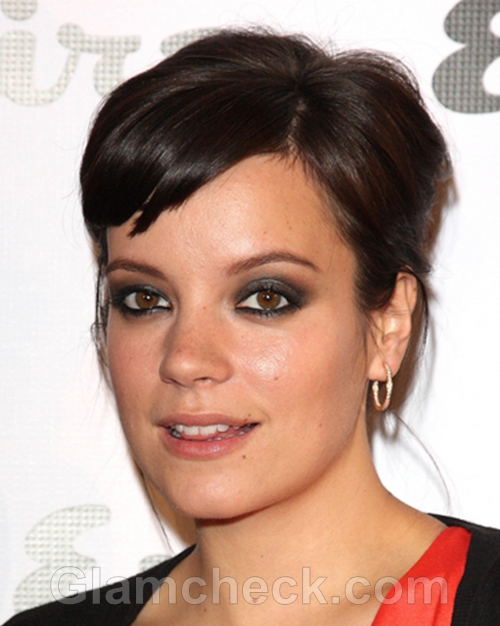 Brit crooner Lily Allen gave birth to a baby girl on Friday.
The news broke with a tweet from her ex-boyfriend, DJ Seb Chew who sent his love to Allen, her husband Sam Cooper, and to the new baby.
Although confirmation from Allen is still pending, she did have a simple post that said "Totes Amaze" on her Twitter page.
A British newspaper, Daily Mail, reported  that the baby is a girl, but no other details were forthcoming.
The 26-year-old Smile hitmaker married Cooper in June and the pregnancy was announced at their wedding reception.
This is actually Allen's third attempt at having a baby. She suffered a miscarriage the two previous times, first when she was pregnant with Chemical Brothers' Ed Simon and then again last year when she was six months pregnant with Cooper's son.
Image: P R Photos