After two and a half years together,  Cheryl and Liam Payne have announced they have split up. They had troubles earlier this year but were able to get through them  The couple who have a baby together claim the decision came after realising they were "in different stages of their lives" and it was best for everyone if they do go their separate ways.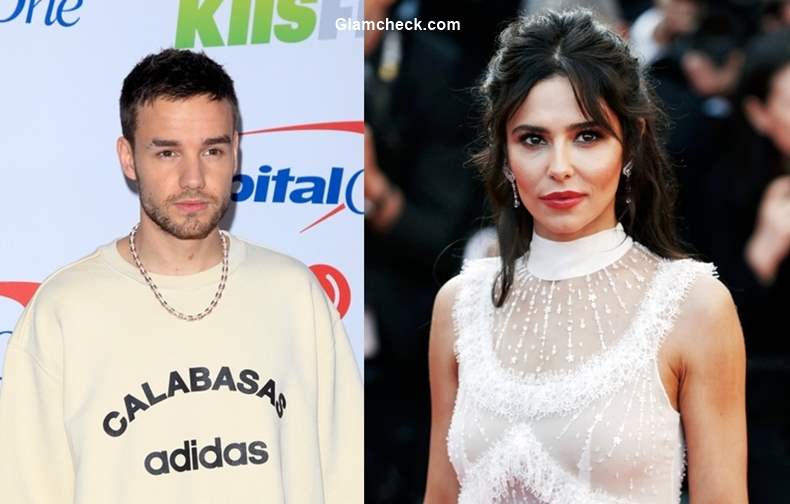 Cheryl Cole and Liam Payne Announce their Split 
The both still care for each other and have an ongoing relationship together. The couple announced their split just after Cheryl celebrated her 35th birthday.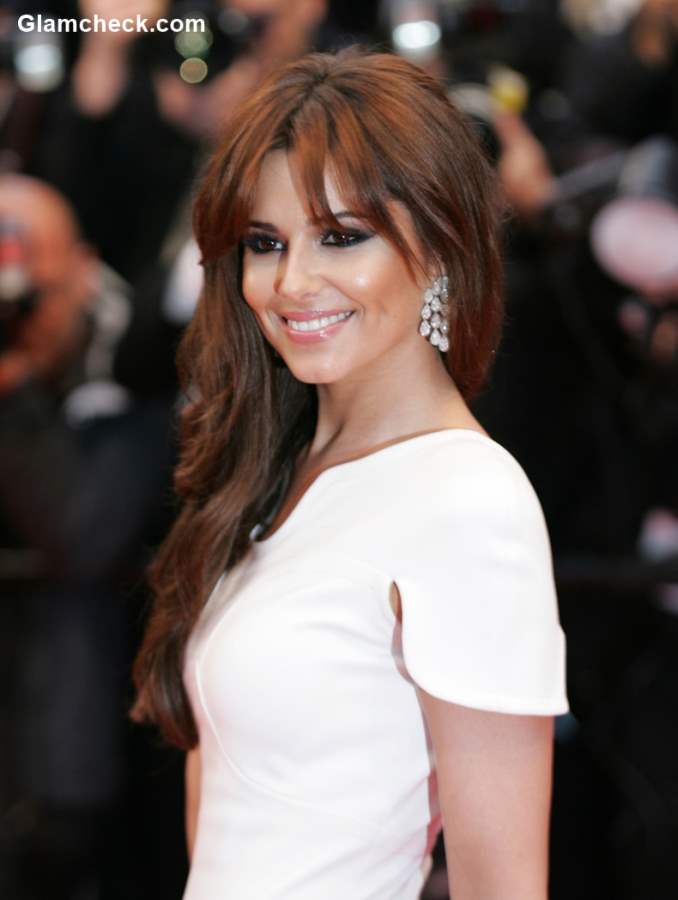 Cheryl Cole breakup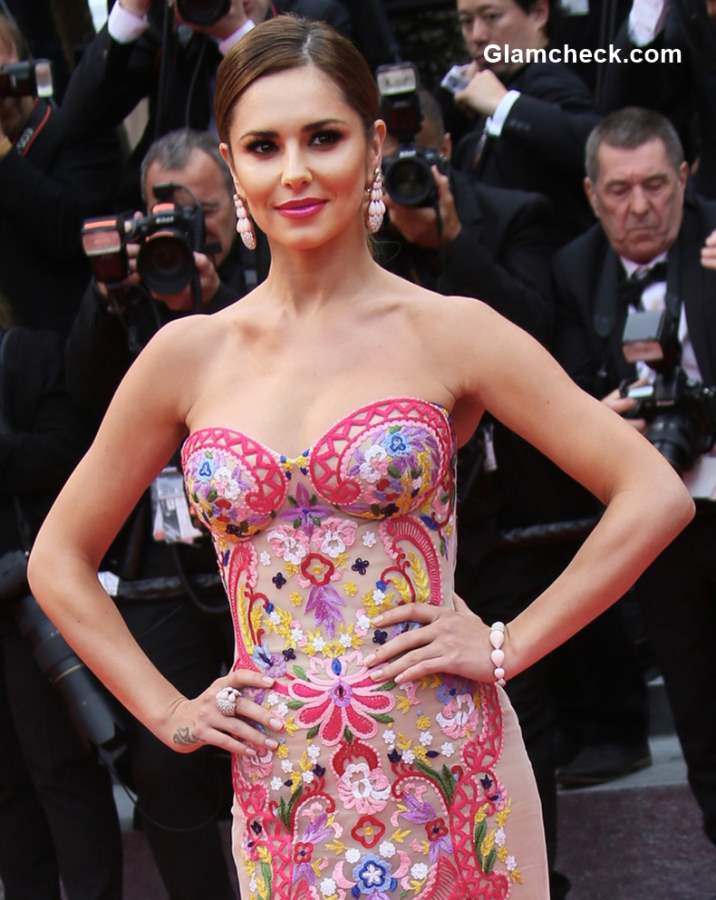 Cheryl Cole Liam Payne Announce their Split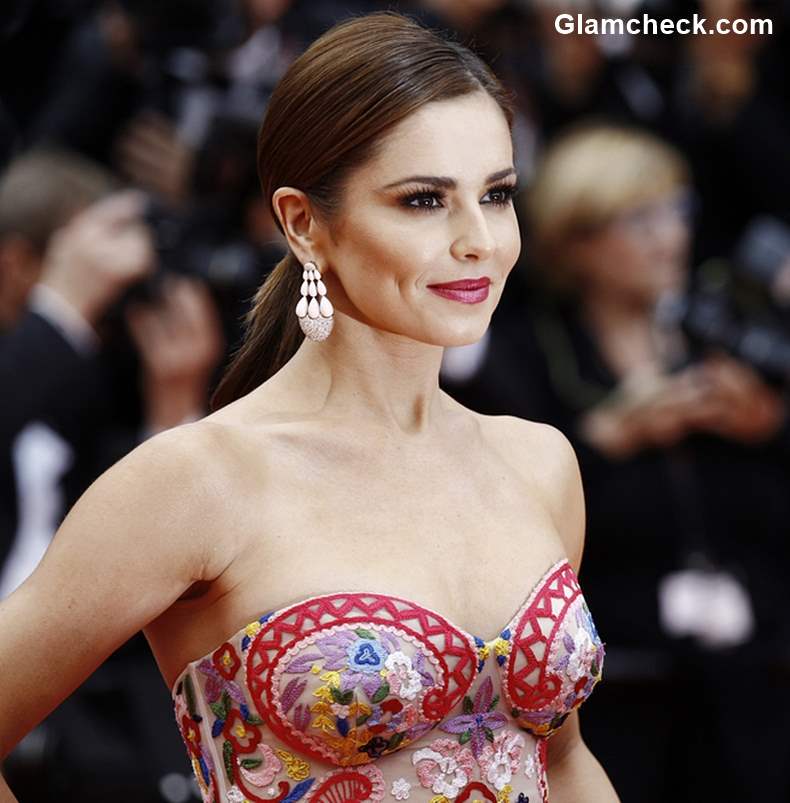 Cheryl Cole 2018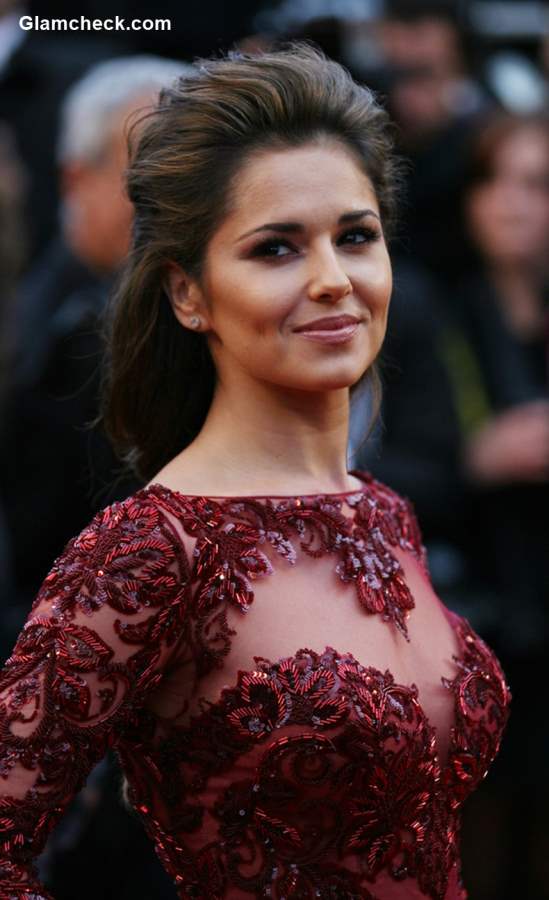 Cheryl Cole pictures
Image: Shutterstock