Corsets are very often confused with girdles. However, they both are technically different.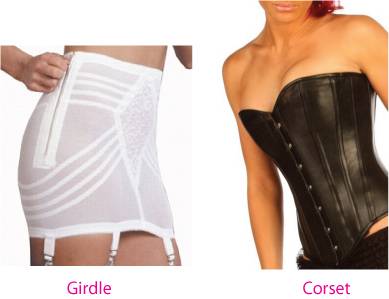 Corsets compress the body so as to achieve the hourglass body frame by lifting the bust area and slimming the waist area.
A girdle slims the buttock, stomach, thigh and torso area.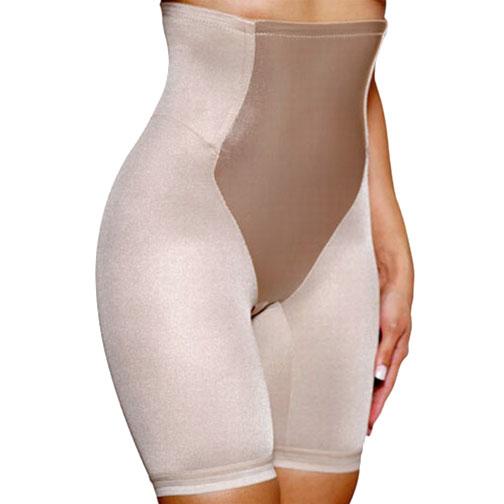 Panty girdle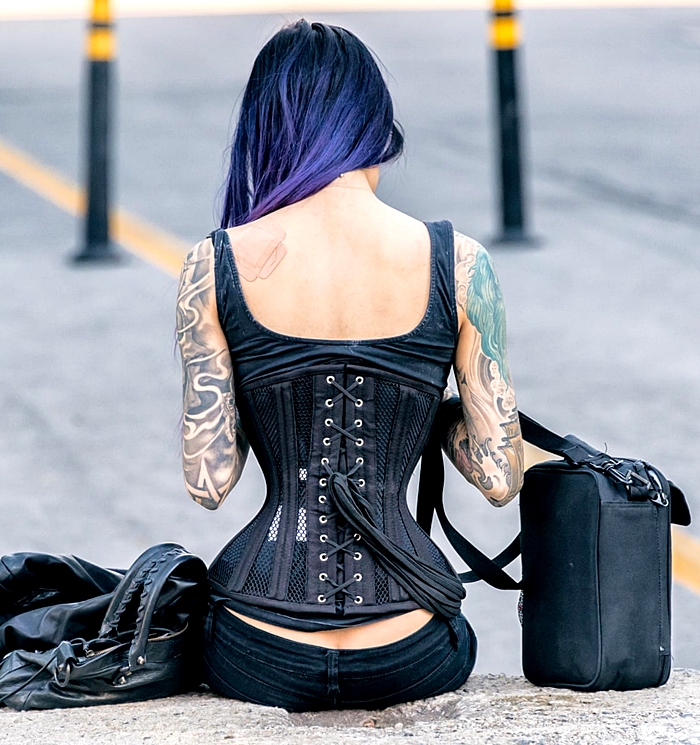 Corsets run up to the waist or lower but do not feature any panty or legs like a girdle does.
Corsets are lace up styles with stiff boning that runs throughout like channels to enable re shaping and molding. Girdles do not incorporate boning and may not produce the great slimming effect on the waist as a corset does. The thick fabric used at the waist region accounts for the re shaping.
Corsets may be worn as fancy tops and not just mere undergarments. However, girdles are shape wear that are worn primarily as inner wear.
Girdles can be quite comfortable even if worn for several hours. Whereas, corsets are quite uncomfortable.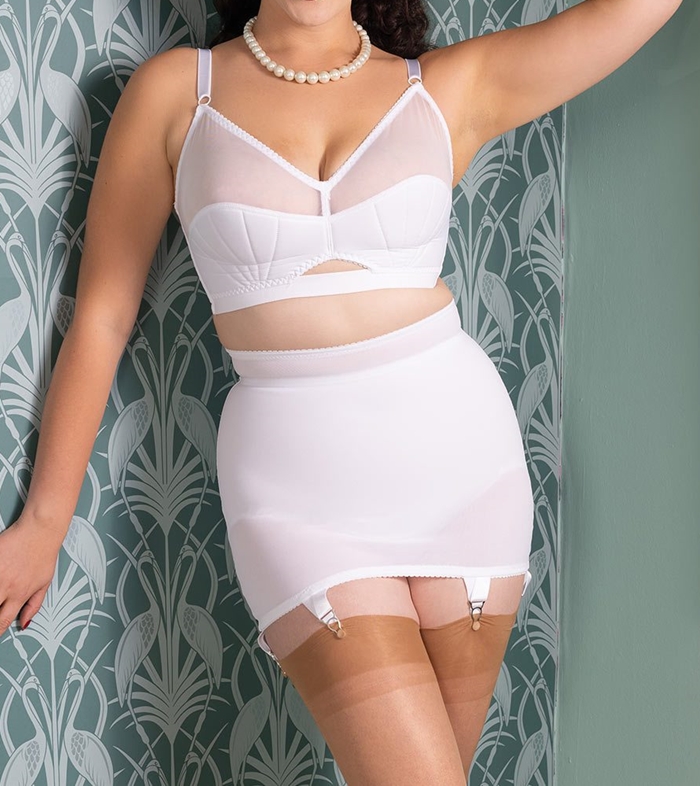 Hope this article helped you better understand the difference between a Girdle and a Corset.