A step through which one can instantly glamorize their look is the use of green eye makeup. In fact, a lot of celebrities know this trick and therefore we see that the celebrity green eye look is rather popular among a lot of stars and starlets.
Green eye makeup can be applied in various ways and we will take the example of three celebrities who have used green eye makeup in different ways to accentuate and brighten up their eyes.
Celebrity Green Eye Makeup – Demi Lovato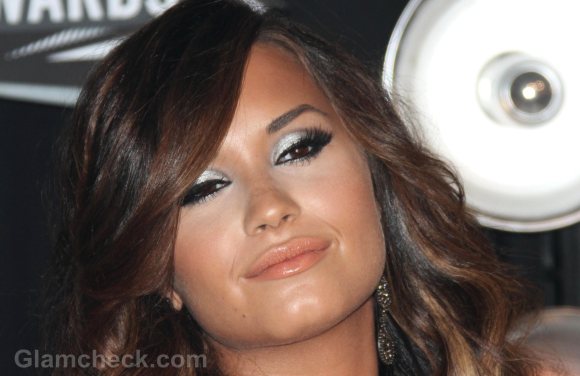 Demi Lovato plays up her peepers with a judicious use of green eye shadow. She has also made a liberal use of black kohl and mascara/false eyelashes to highlight the eyes even more.
Celebrity Green Eye Makeup – Vanessa Hudgens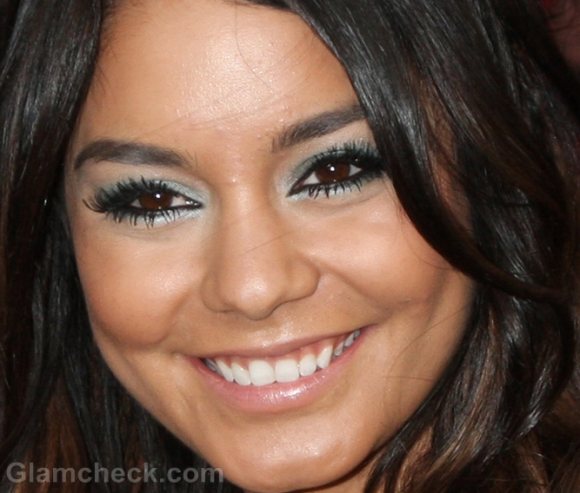 Vanessa Hudgens does it right with a liberal use of green eye shadow on both her upper and lower eye lid. A good hand of mascara opens up her eyes more.
Celebrity Green Eye Makeup – Zooey Deschanel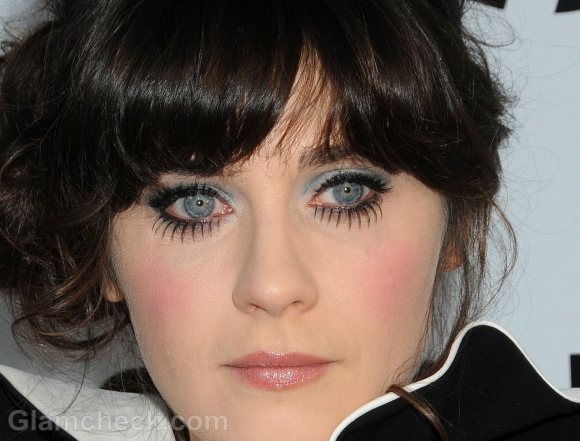 Zooey Deschanel's spectacular eyes are made even more attention grabbing with the smart use of green eye makeup. The smart use of heavy mascara/false lashes on her lower eyelids makes the look even more intense and dramatic.
Makeup tips to be picked up from these three different celebrity green eye makeup looks:
The use of rosy blush on the apples on the cheek
The lips are kept neutral with nude shades of lipsticks and gloss
The eyes are further highlighted with black liner, kohl and mascara
Though, we see a lot of nude palette that comprises the rest of the makeup with green eye shadow – you can also sport red or orange lips, i.e. if you are daring enough and really want to make a statement.
Image: Shutterstock