There's always been widespread misunderstanding regarding various styles, and their significance is frequently underestimated. But, in the grand scheme of things, style is a source of pleasure because it never gets old and pays homage to originality and innovation. Furthermore, it lends an air of individuality and creativity.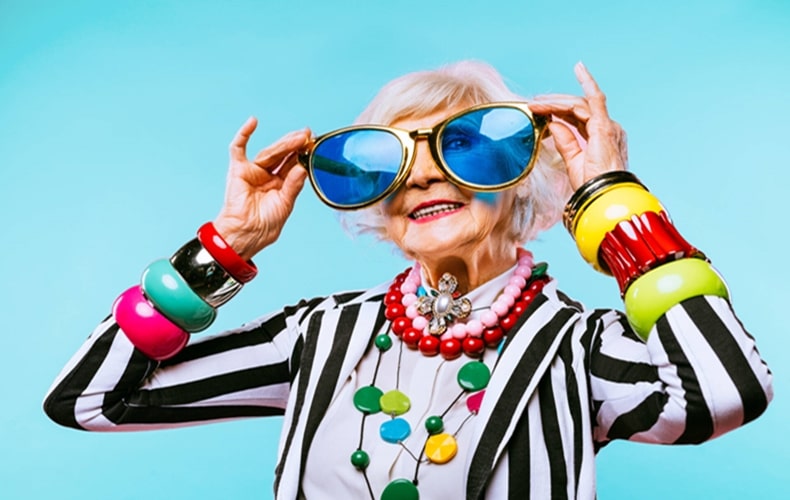 But, when you have a tight budget and got nothing much to spare for fashion, having stylish clothes may be the least of your priorities. It may be so, but it's still essential that you get to feel good while wearing your budget-friendly outfits, such as in the case of custom clothes. Some style gurus say wearing clothes you like will always boost your confidence. Others call it power dressing.
Here are more tips for styling custom clothes while on a budget:
Create Your Own Printed Pieces
There are many ways you can have stylish pieces without spending too much. For one, you can design your chosen pieces of clothing, and even accessories, online with print designs you yourself made. What's more interesting is that through platforms like printful.com, you can design your own clothes online as part of your brand offerings and sell them to customers all over the world.
You can have simple shirts or any other type of clothing customized with your chosen printed designs, as well as accessories, such as wide-brimmed hats and baseball caps. In terms of the design, anything goes, as long as it's what you like. But, from a business perspective, make sure the design clearly expresses your intended message, and that it's relatable to your target audience.
Accentuate Old Outfits
If you have old outfits that look quite outdated, fret not—you can always update them and make them look 'in.' And, no, you don't have to spend a lot to do this.
For one, you can add beaded accents to these old pieces of clothing in the shape of animals, flowers, or anything you fancy. You can stitch these additions onto pockets or in the rib area for that understated yet impactful effect.  You can also incorporate a belt, brooch, or buttons to add a dash of color or drama to that simple dress. Belts, in particular, can emphasize your waistline or hips.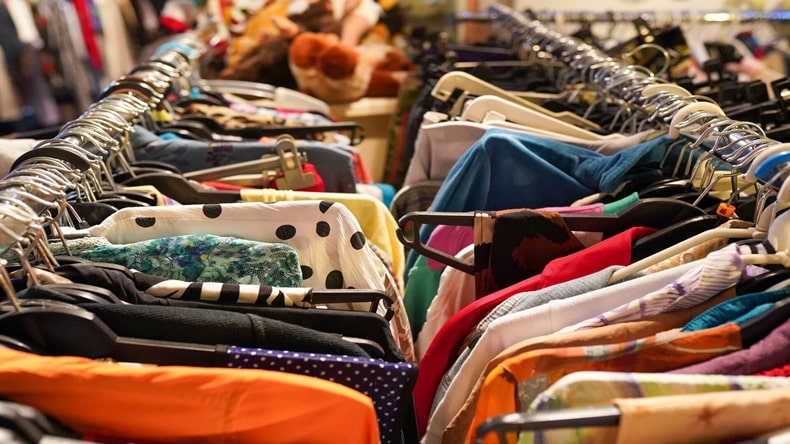 Styling Custom Clothes On A Budget
Make Stunning Alterations To Outdated Clothing
Your old dresses may be altered to achieve trendier looks. Alterations to the hemline or to the sleeves will always give off a dramatic transformation. Also, an off-shoulder dress will look youthful and trendy if transformed into a picture-perfect cowl-necked dress.  Moreover, cutting off a turtleneck top into an off-shoulder number is also possible.
On the one hand, adding a big sash or big ribbon at the waist or hip area will also update a piece of clothing in many stunning ways. Some even place the ribbon at the end of the V line at the back for some drama.  
Make alterations to an old favorite's design, length, or cut, and you'll have a chic party dress to flaunt next time. See?  You don't need to shell out anything just to look fashionably fetching.
Add Your Own Touch To Your New Clothes
Who said you can't spice up a piece of clothing you just recently bought?  You might think that it's 'newness' is enough to make a statement. But, you can always make alterations here and there to new clothes if it means making them more 'you.' You may add a collar, sleeves, or vents, or alter the skirt style. 
Another style of giving a personal imprint on your new clothes is a signature patch. There are many patchwork designs or small distinct stitches that you can attach to your new dress. A uniquely designed patch works like your own fashion signature on your clothing.
In A Nutshell
Styling custom clothes on a budget may look daunting to you, but it's actually a fun experience you shouldn't miss out on. It'll make you happy and give you a sense of satisfaction after accomplishing the task. It could be bringing to life your own visions, altering outdated pieces of clothing, or even updating newly bought numbers to fit your personality more. Whatever you do, just give it your best shot.
Old styles always come back, and retro outfits are always worth a second glance wherever you go. So, don't get stressed out about not being able to afford new clothes. Bring out that artist in you. Make alterations and incorporate some stunning add-ons to your mom's or dad's clothing to make it look fresh and ready for the occasion you have in mind.