French luxury fashion house Balmain has teamed up with Barbie for a limited-edition ready-to-wear collection. The capsule collection is the result of a distinctly multicultural, inclusive, and joy-filled adventure. The designs embrace a playful twist on the house's new "New French Style" featuring almost entirely unisex designs in an array of Barbie pink hues.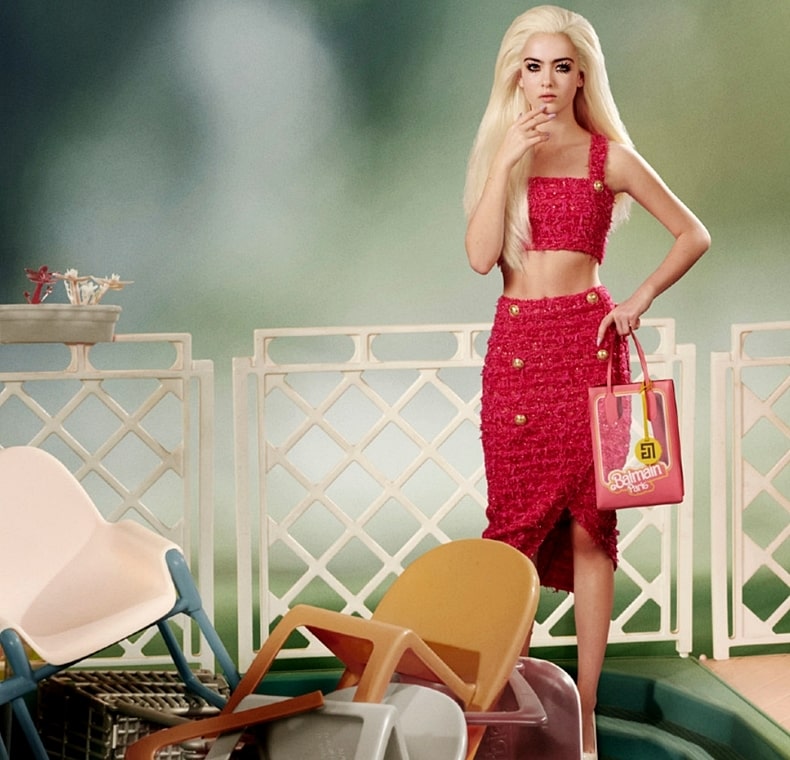 Balmain X Barbie Capsule Collection 2022
The 50-piece, limited-edition capsule features unisex ready-to-wear and accessories designed by Olivier Rousteing is now available at Balmain boutiques worldwide and online at Balmain.com and MattelCreations.com.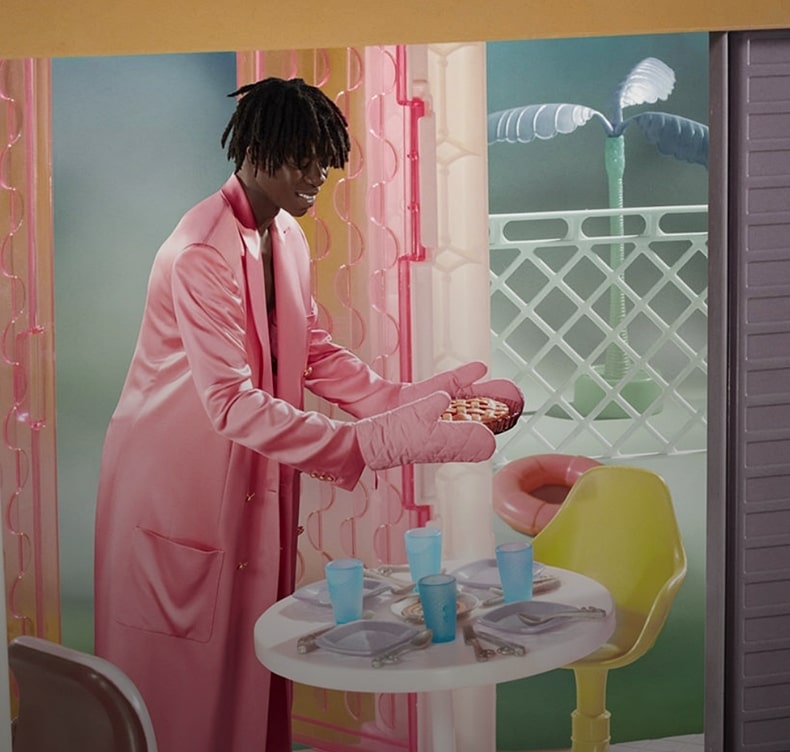 Balmain X Barbie Capsule Collection 2022 campaign pics
In addition, the Balmain x Barbie collaboration enters the digital space with a distinct NFT auction hosted by mintnftofficial. The auction features 3 Barbie avatars, each sporting an exclusive creation from the capsule. The highest bidder of each auction will be rewarded with an exclusive ownership of both the avatar and a real life Barbie-scaled version of the featured look.
Check out the Balmain X Barbie Capsule Collection 2022 Pics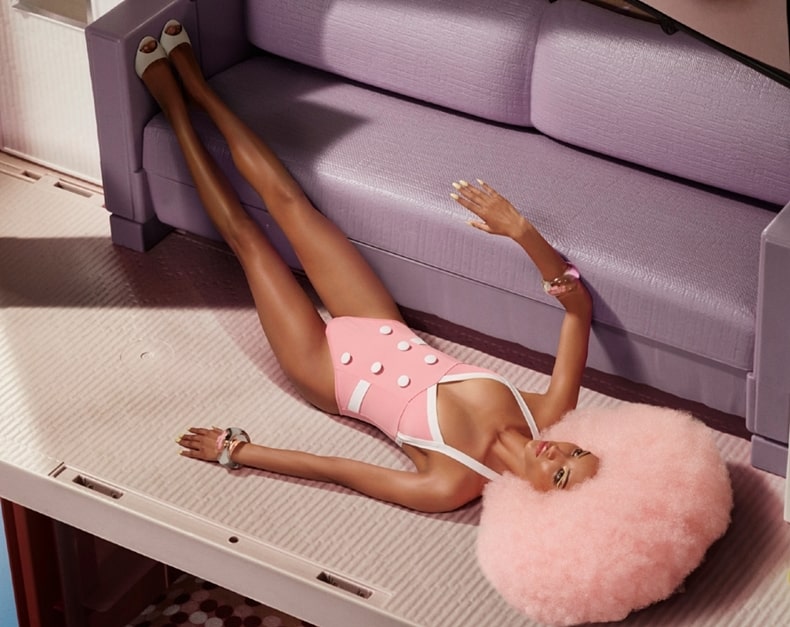 Balmain X Barbie Capsule Collection 2022 campaign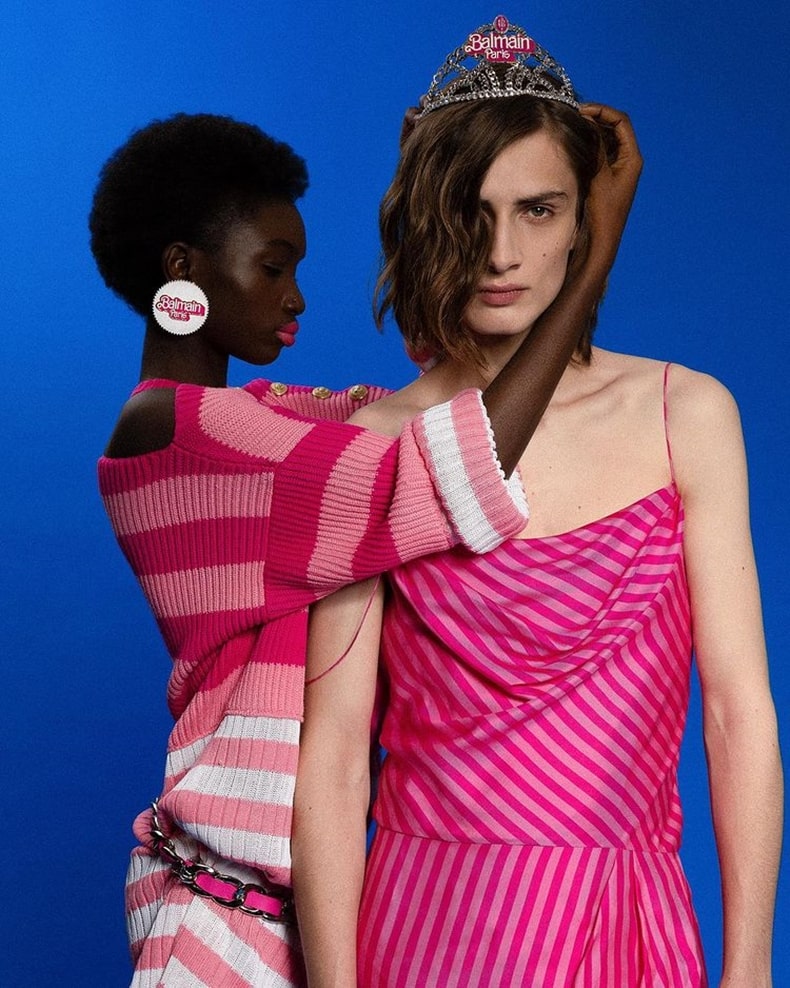 Balmain Barbie Capsule Collection 2022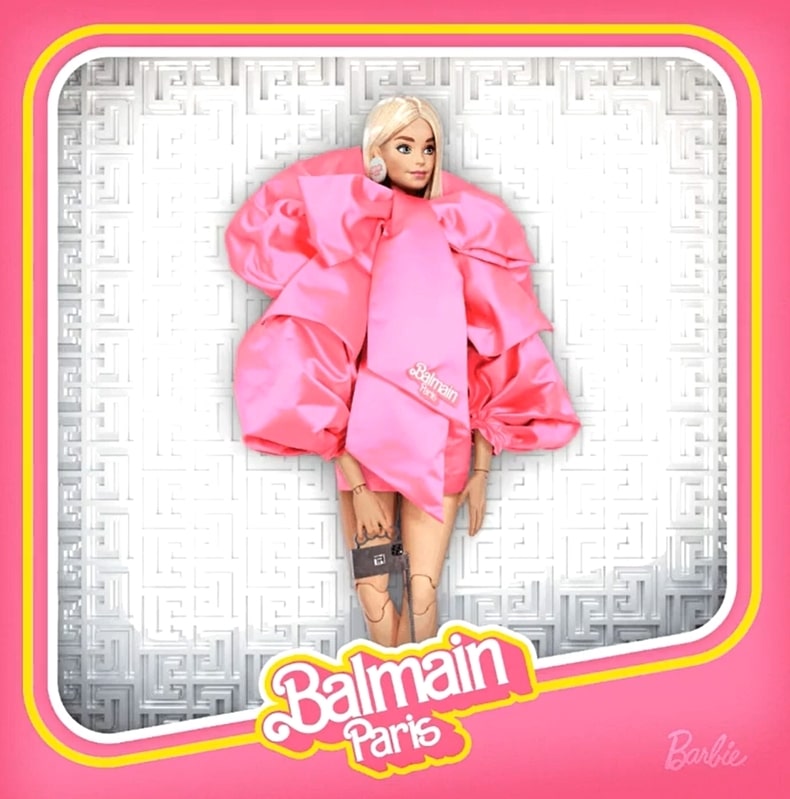 Balmain X Barbie Collection 2022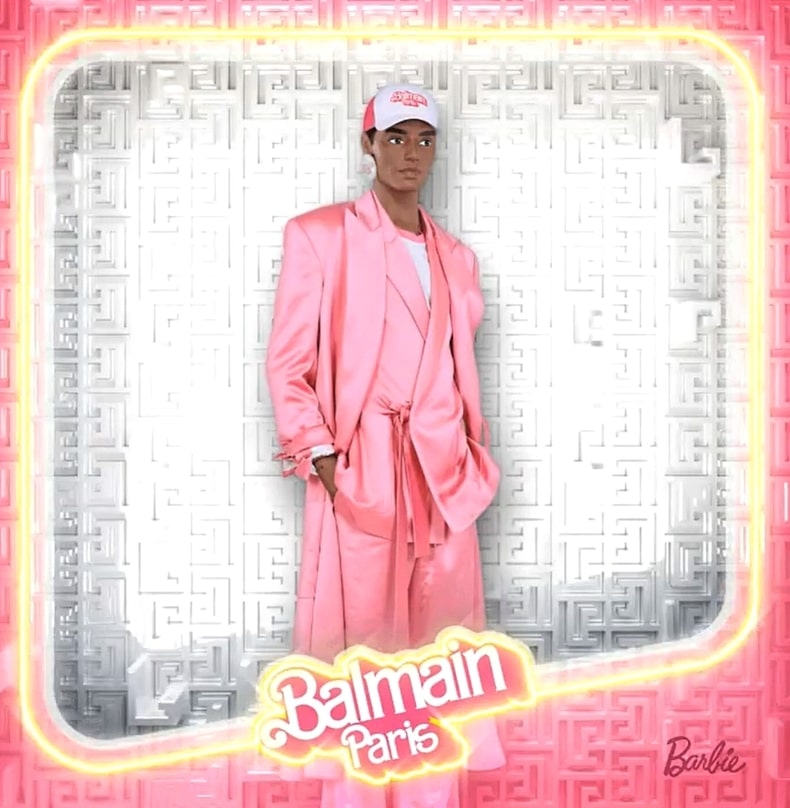 Balmain X Barbie Capsule Collection 2022 pics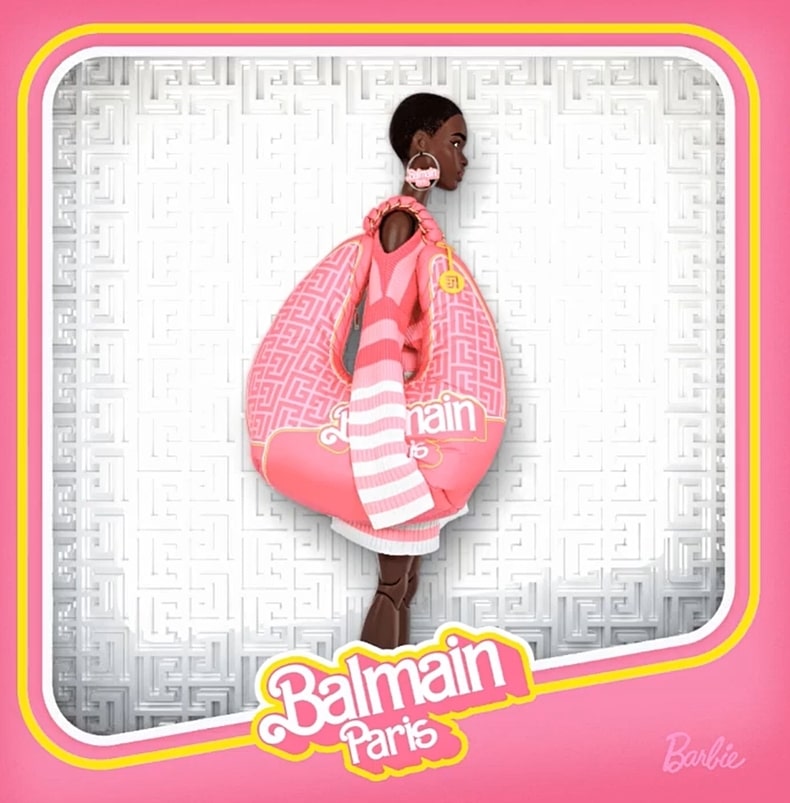 Balmain – Barbie Collection 2022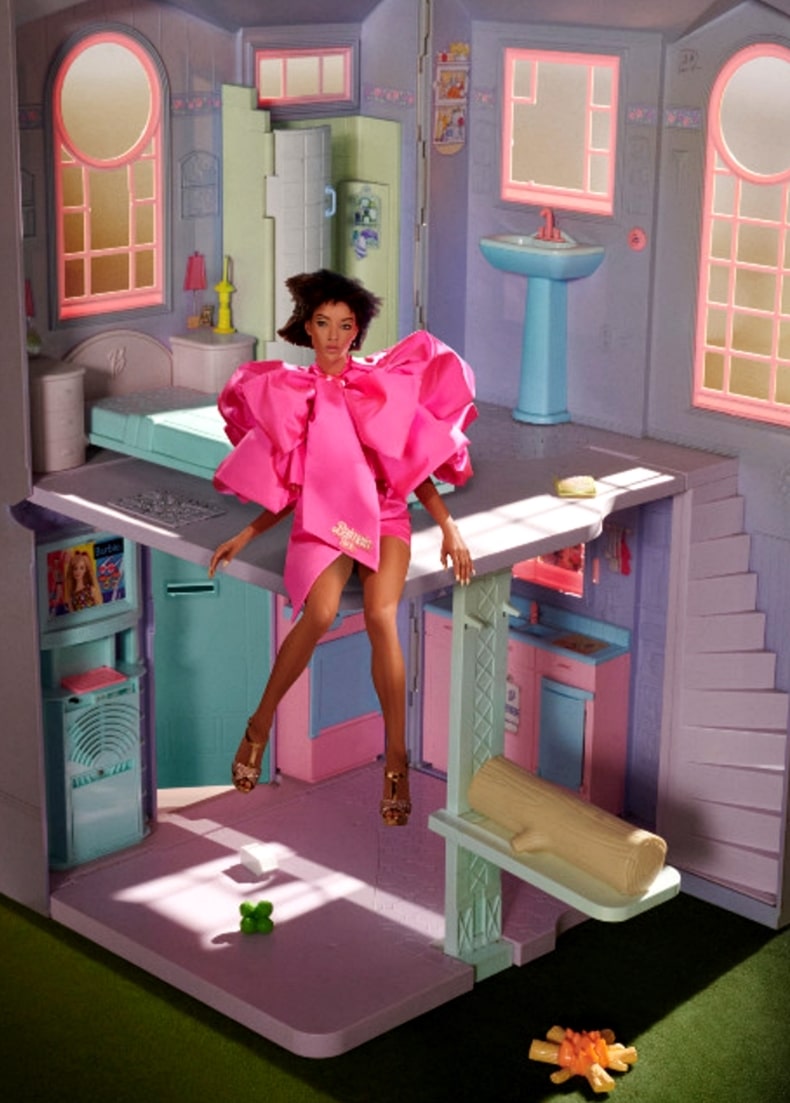 Balmain Barbie Capsule Collection 2022 campaign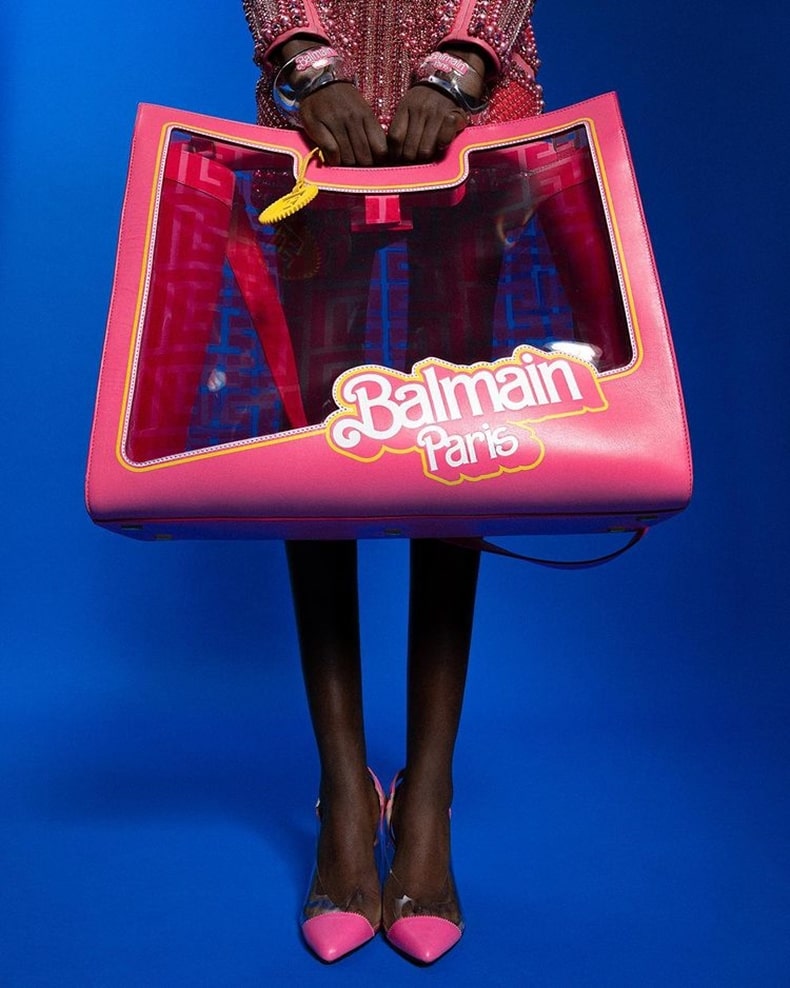 Balmain and Barbie Capsule Collection 2022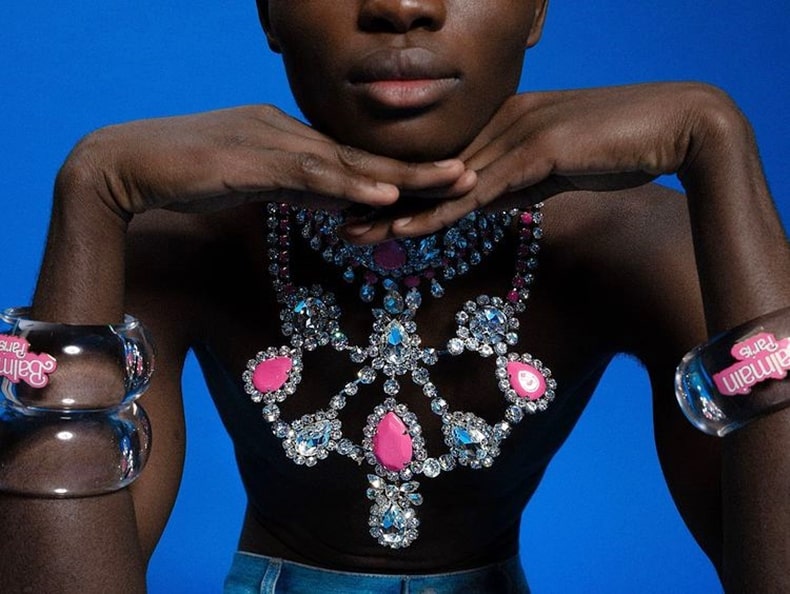 Balmain – Barbie Capsule Collection 2022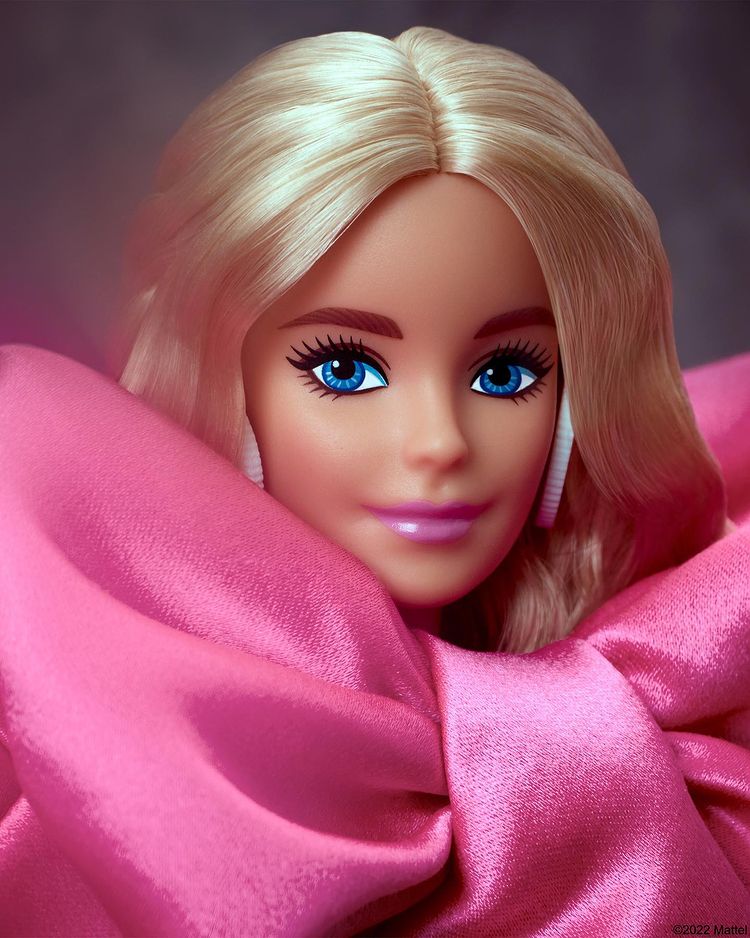 Balmain Barbie collaboration Collection 2022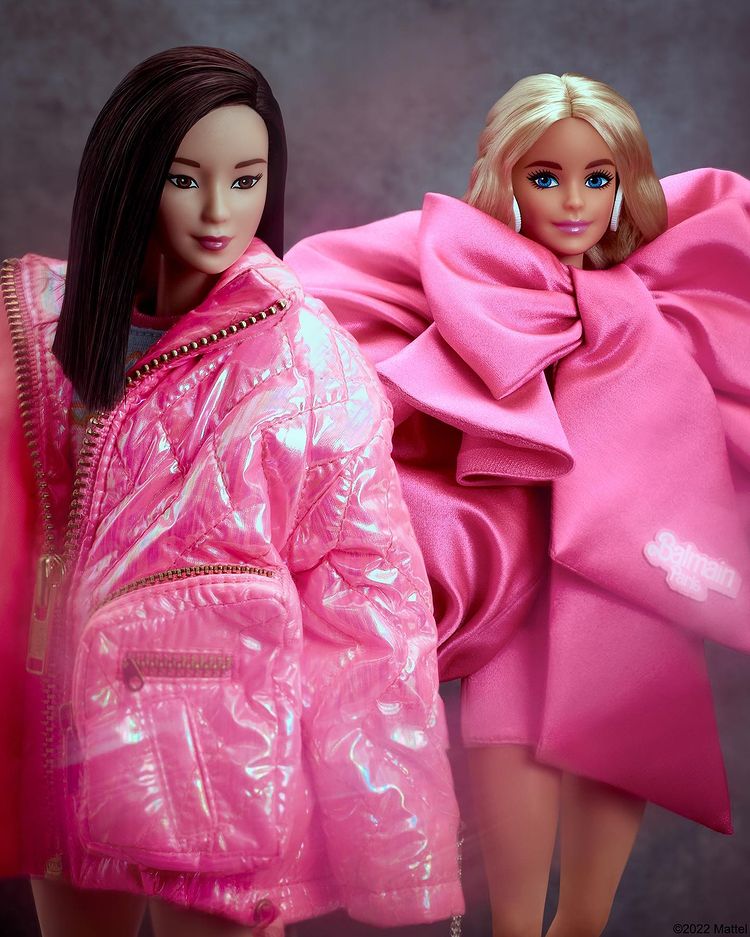 Balmain – Barbie Capsule Collection 2022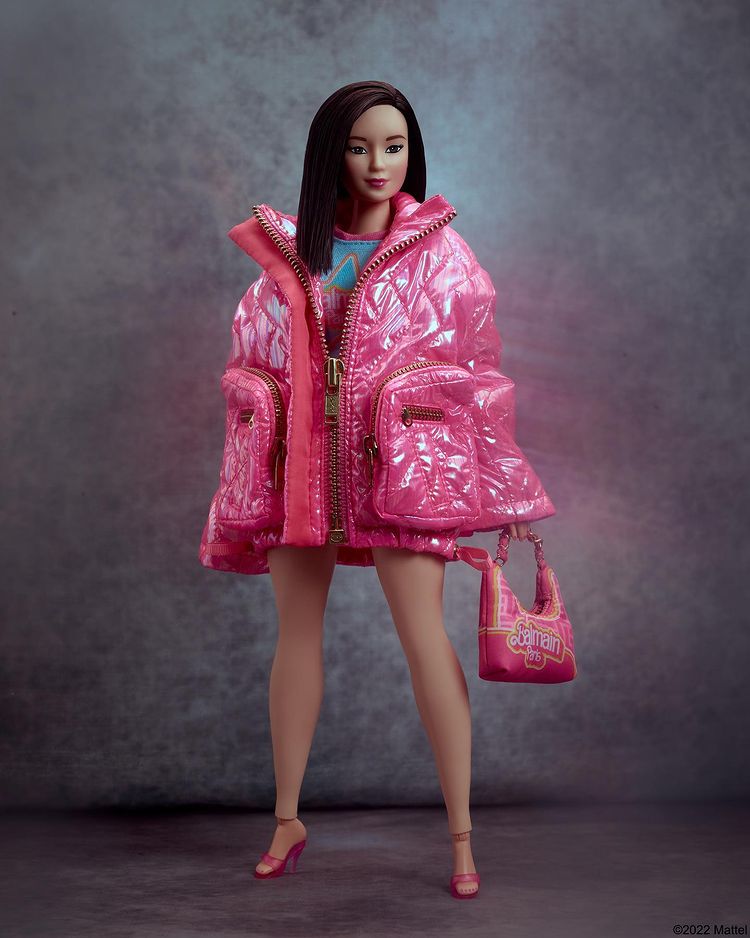 Balmain and Barbie Capsule Collection 2022 pics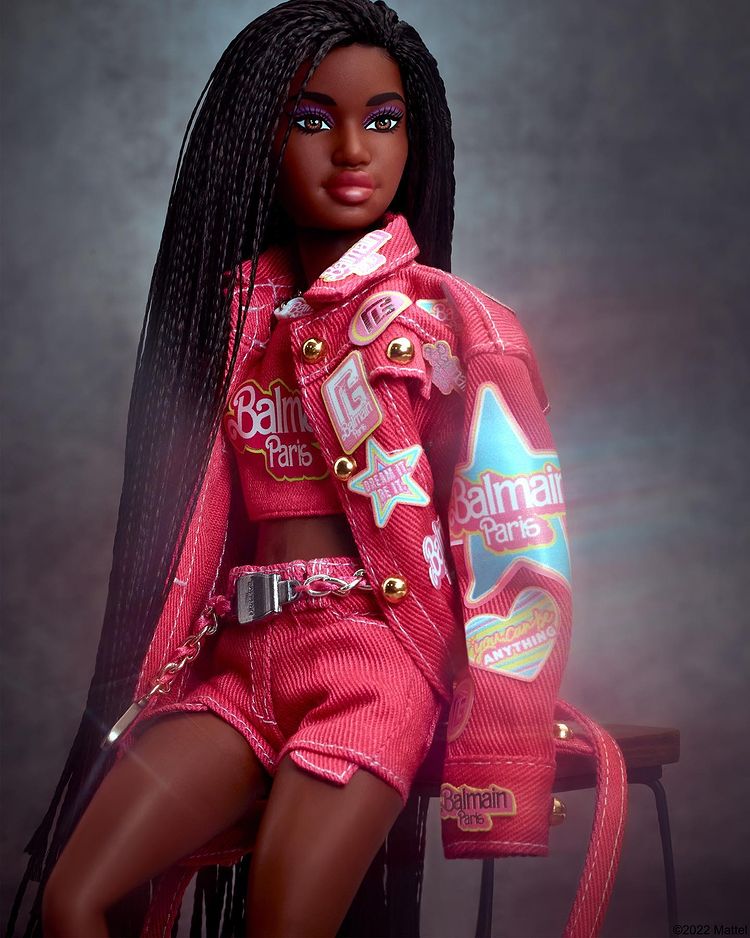 Balmain Barbie Capsule Collection 2022 pics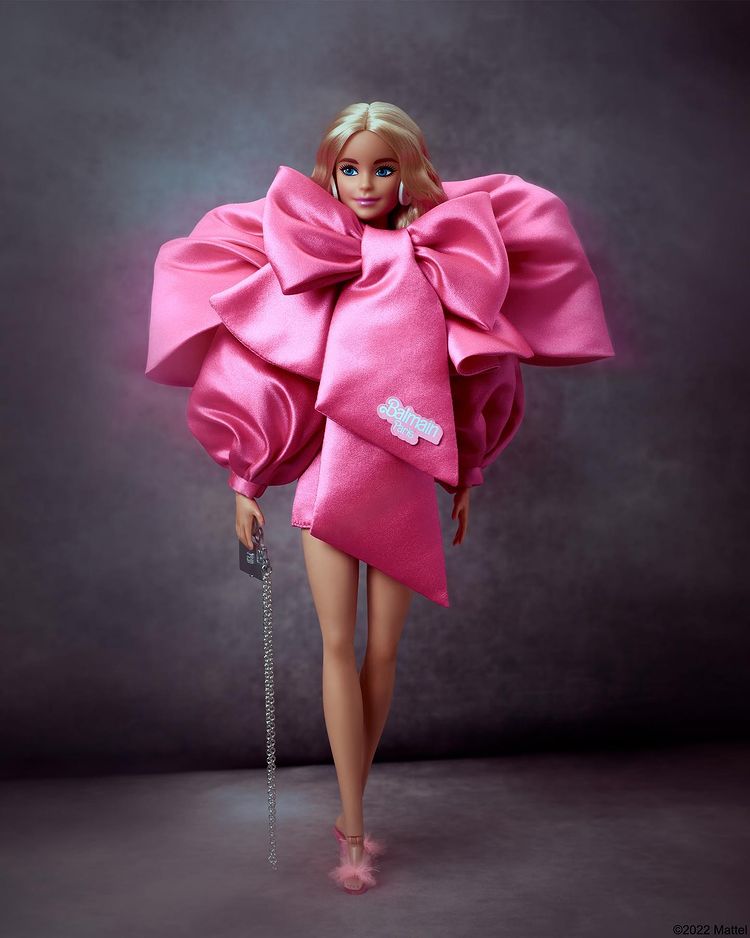 Balmain Barbie Capsule Collection 2022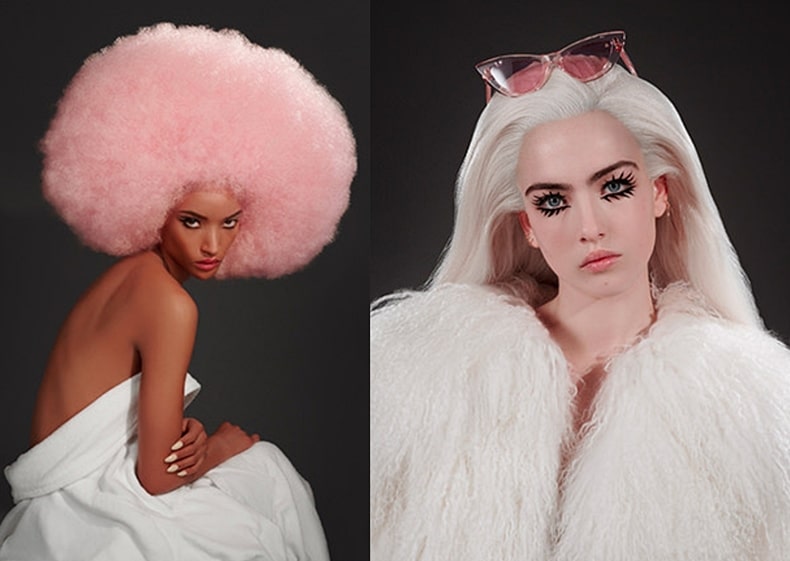 Balmain X Barbie Capsule Collection 2022 beauty looks