The Halloween parties are all in full swing, a busy time for celeb instagram and twitter followers trying to catch a look at their favourite star's costume. It will certainly be difficult to emulate their perfectly done hair, makeup and costume but what we can do, is pick our top looks. So, from the star studded Life and Style Weeklys 'Eye Candy' Halloween Bash at the Riviera 31, Sofitel, Los Angeles CA on October 29th 2015, we bring our favorite three looks.
TV personality Lizzie Rovsek of Real housewife fame turned up as a zombie/broken sexy doll. From hair to makeup to costume, she nailed it!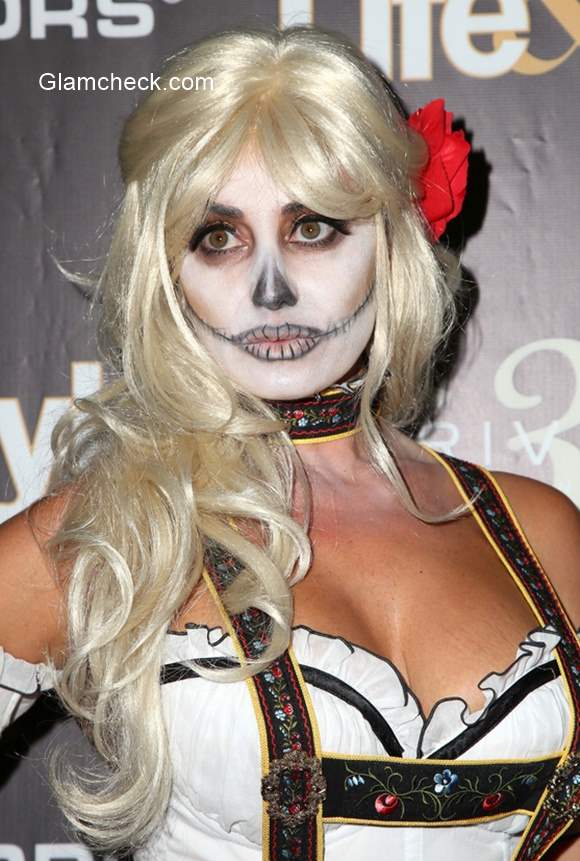 Celeb Halloween look Lizzie Rovsek
Celebrity hair stylist Anthony Pazos's rendition of the modern Viking had everyone stunned. It was too flawless, almost too good to be true.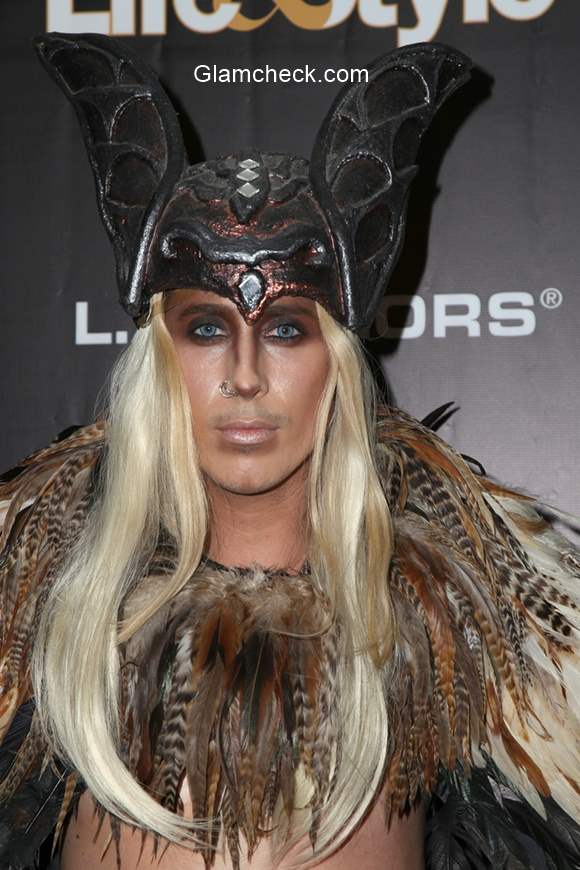 Celeb Halloween look Anthony Pazos
Rebecca Marshall turned up a Creepy doll with painted face and a pretty white lace dress. A creepy yes, but no doubt pretty, doll.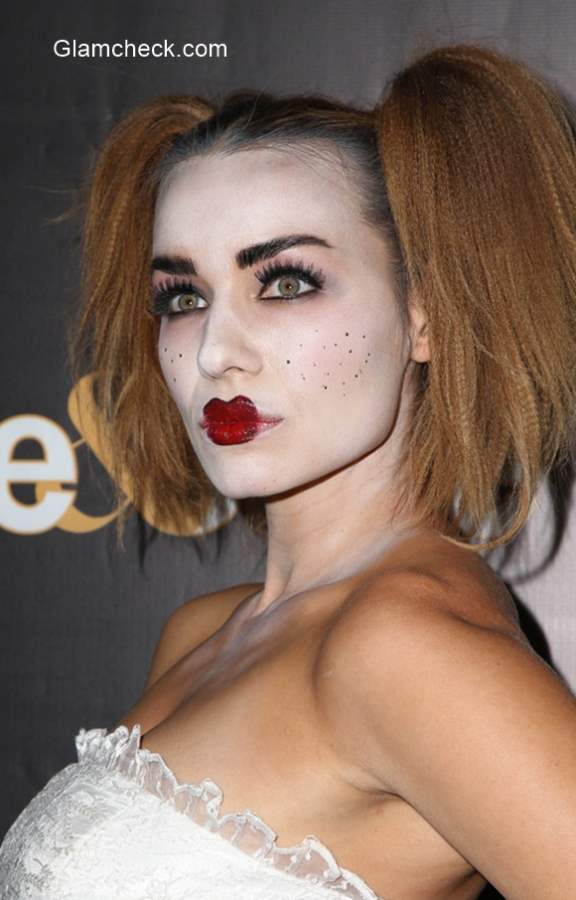 Celeb Halloween look Rebecca Marshall
Image: Shutterstock