In a refreshing change in perspective, recent polls have revealed that a majority of women are striving to get athletic rather than skinny.
In a bid to figure out fitness and diet trends for 2014, a popular fitness website conducted a poll of what women wanted their bodies to look like in the coming year. A surprising number of them replied that they were modifying their diets to achieve toned bodies, not skinny ones like supermodels.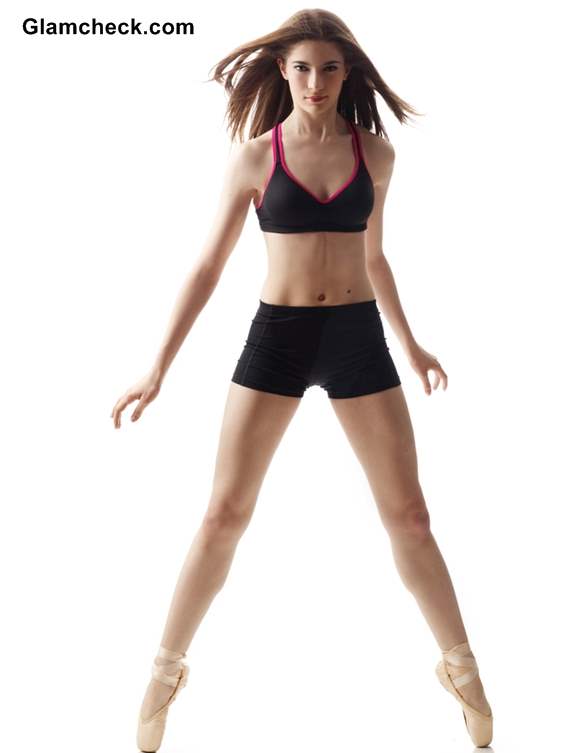 Women Prefer Athletic Figures Over Skinny Ones
Most of them are aiming for a dancer's body. A side-effect, no doubt, of the dozens of dance reality shows on TV. That body type was closely followed by the classic athletic body.
Of course, there were still a few women who want supermodel and glamour model bodies, but that came to a measly five percent and three percent respectively.
It's heartening to see that the unreasonable, unsustainable and unhealthy size zero body type is finally being given the boot. 
Image: Shutterstock