Deepika Padukone – The Exuberant Star
Bollywood turns a chapter and finds an ingenious beauty standing on the threshold of stardom waiting to captivate the audience with her magnificent smile. Her sharp features and delightful eyes make for a visual delicacy on screen.
Fresh as a Flower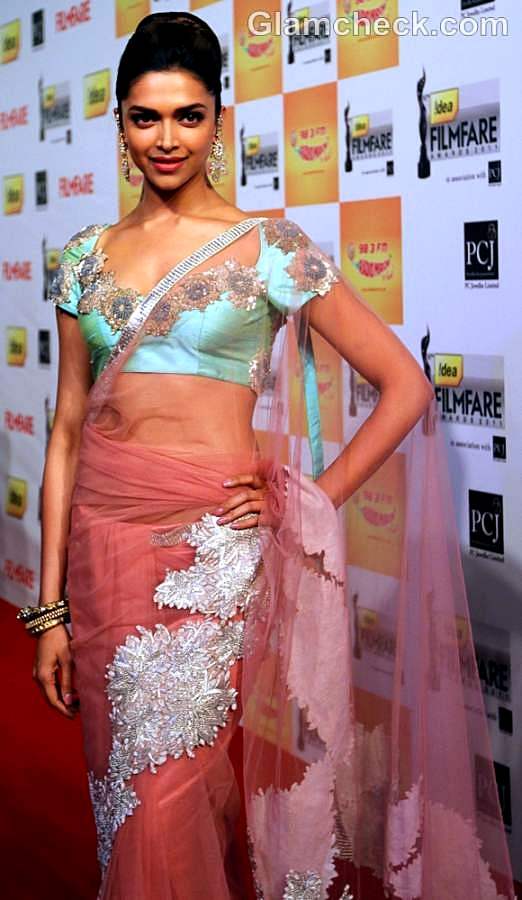 Deepika Padukone was born on January 5, 1986 to Badminton ace Prakash Padukone in Copenhagen, Denmark. Bangalore was her home for the next few years until Bollywood beckoned.  She started modelling at a young age and was chosen as the 'Female Model of the Year' (Commercial Assignments) and 'Fresh Face of the Year'. She made her celluloid debut in Kannada and then entered Bollywood with Farah Khan's, Om Shanti Om opposite Shah Rukh Khan.
She debuted at Cannes in 2010 wearing an exquisite Rohit Bal sari. Her recent Bollywood flick Cocktail described her flamboyant on-screen personality with élan. This young, vivacious actress has in her what it takes to reach to the top. The dusky beauty is taking Bollywood by storm with her enigmatic presence.
Miss Sprightly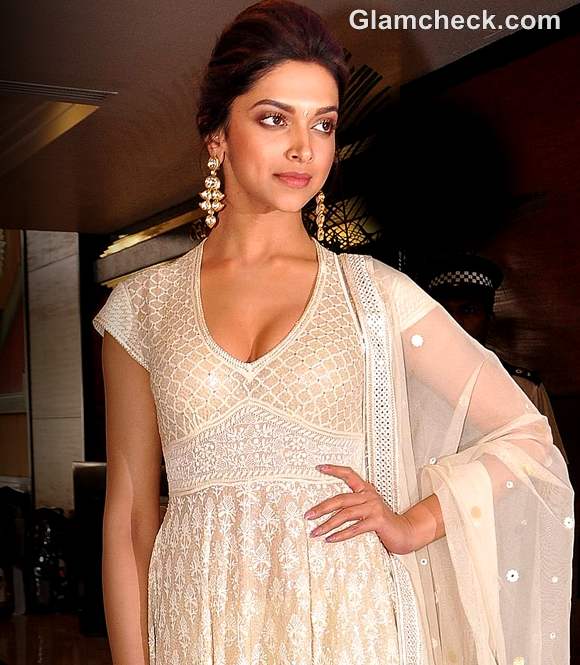 Deepika Padukone has an athletic body thanks to Badminton, which she played at the National level. The leggy lass has been lauded for her recent performance in Cocktail where she displays her confidence and oomph.
She has a fresh face and a toned body which she carries off with clothes that are avante garde and totally cool. The youth look up to her for her easy-going style. The impeccable clothes flatter her lithe figure and supple skin.
We love Deepika for the confidence she exudes!
Achieving Milestones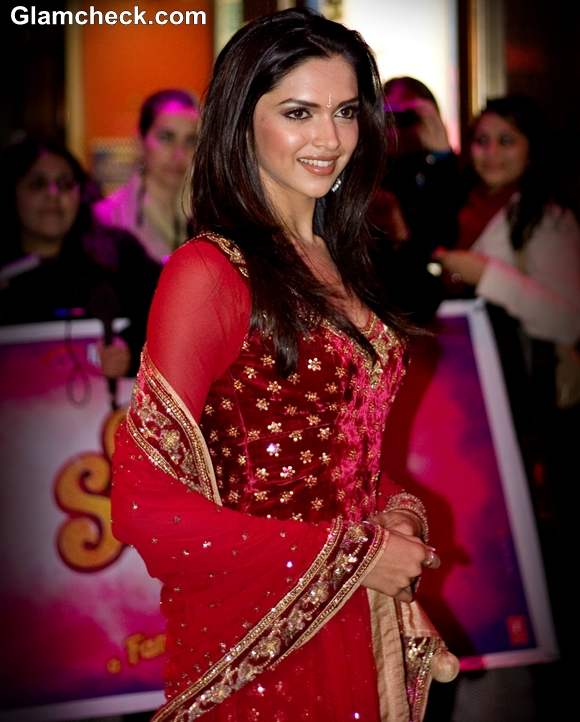 Deepika Padukone
Filmfare Best Female Debut was awarded to her for her role in Om Shanti Om. She constantly challenges herself with better scripts. The Kingfisher Swimsuit Calendar model had garnered a lot of praise for her sexy legs and beautiful body.
Her modelling portfolio was awash with brands like, Liril, Dabur, Close-up, Limca and so on. She was the International spokesperson for Maybelline.
She has graced the covers of Vogue, Elle, Femina and a host of other fashion magazines.
Philanthopic Miss Padukone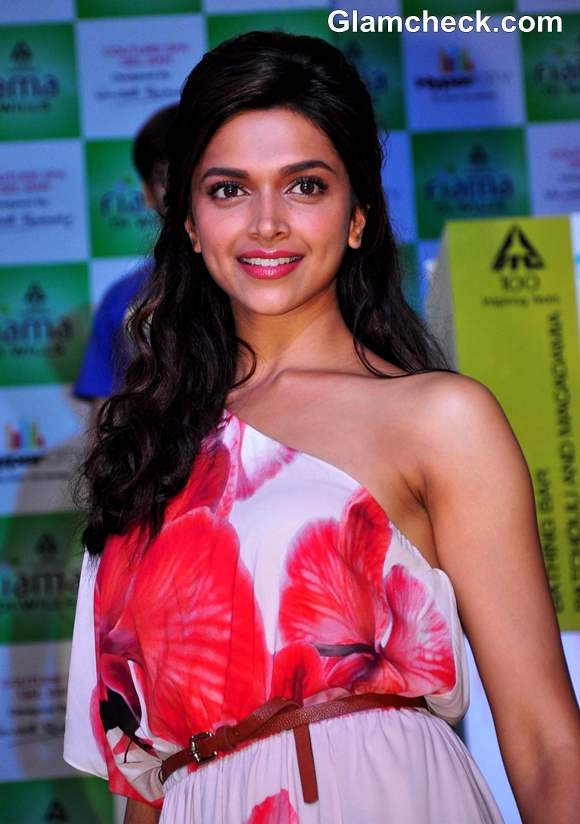 Deepika Padukone
The actress has done a good deal of philanthropic activities under her belt. She has been a part of NDTV's Greenathon campaign and has adopted a village in Maharashtra which was facing an electricity crisis.
We at Glamcheck love her nonchalantly! She surely is a star to look out for!