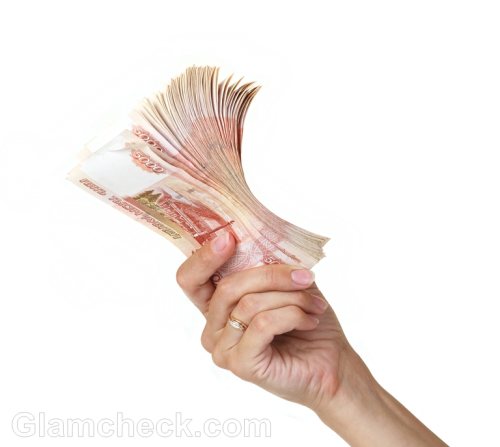 Film producer Jon Peters will be paying his former assistant over $3 million in damages after she charged him with sexual harassment.
In 2006, Shelly Morita filed a lawsuit against the Hollywood producer claiming that she was forced to quit her job after a fondling incident at his home in Malibu and when he climbed into bed with her in a hotel room in Australia during the filming of Superman Returns in 2005.
Morita was allegedly unable to find employment in Hollywood after that as Peters has a lot of power in the industry.
A jury ruled in her favour on Friday, awarding her compensatory damage to the tune of $822,000 and punitive damages to the tune of $2.5 million for being subjected to a hostile work environment and sexual harassment.
City News Service reported that Peters' lawyers plan on filing an appeal.
Image: Shutterstock