Belly button piercing / navel piercing is a type of body piercing;  just like ear, lip and nose piercing. It is one of the most popular and common body piercing today and almost every Hollywood and Bollywood celebrities have got their navel pierced.
Belly piercing offers the most sensuous, sexy and feminine look by increasing the appeal of a woman. Let us have a look at the celebrities with pierced belly.
Beyonce Belly Piercing
Actress/ singer Beyonce looks hot with her belly piercing.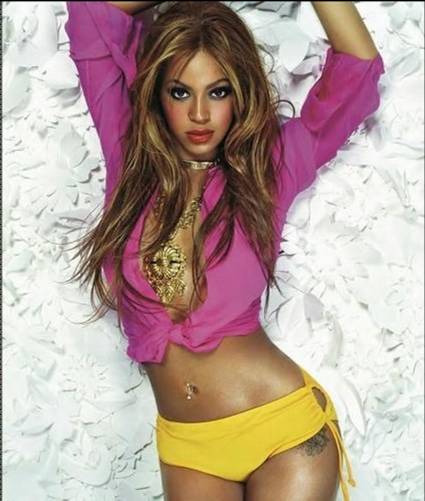 Beyonce Belly Piercing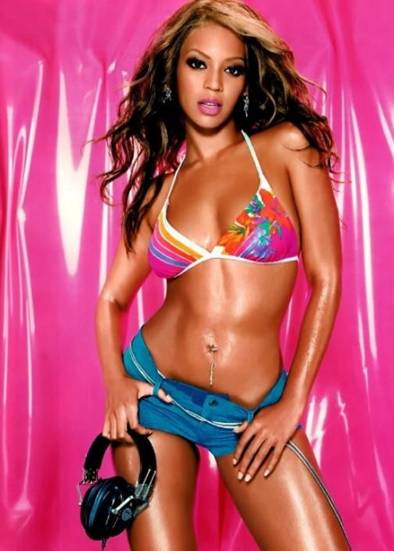 Beyonce knows well how to flaunt her tanned and well toned body. The dangle belly piercing jewelry she wears looks beautiful.
Jessica Alba Belly Piercing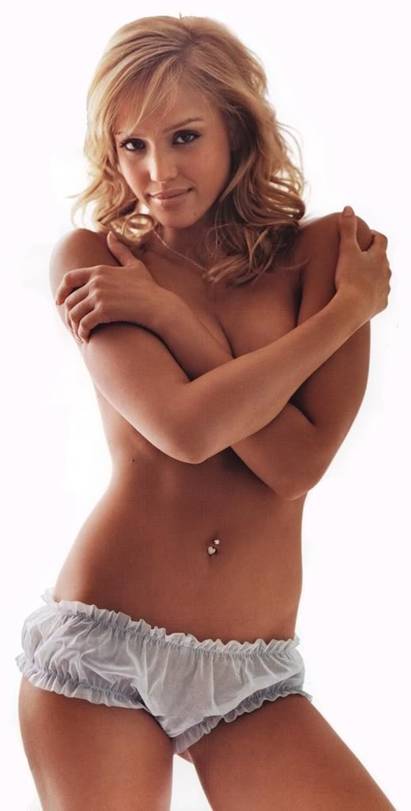 Jessica Alba has a nice body and the navel barbell she wears adorns her belly.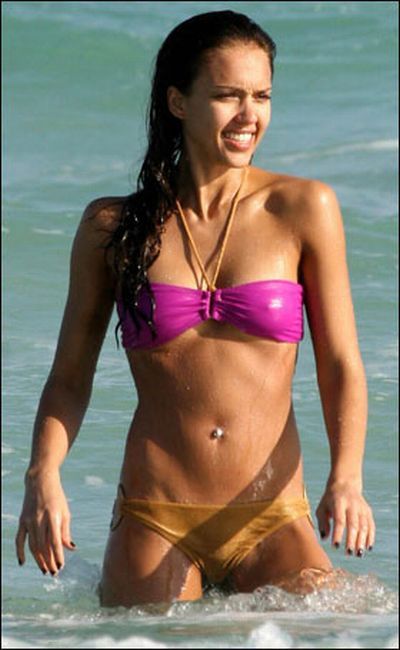 Jessica Alba Belly Button Piercing
Jessica Alba flaunts her toned body in a beautiful swimsuit. The belly button piercing totally enhances her toned abs.
Shauna Sand Belly Button Piercing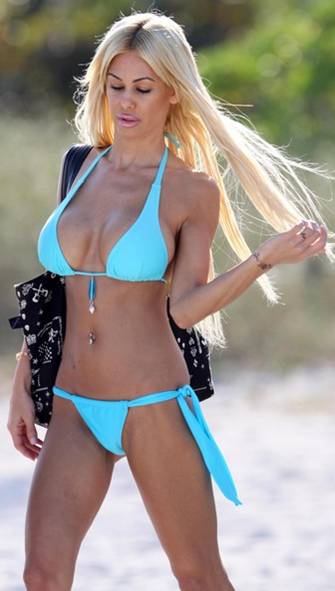 Shauna Sand belly piercing
Shauna flaunts her stunning body curves in a beautiful blue swimsuit. Check out the barbell navel ring that makes her belly look sexy.
Britney Spears Belly Piercing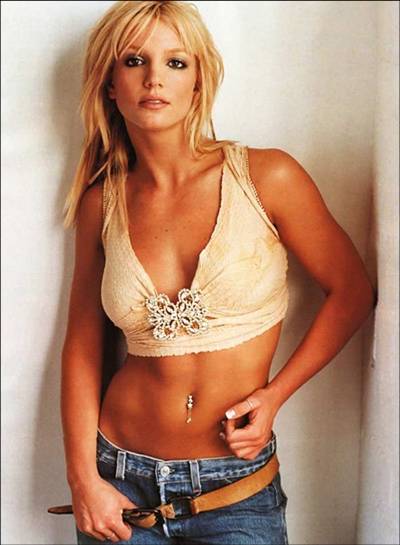 Britney Spears belly piercing
Britney Spears wears a dangle belly ring that highlights her toned abs.
Keira Knightley Belly Piercing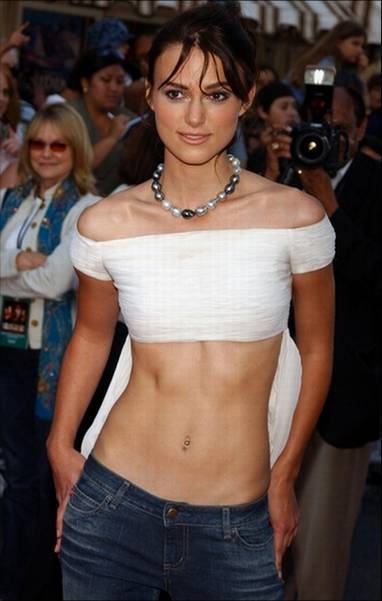 Keira Knightley belly piercing
Keira Knightley adorns her flat and lean belly with a navel barbell. She looks really hot. 
Paris Hilton Belly Button Piercing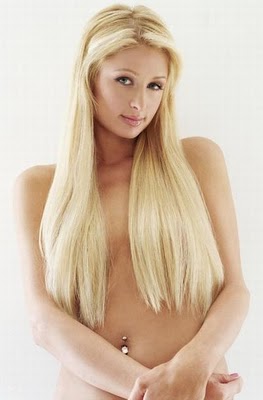 Paris Hilton belly button piercing
Paris Hilton has a beautiful petite body frame. She carries everything confidently and we totally love her belly piercing. The curved barbell ring looks great on her flat belly.
Laura Vandervoort Belly Piercing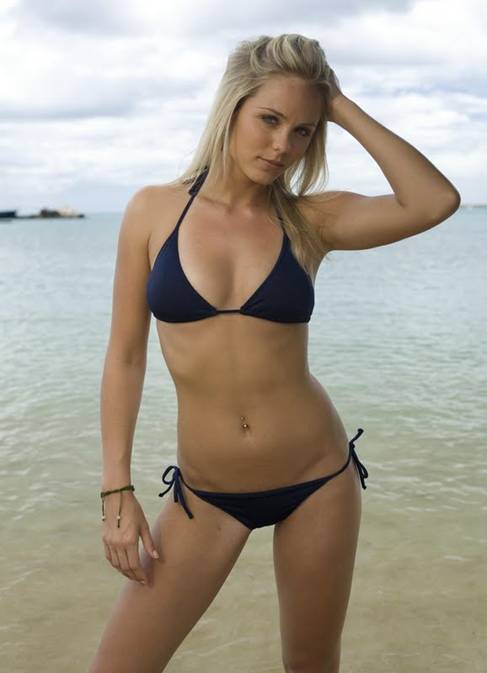 Laura Vandervoort belly piercing
Laura Vandervoort flaunts her long torso with a belly piercing adorned with a curved barbell ring.
Lara Dutta Belly Piercing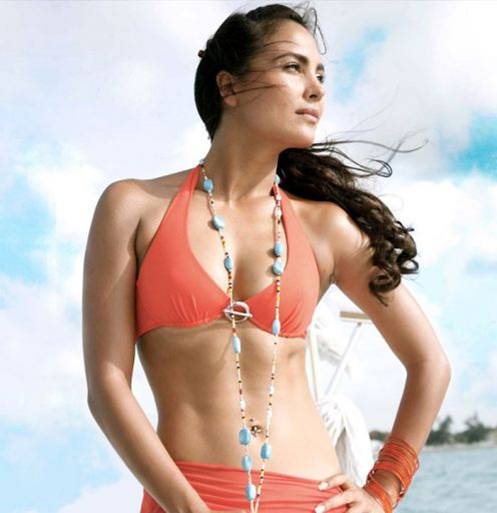 Lara Dutta belly piercing
Bollywood actress and ex- Miss Universe Lara Dutta has also gone for belly piercing. She has the perfect body curves and her belly button piercing looks great.
Sherlyn Chopra Belly Piercing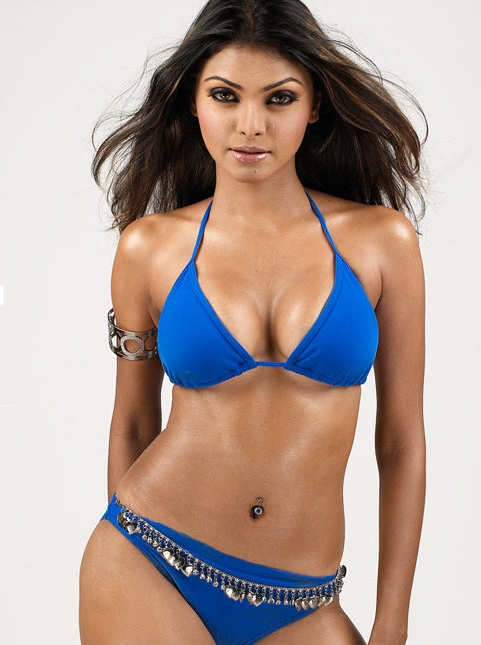 Sherlyn Chopra Swimsuit Bikini Belly Piercing
Bollywood's hot model and actress Sherlyn Chopra adorns her belly with a curved barbell.
Riya Sen Belly Piercing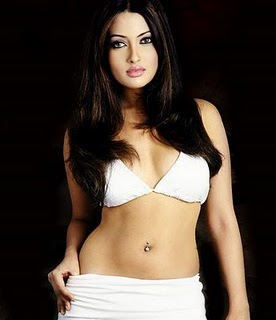 Riya Sen belly piercing
Bollywood actress Riya Sen is one of the super hot Bollywood celebrity who has gone for a belly piercing. 
Alessandra Ambrosio Belly Piercing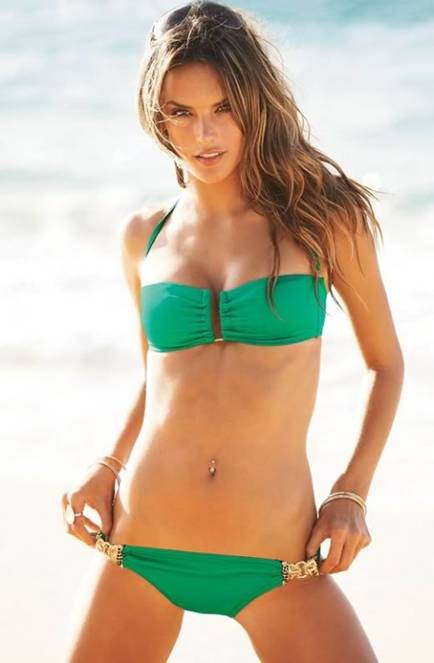 Alessandra Ambrosio belly piercing
Victoria's Secret model are known for their perfect body. Check out Alessandra Ambrosio adorning her flat belly with a piercing.
Paris Hilton Belly Piercing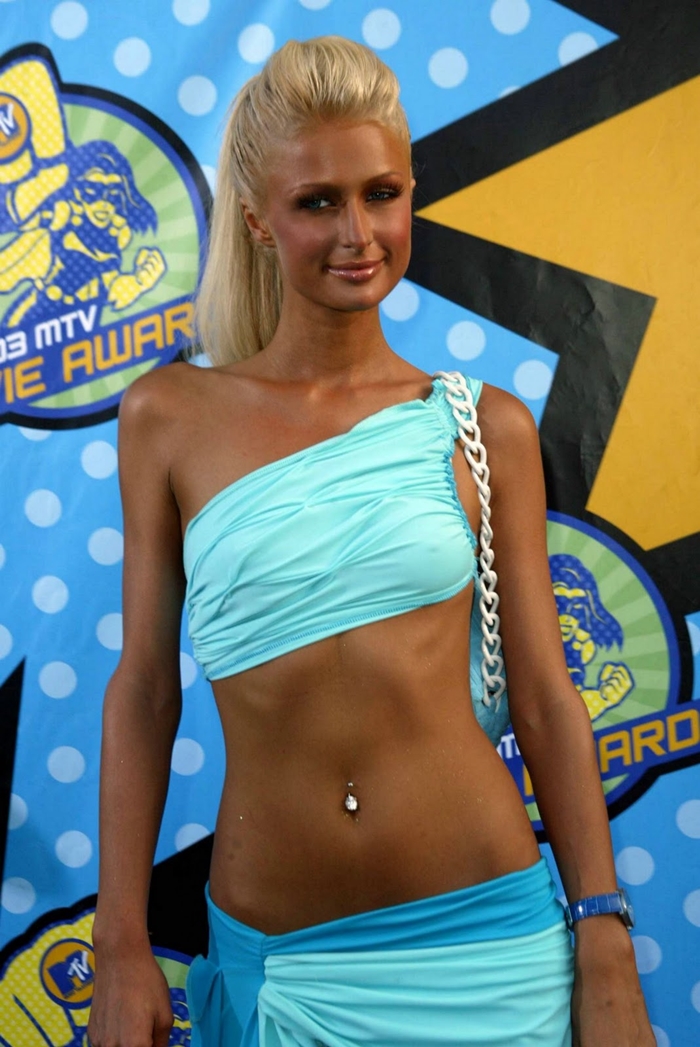 Paris Hilton Belly Piercing 
Paris Hilton flaunts her Belly Piercing Jewelry.