Cover Magazine June 2010 edition features beautiful Elena Melnik posing in soft and airy Stella McCartney dress with pink locks in this beautiful editorial. Styled by Emelie Johansoon and lensed by Jette Jors Elena Melnik looks pretty in the pictures.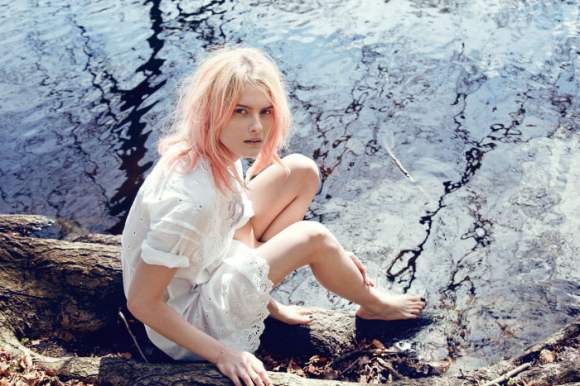 Elena Melnik poses near water side in beautiful white dress with lace trims.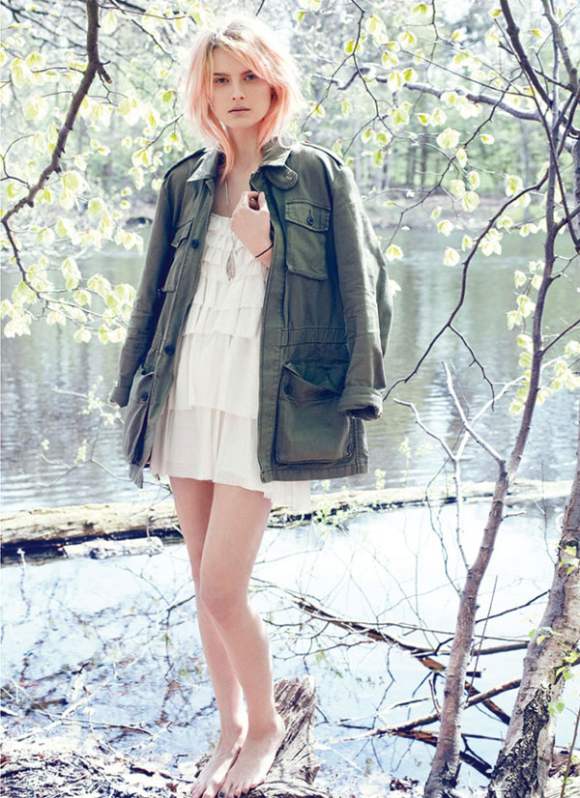 Elena Melnik stands tall in white tiered dress paired with an olive jacket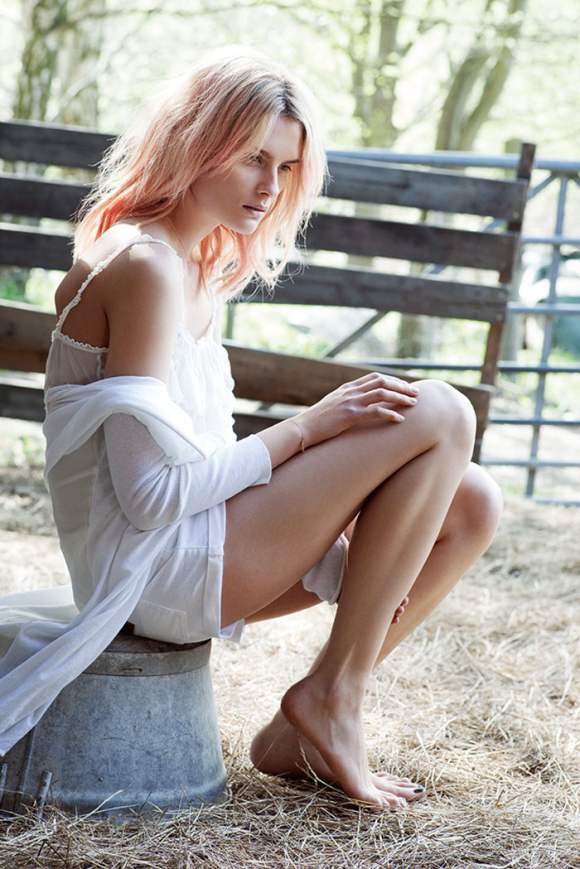 Elena Melnik poses in a white sheer chemise top paired with white shorts and a white Peignoir
.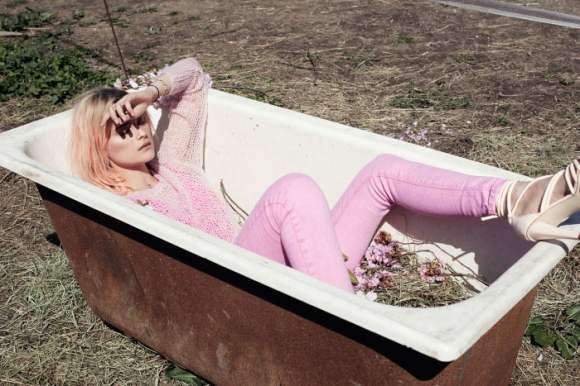 Elena Melnik pairs up her pink knit top with pink jeans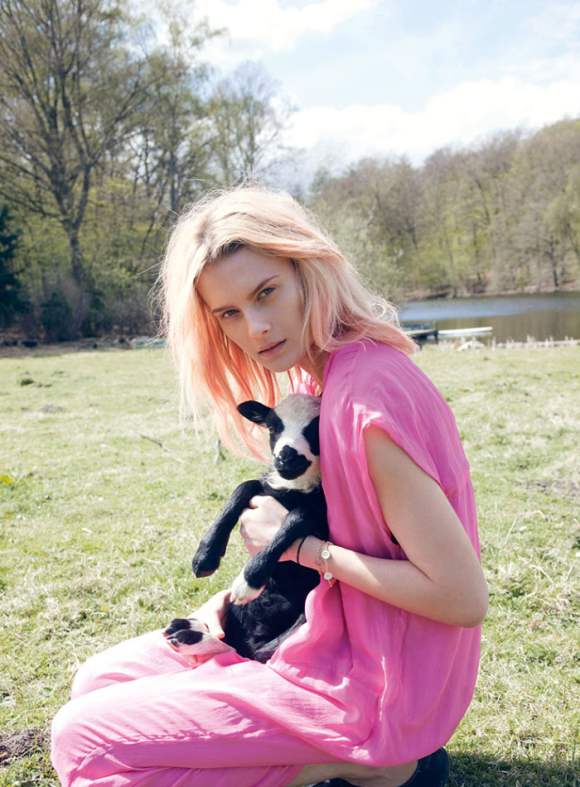 Elena Melnik looks pretty in pink jumpsuit done in light and airy fabric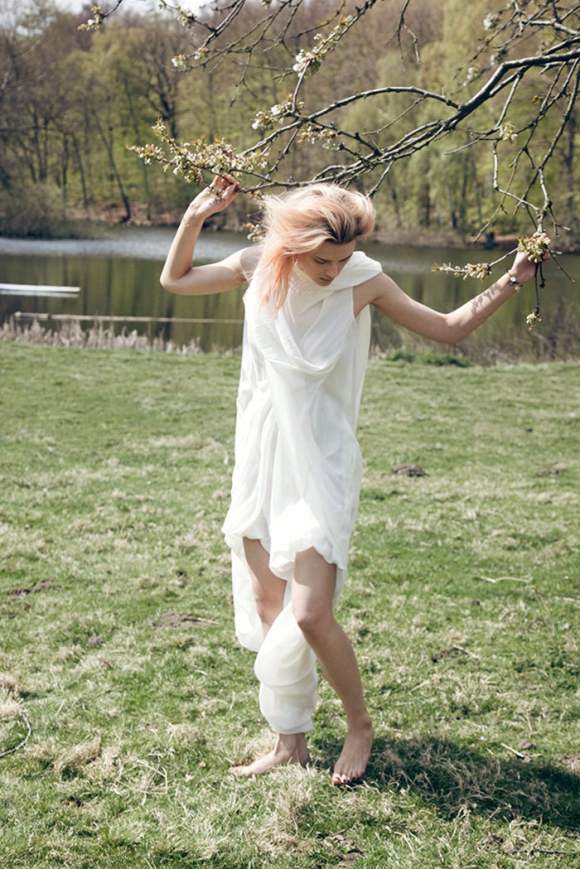 Elena Melnik poses in a white drape dress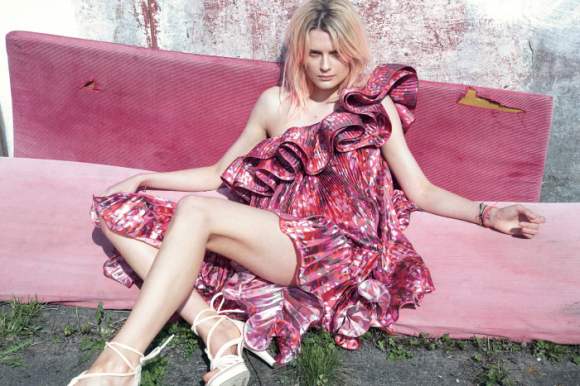 Elena Melnik looks pretty in printed pink ruffled one-shoulder dress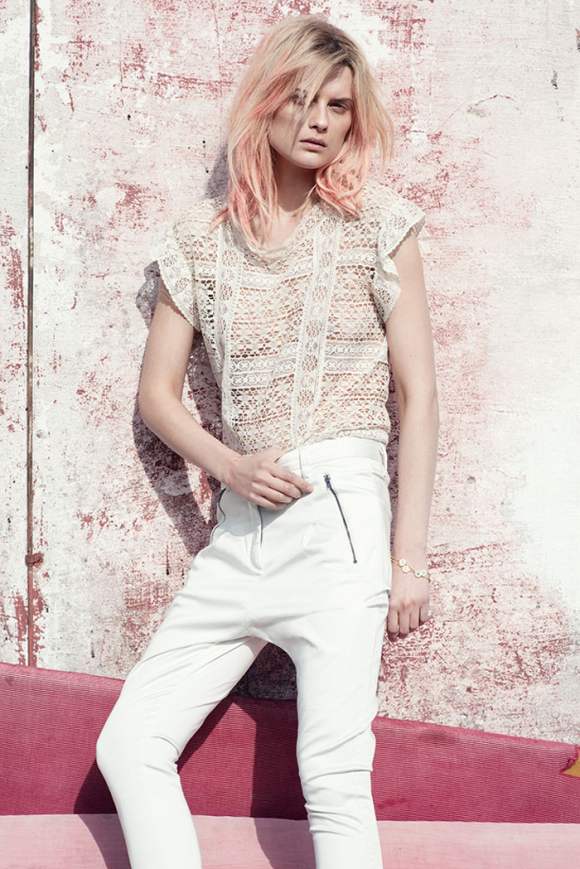 Elena Melnik wears a white sheer top paired with high-waist white trousers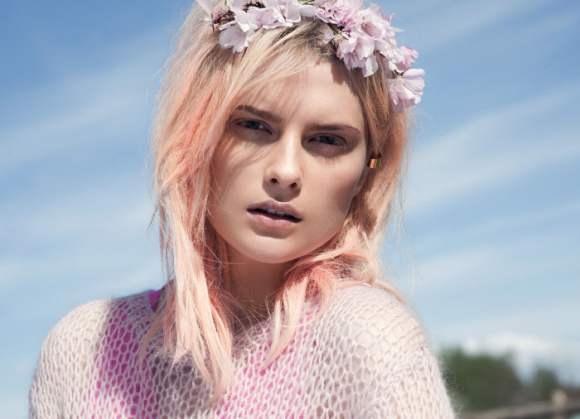 Elena Melnik