The ballerina bun is a hairstyle that somehow or the other features on the top of "easy and convenient" hairdos. The reasons for this are many, including the few simple steps that goes into making this particular hairstyle. The ballerina bun is also a very sought after hairstyle for the red carpet, with many celebrities sporting it.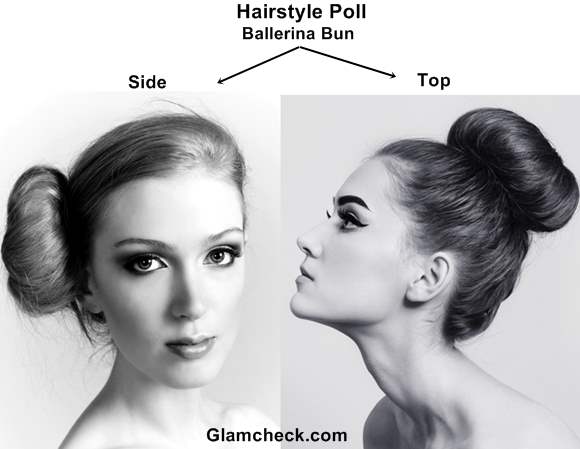 2 ways to sport Ballerina Bun Side Vs Top
Usually when we talk about a ballerina bun, the first image that comes to the mind is the top bun. However, the ballerina bun can go beyond that. It can be worn on different areas of the head, for example on the side – like the photo shown here. This can add a rather soft and romantic look to the wearer.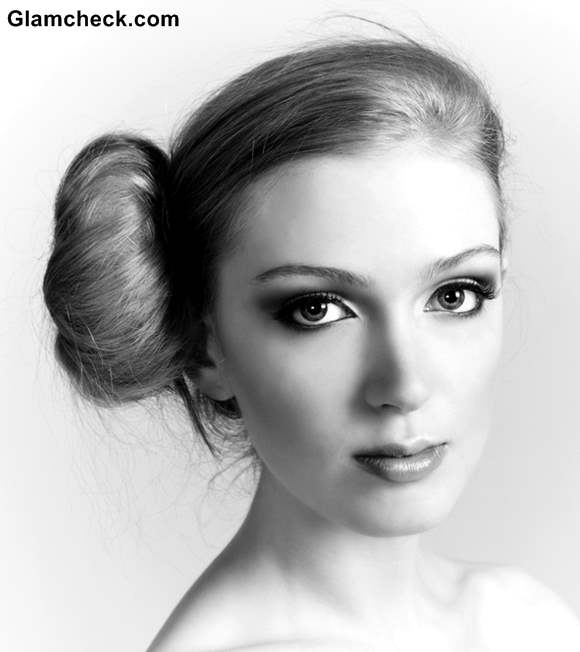 Side Ballerina Bun Hairstyle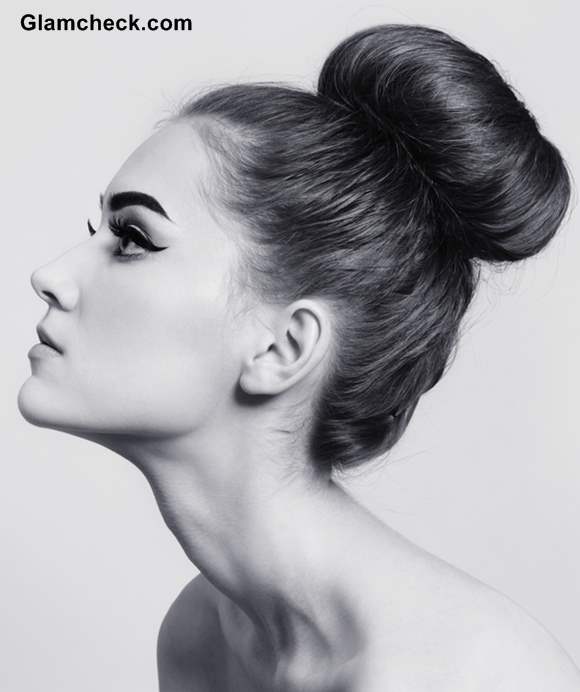 Top Ballerina Bun Hairstyle
However, if it was up to you, which style of the ballerina bun will you choose – the classic top ballerina bun or the side bun variation of this ever popular hairdo? 
Image: Shutterstock