Makeup trends come and go. Celebs though, thanks to their brilliant stylists, rarely follow trends but look fabulous every single time.
Whether it's full-on glamour or a natural look, these celebs bring it all to the red carpet with elan as they attend the Los Angeles premiere of "The Bling Ring" at the Directors Guild of America in Los Angeles, California on June 4.
Emma Watson looked sophisticated and elite in her glam makeup. Her deep red lips and flirty peepers combine womanly and girly vibes to create a titillating visual.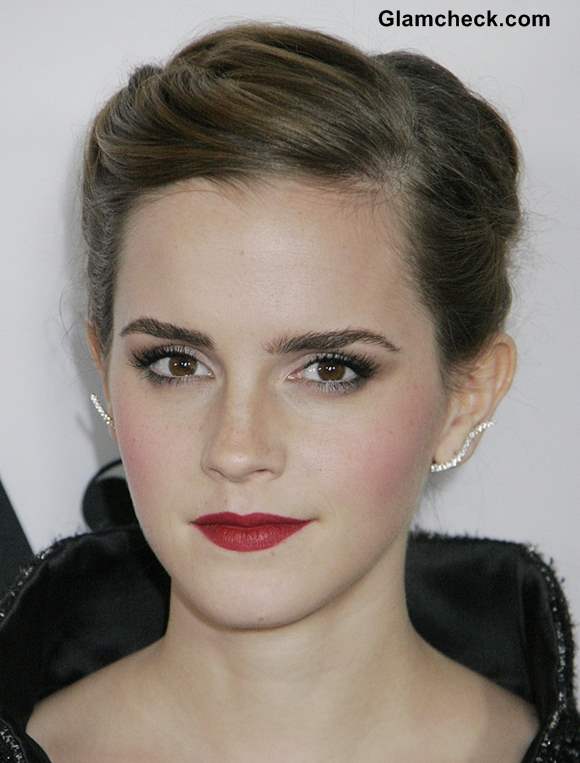 Emma Watson Makeup 2013
Felicity Jones was oh-so-sweet in her barely-there look. A natural pink lippie enhanced her pretty smirk while a slight twinge of the cat's eye sweep served to give her a come-hither look that was priceless.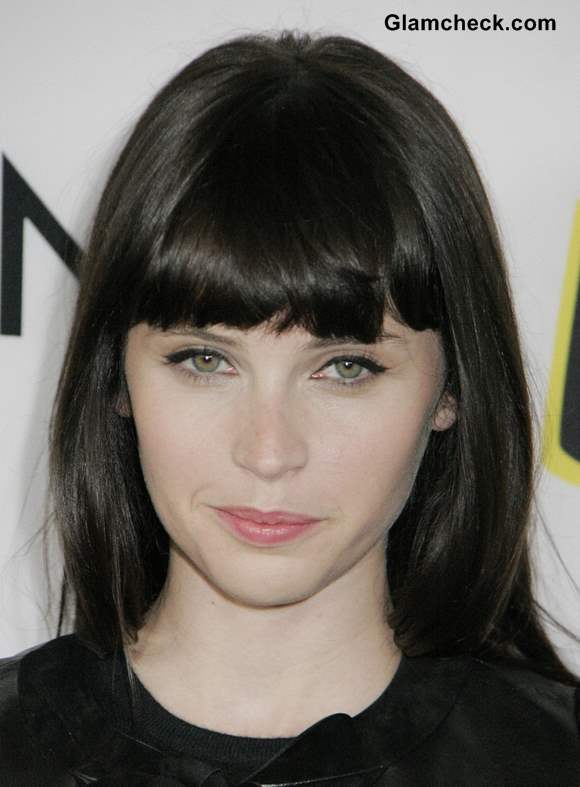 Felicity Jones Makeup 2013
Gwen Stefani has an inherent rocker chic vibe, so it's one that she exudes no matter what kind of hair and makeup she goes with. Here though, she has stayed true to her go-to avatar with shockingly hot red lips and just a bit of mascara.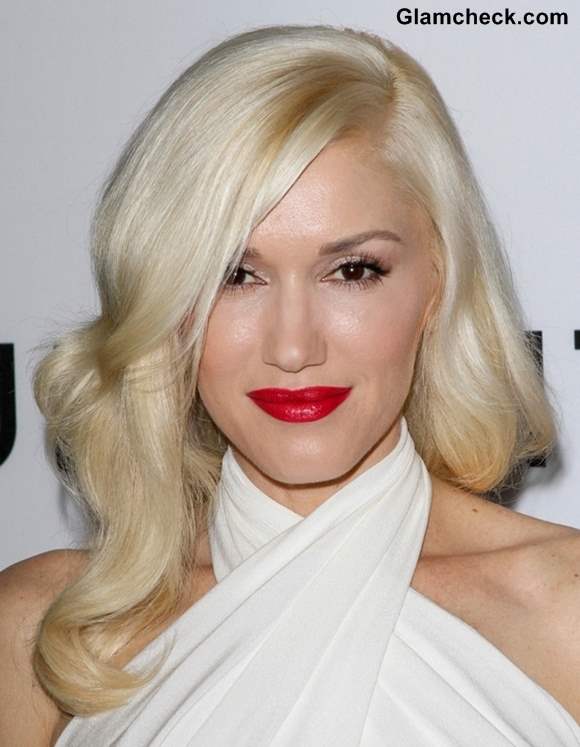 Gwen Stefani Makeup 2013
Haley Bennett exuded oodles of Parisian chic with her delicate cat's eye sweep and strawberry crush lippie. The healthy bloom in her cheeks, the accentuated shape of her peepers and the fullness of her mouth make her the perfect muse for a work of art.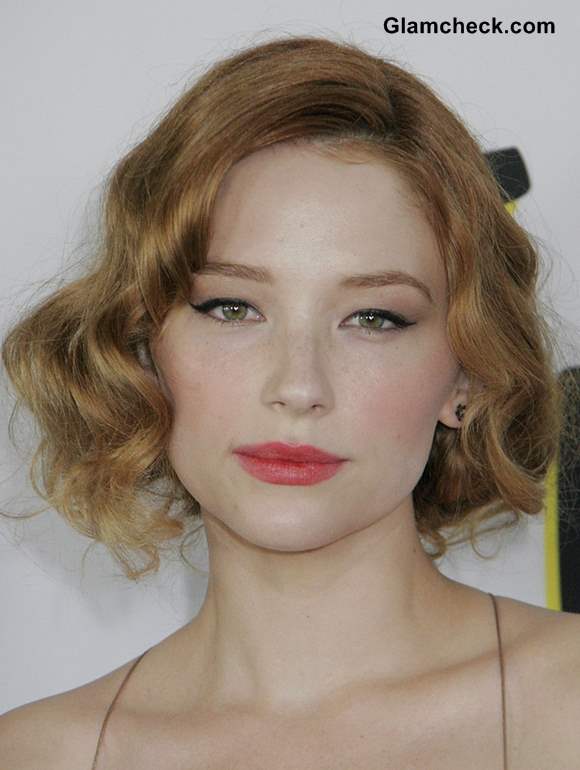 Haley Bennett Makeup 2013
Katie Chang went with a no-nonsense, near natural style but with more than one subtle hue playing up her strengths. Rosy pink lips, matching cheeks and pale orange eye shadow made for an alluring palette against her skin tone.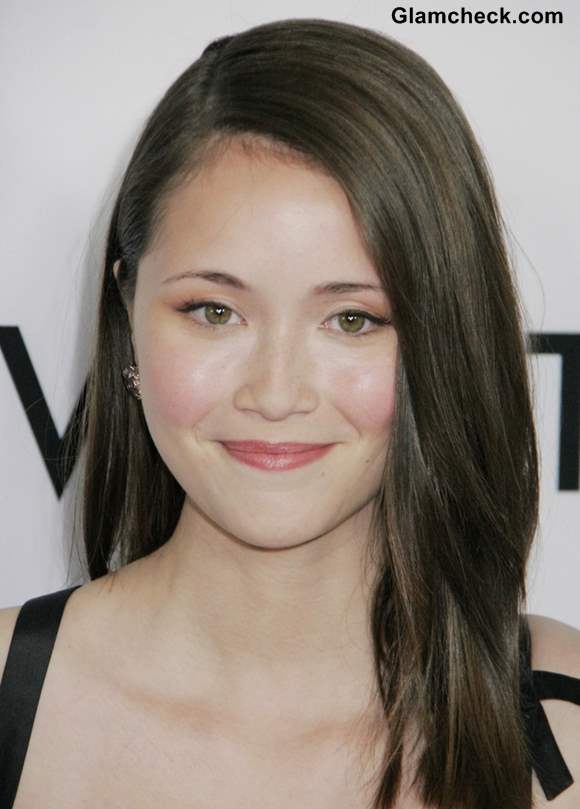 Katie Chang Makeup 2013
Nathalie Love's bold eyebrows were the focus of her look, followed by her Barbie pink lippie. We're hard-pressed to say which we like better.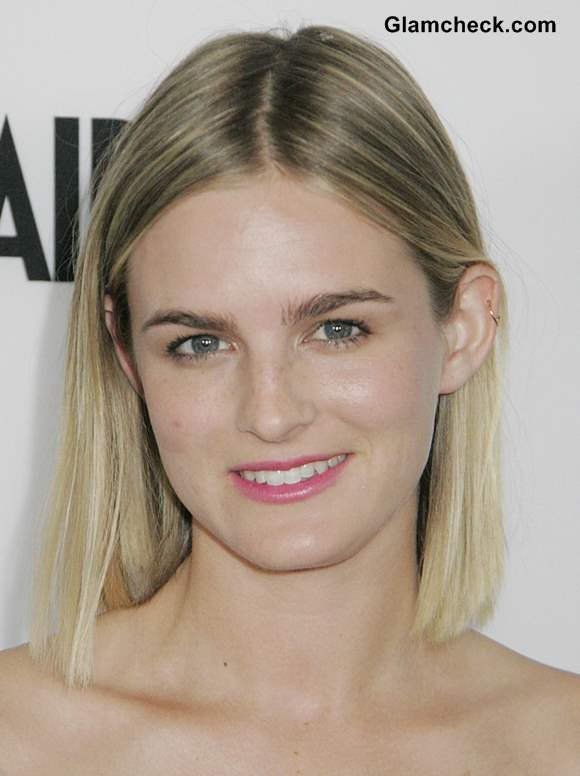 Nathalie Love Makeup 2013
Does Paris Hilton ever stop looking like a party girl? As natural as her makeup is in this look, there is still a certain glow and spunk which belies her status as the world's reigning queen of the dance floor. Maybe it's her giant lashes that are doing the trick.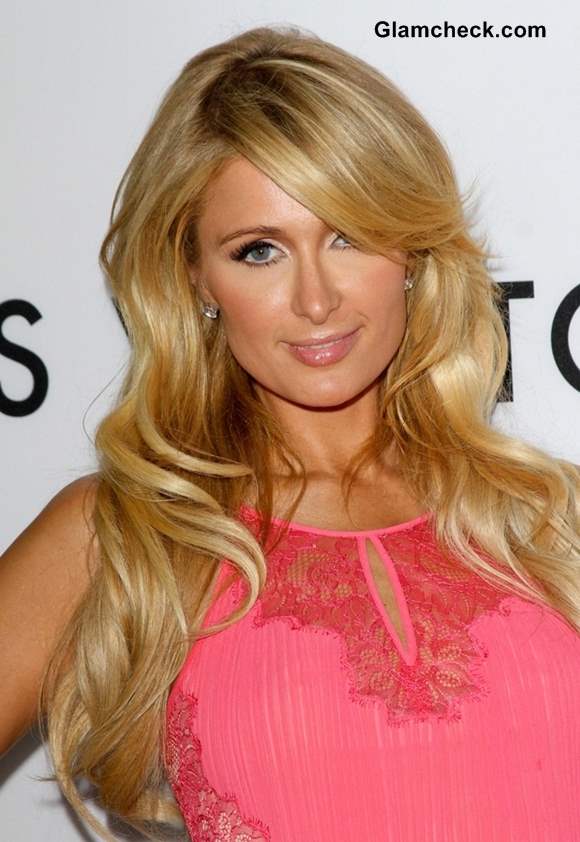 Paris Hilton Makeup 2013
Taissa Farmiga gives off a sweet, innocent vibe with her natural look. Her pale skin and doe eyes are subtly enhanced with the barest of help from her makeup, allowing her true beauty to shine through.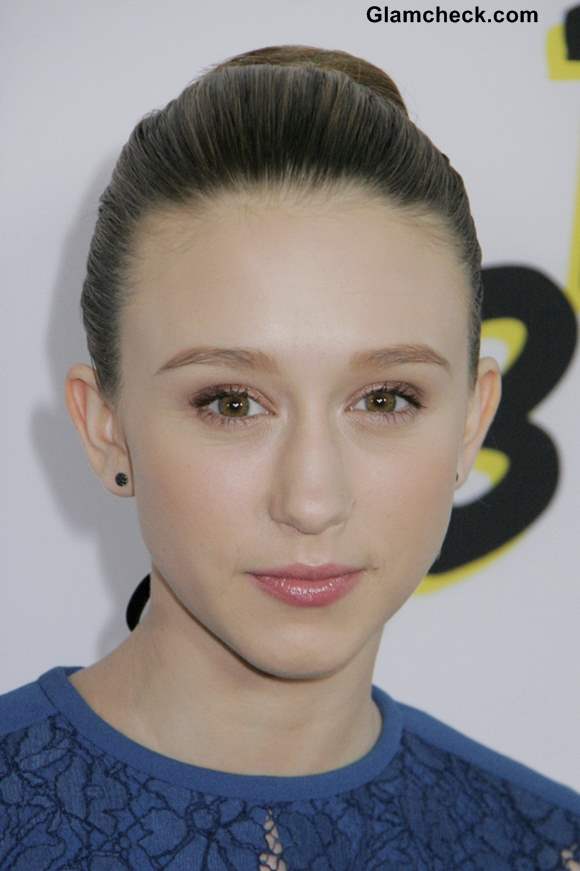 Taissa Farmiga Makeup 2013
P R Photos