L'Oréal Paris has introduced a new range of non-sticky lip gloss with fresh colors that stays for 6 hours. The new and advanced non-stick formula featuring two long-wearing polymers promises to keep the lips soft with a shiny gloss for around 6 hours.
L'Oréal Paris 6hour Glam shine's heart shape applicator glides the gloss smoothly and precisely over the lips avoiding any mess.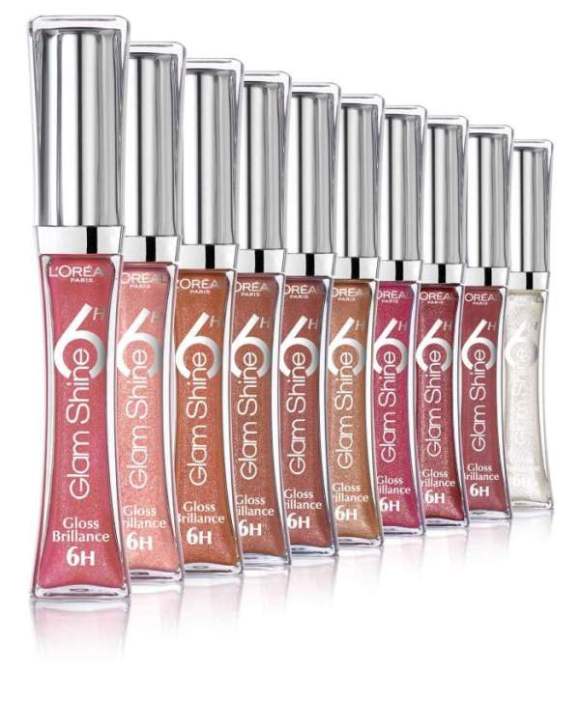 L'Oréal Paris 6hour Glam Shine will be available in 9 fresh and summery shades from September 2010 at selected Priceline, pharmacies, department and variety stores for RRP$26.45.
Perpetual Praline (308)
Immortal Pearl (004)
Watermelon Fanatic (115)
Irresistible Grape (209)
Infinite Desert (307)
Perennial Rose (113)
Unlimited Fuchsia (208)
Tempting Pink (114)
Keep The Sweet (112)