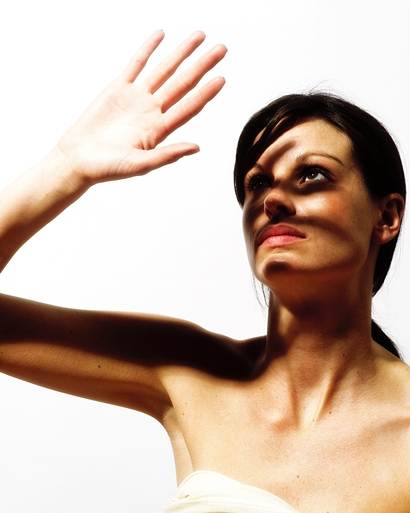 Summer time is fast approaching & ironically the need to show oodles of skin becomes more of a fashion trend than a necessity! However, the Indian summers make this task of showing off well tanned skin a shade trickier. For ages, our mothers & grandmothers have their stereotypical (if I may add, complicated) homely 'nuskhe' or remedies, that they coax us to follow in hopes that it would do wonders for our skin, especially in summers.  Not taking away from their well intended but not the best laid plans, this ever-so-busy generation has always had a dismissive attitude to their efforts. It's no one's fault actually! We do have lesser time on our hands and a lot of things to do and while we all appreciate excessively glowing and well-tanned skin in the summers, 'skincare' doesn't always fall in the top priority list of things to do!
Let's see if we can help you fix that! Here are some very quick & easy skincare tips that you can follow, to beat the heat this summer without spending much time or thought.
Step 1: Exfoliation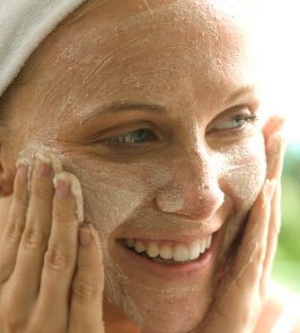 Summers are full of dust & sweat which stick to the skin making it look very oily & dirty. They close your skin pores & also accumulate dead cells. Proper exfoliation, at least 3-4 times a week, does the trick! Sounding tedious? On the contrary it's very easy. Wash your skin in a circular motion using a Loofah, pumice stone, body scrub or even sugar or salt crystals. You can do that while having a bath so no extra time or energy required!
Another way to go is chemical exfoliation. Breaking it in nutshell,  it involves the use of carboxy & alpha and beta hydroxyl acids that break down dead skin cells on the skin surface, helping them peel off. Sounds complicated, needs professional parlors or spas but works wonders as well! Not a bad option to indulge as once-in-a-while routine.
Take your pick!
Step 2: Sun protection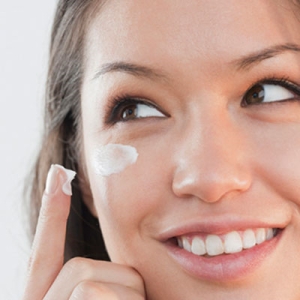 Using a sunscreen is the only way to go but the problem here lies in the very nature of the sunscreen. Most of them are very sticky & make you perspire a lot! The greater the SPF (sun protection factor) the more it sweats! No worries. Pick up a sunblock which has a water-base & not a cream base. Something like an aloe-vera or cucumber water-base sunblock will work quite well. Choose a sunscreen with both UVA & UVB protection. For sensitive skin types, try not to use any sunblock which is more than a 15 SPF.
Also, applying sunscreen on the face and hands is not enough.  Apply it on your feet right down to the toes, your neck and ears (actually any part that could be exposed to the sun). Sunburn doesn't rationalize, does it?
Step 3: Moisturize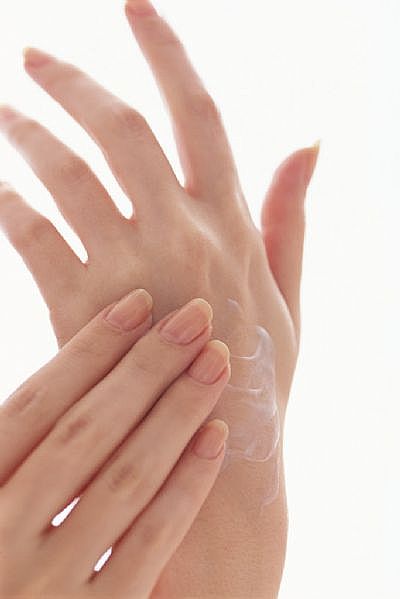 Yes, I know. Skin in the summers is not as dry as winters but it does need to be moisturized especially after an 'exfoliated' bath. Using a light, fast – absorbing moisturizer with a nice summery-tropical smell is advisable.
Dryness in summers is particularly harsh to our feet as we tend to wear sandals exposing them to all sorts of trauma! Cracked heels are a major result. Relax! You don't have to do anything special for them! While you moisturize your body, apply some more lotion on your heels.
Lips too need to be moisturized. Not with a lotion of course! Keep a lip balm handy and use it whenever required.
Step 4: Hydration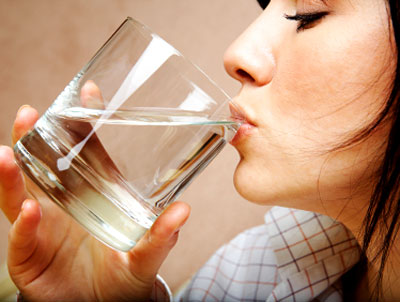 We all know that drinking lots of water is important for us and a constant reminder of that might seem annoying, however, hydration is not just about drinking water. It also extends to a lot of fluid intake in any form. More importantly it helps in flushing out skin toxins during hot, sultry summers. Water sounding dull as ditchwater?  Nevermind! You can switch to green tea, juices & citrus fruits or fruits high in water content like Blueberries, pomegranates, melons, watermelons, coconut water or even vegetables like cucumbers & tomatoes. Sometimes even taking smoothies, mocktails or cocktails is a good idea! Make your fluid diet with interesting concoctions & 'hydration' won't feel like a headache to you!
Step 5: Apt Tanning
The prize catch of summers is to get a beautiful skin tan! Indian skins are naturally gifted in this area however if you are hell bent proving Mother Nature otherwise, try going for a spray – on tan or a tanning lotion instead of tanning beds or sun-baking yourself only to end up with patchy skin & a sun rash! A sunless tanner alternated with a facial lotion that builds a little color, can also work.  Safe tan is the right tan!
Step 6: Shave right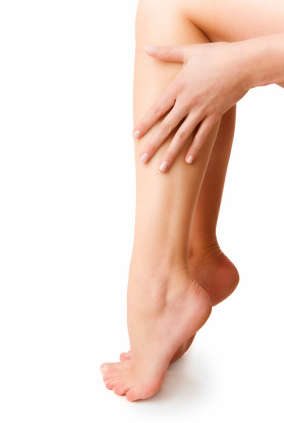 This might sound a little odd but ladies who are busy & always don't go to parlors know what I am taking about. A beautiful tan needs attractive arms & legs! While shaving off your legs & arms, choose a razor that won't cause a summer/razor burn. Also try using shaving lotion instead of using a men's shaving cream! Yes ladies! It's time to loosen the purse strings a little if you want the perfect summer look.
That's all folks! Do all the above and summers won't be an enviable time for you where you appreciate others' skin & curse your own. Instead you get to show off your healthy, supple, glowing skin to all who will wonder and praise!