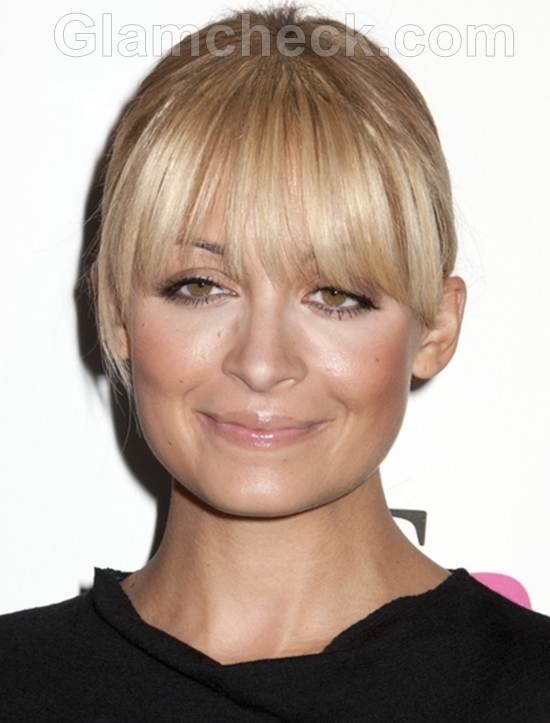 Reality star turned designer Nicole Richie is reportedly working on a range of clothing for retail giant Macy's.
The collection is 70s-inspired with retro print jackets, crop tops and maxi skirts. There will be between 24 and 30 different styles which will be priced between $49 and $149. They will be available mid-September in the Impulse department at 100 Macy's stores as well as online.
Richie said in a press release that she was thrilled to be working with iconic Macy's and creating a collection which would be a tribute to the artist in each of us.
Image: Shutterstock