Dads star Vanessa Lachey arrived at FOX TCA Winter 2014 Party at Langham Huntington Hotel in Pasadena, CA looking casual and chic. It was interesting to see her don a really simple hairstyle – good old side braids.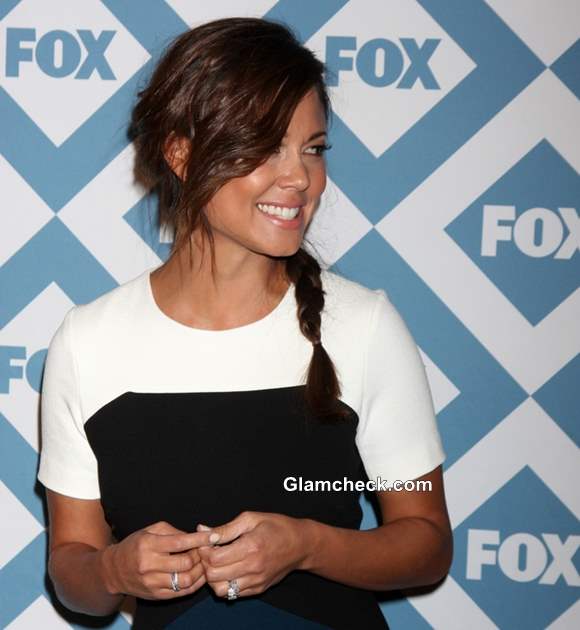 Vanessa Lachey Sports a Messy Side Braid At the FOX TCA Winter 2014 Party
The side braids were done up in a messy style – so much so that it looked like bed-braid. However, there is something about the carefree style which we like; it probably has to do with the nonchalance stylization.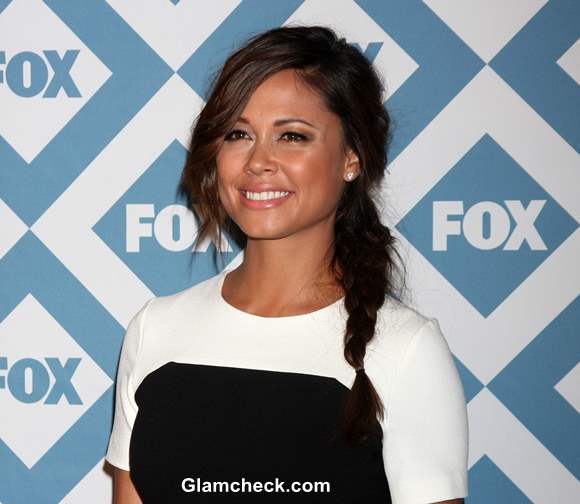 Vanessa Lachey At the FOX TCA Winter 2014 Party
In order to pull off a hairstyle like this one does not necessarily have to wear a 2-3 day old braid! All you have to do to get the unkempt look working, is start by making a side braid – where the front bangs are kept side parted, loose and finger brushed. For the actual braid part – once you are done making it – pull out hair strands at random in order to give it a messy look similar to the one seen here on the former Miss Teen USA.
Image: Shutterstock