French singer Emilie Simon rocked a hair color to die for as she attended the Festival Paris Cinema 2012 "Je me Suis Fait Tout Petit" premiere at the Mk2 Bibliotheque in Paris, France on July 9.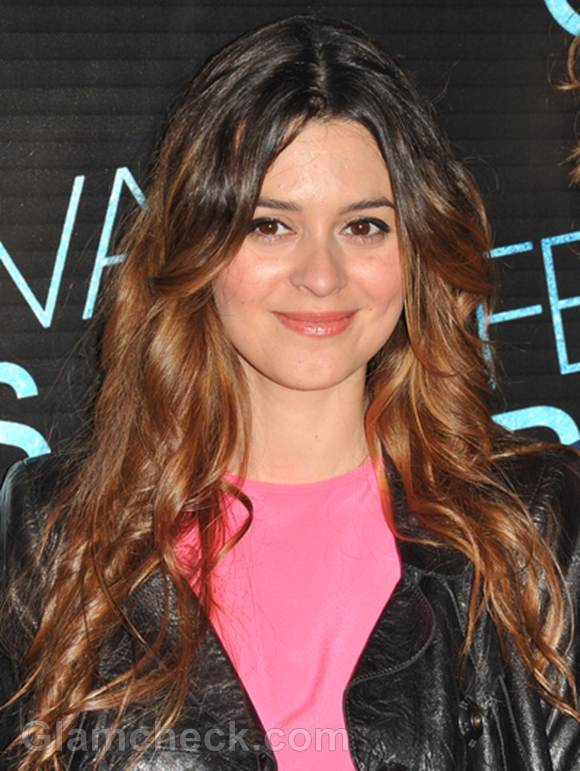 Emilie wore her long hair in stunning messy curls which were all the more beautiful thanks to their auburn-brown color. The abundance and sexiness of the curls was magnified by the ethereal shade.
She left the hair on the crown its natural black shade, giving her a very trendy, two-toned look.
Image: P R Photos