As the much-awaited fourth season premiere episode of "Glee" was screened at Paramount Studios in Hollywood, California on September 12, we found a much-loved hairstyle trend on the red carpet.
Actresses Kate Hudson and Heather Morris both sported sexy top-knots, but each styled it in a way that was best for her.
Heather Morris went with a sleek top knot, her blond hair slicked down with gel to give her a wet, neat, finished look.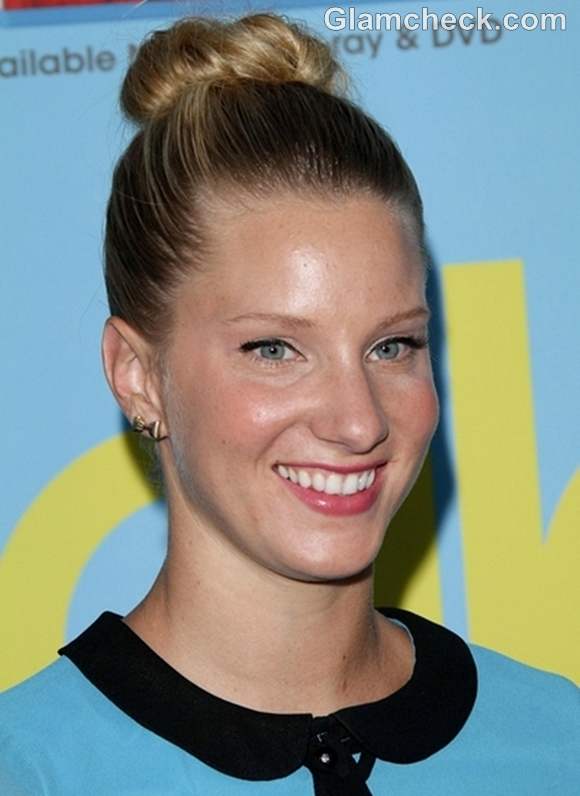 The almost-stern hairdo is actually quite feminine, sharply accentuating the features of her face thus making them the focus of her look.
Fellow blonde Kate Hudson, on the other hand, chose to do up her hair in a messy top-knot.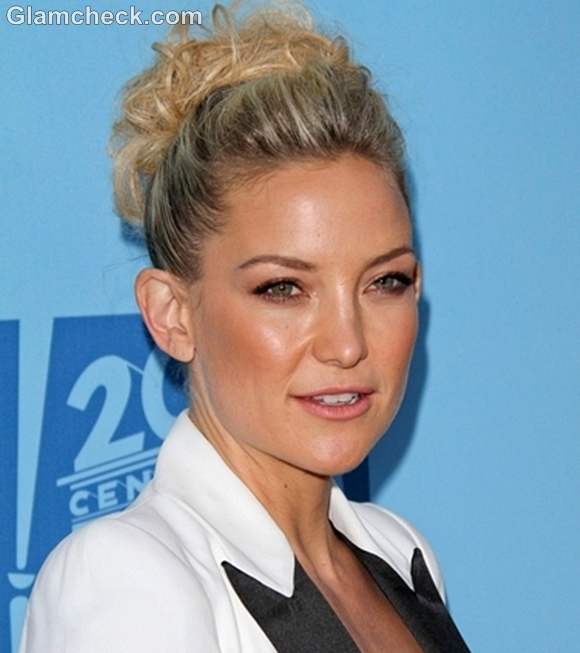 A mass of curls added an element of texture to her look, imparting a sensuous gentleness that the sleek top-knot lacks.
Both women look stunning since their unique, innate qualities were allowed to stand out with appropriate changes to what is basically the same hairstyle.
P R Photos