Planning a wedding is getting more exciting. So far, trends from previous years and seasons have resurfaced, and new ones have sprung up. Most of these new trends are fresh and right up the creative alley. One prominent feature is that couples are moving away from traditional wedding practices, and channelling their personalities into their ceremonies. Weddings are here to stay, and that fact is undisputed, but trends, however, come and go. Here are some trends taking the industry by storm.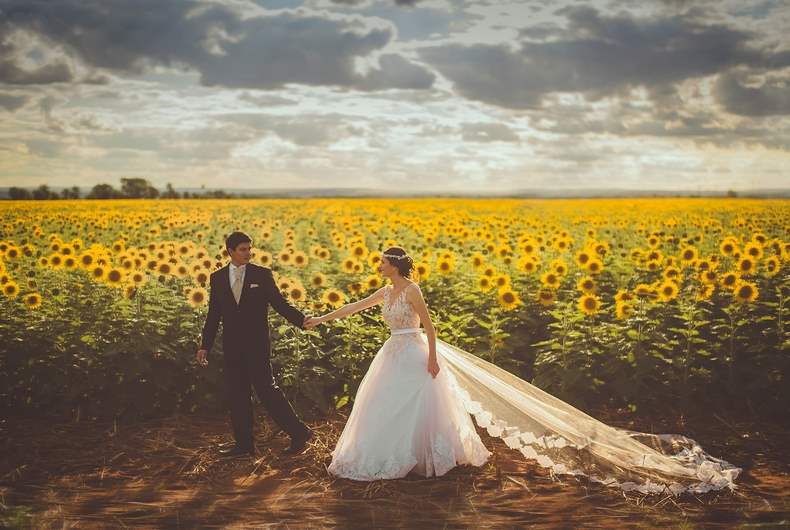 THEMES
Having a theme at your wedding has been overlooked for too long, considering how this helps to make the general planning easier. More weddings have incorporated this, and the result is a seamless reflection of the theme in every detail. Whether you want a tropical theme or fairytale-inspired theme, one thing you can be sure of is an organized wedding ceremony.
ECO-FRIENDLY DECOR
Environmental degradation is a serious concern today. It is our job to make our planet habitable, not just for our sakes but for future generations. The wedding industry has shown compliance with this cause by introducing eco-friendly decor to wedding ceremonies. Some notable examples include the use of recycled paper for wedding cards and solar lighting. Flowers, straws and napkins are not left out here. People are now getting rid of plastic items and going for naturally planted flowers, glass straws, and linen napkins.
WEDDING DRESSES
A wedding dress is the most important thing to a bride on her big day and, these have not been left out. The options are a bohemian wedding dress, corset dresses, colorful dresses, ball gowns, tuxedo dresses, and the list does not end.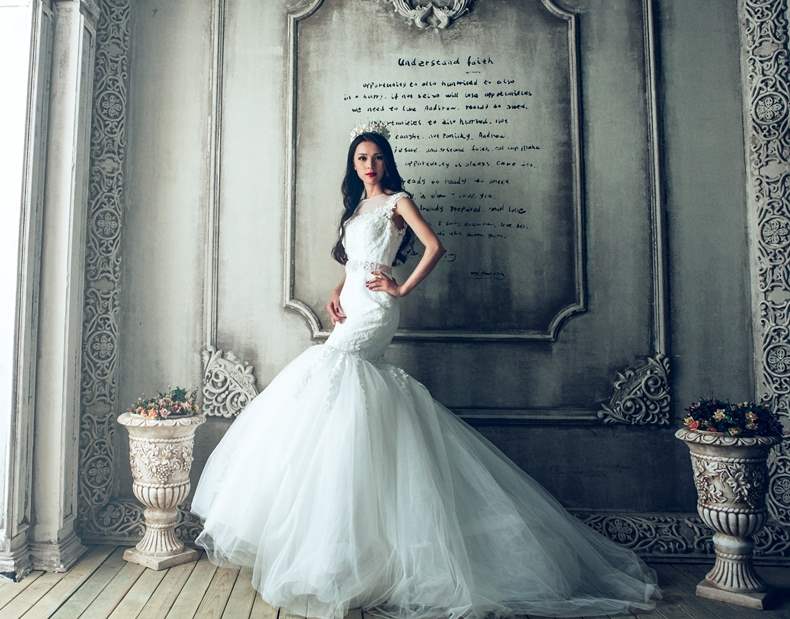 Brides are stepping out of the traditional trends and opting for styles that speak originality and reflect their personalities. Pronovias wedding dresses are a perfect representations of these trends, with the right pick for every bride.
WEDDING ENTERTAINMENT
2019 has seen different wedding entertainment options like photo booths, face painting, musical performances, caricaturists, and a host of others. The idea for this particular trend is to keep guests entertained to the max. Another popular trend in this category is an after-party to end the night. After-parties are a departure from traditional weddings where the couples bid their guests farewell and go away on a honeymoon. What better time to celebrate with your friends than right away?
BRIDAL MAKEUP
The traditional bridal makeup is light, fresh and barely-there. Makeup artistes only try to enhance the natural glow and leave the bride looking flawless without doing too much.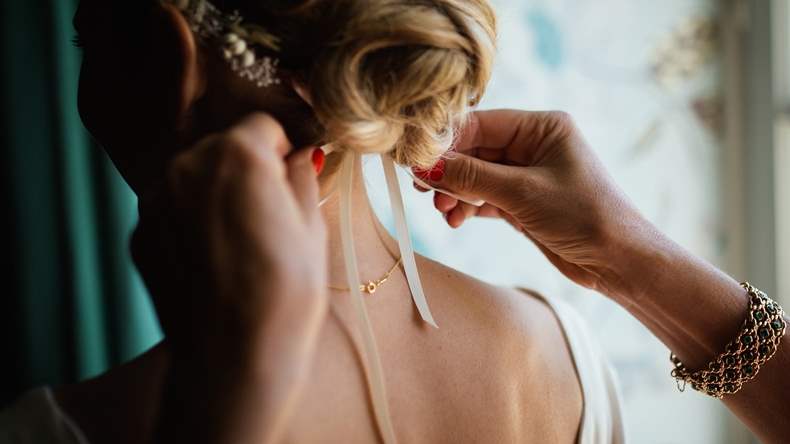 Nowadays, brides are ditching the nude and natural looks for bold and daring looks. There is more use of bright red lipsticks, and metallic, or bold eyeshadow looks on the aisle. The beauty of this is that it works!
You don't get to have a wedding every day but when you do, remember to let your personality shine through. Try not to restrict yourself to traditional practices, and you won't have any regrets.