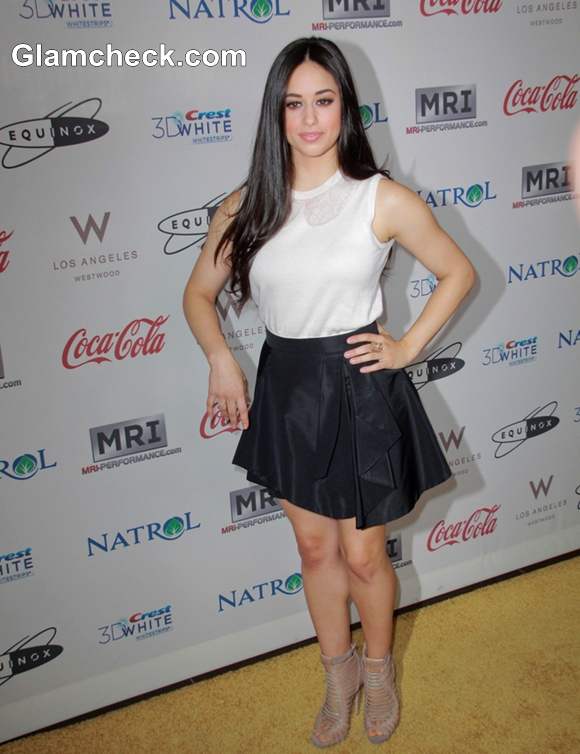 Jeanine Mason 2013
Dancer Jeanine Masons was at the Gold Meets Golden Event at Equinox in Los Angeles, California on January 12. The 21-year-old wore a simple black and white ensemble, but it was her hair that stole the show.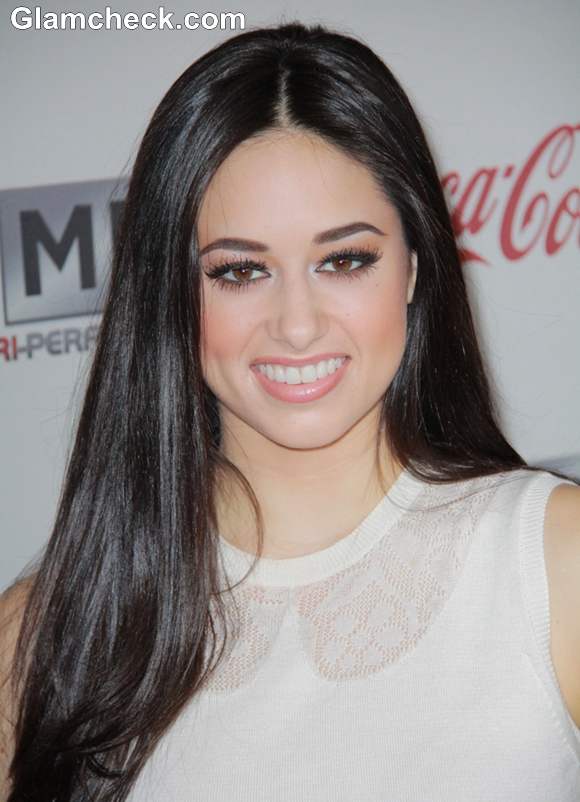 Jeanine Mason long hair 2013
Jeanine's long brown hair was left loose from a center parting so that the full effect of its magnificence could be seen. Her thick, silky locks were curled slightly at the ends but the majority was wavy. She tucked it behind her ear on the left and swept the locks on her right over her shoulder to balance it out.
P R Photos