The red carpet was teeming with beauties and their myriad fashions at the 24th Annual GLAAD Media Awards held at the JW Marriott Los Angeles at L.A. LIVE in Los Angeles, California on April 20. We touch upon one small, but very important, aspect of the glorious ensembles – the hairdos.
Classy Top Knot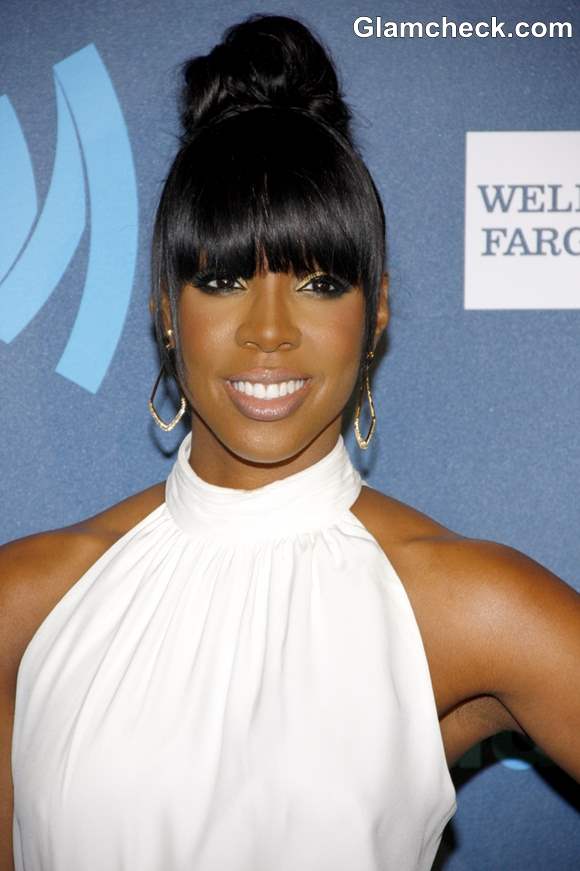 Kelly Rowland Hairstyle at 2013 GLAAD Media Awards
Kelly Rowland's sassy top-knot brought more oomph than we could handle! The neat do has always had an uber-stylish appeal in our books. Pair that with her blunt bangs and you have a statement look that is impossible to ignore!
Side Swept Dos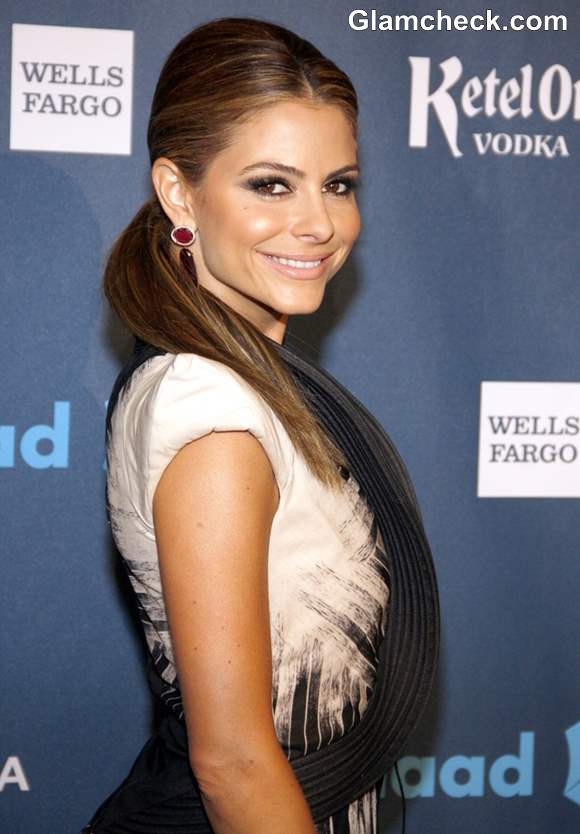 Maria Menounos Hairstyle at 2013 GLAAD Media Awards
Maria Menounos was quite the heart-breaker what with that gorgeous side-swept ponytail. It's sleek, practical, and oh-so-sexy. There's also a no-nonsense feel to it that just ups her sex appeal tenfold.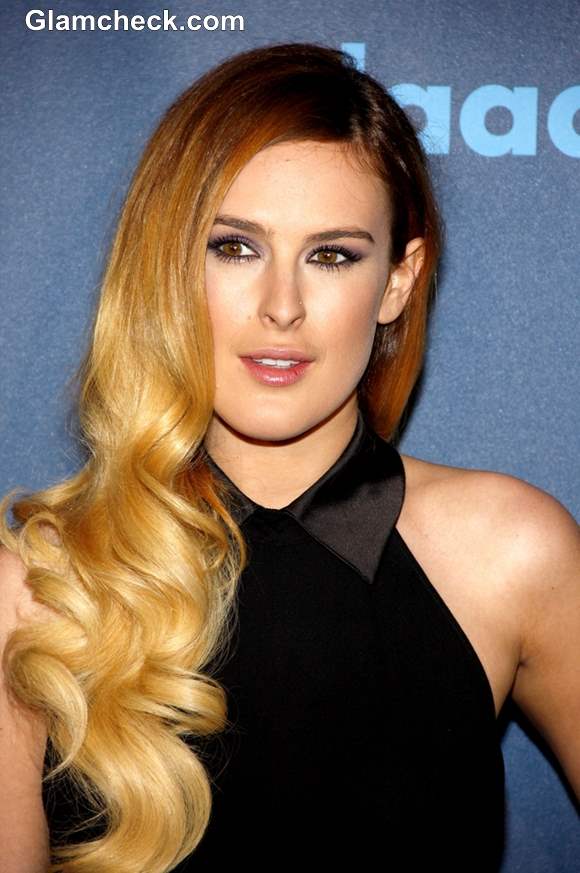 Rumer Willis Hairstyle at 2013 GLAAD Media Awards
Rumer Willis looked feminine and very mature thanks to her side-swept do –her locks styled in large curls. Ethereal, soft, full – the visual that her hair creates is the most alluring part of her ensemble.
Accessorizing it Right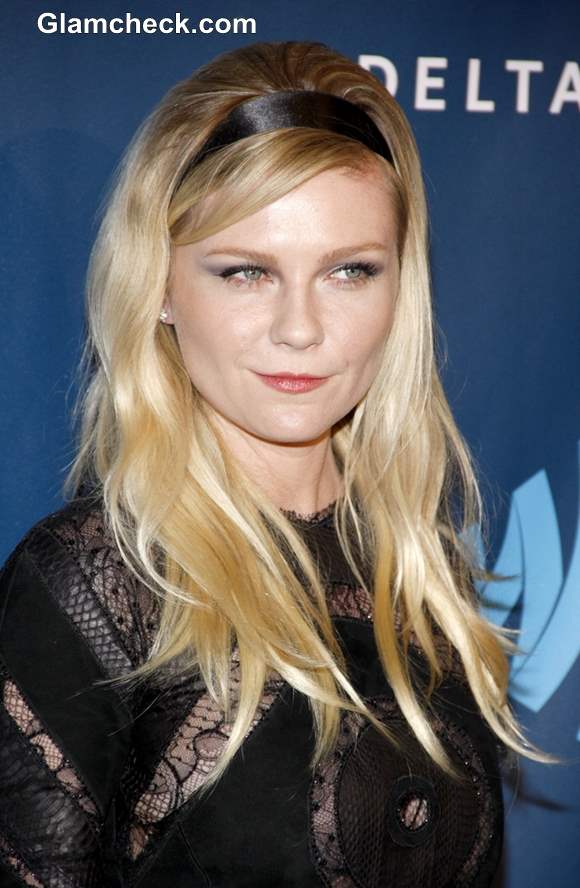 Kirsten Dunst Hairstyle at 2013 GLAAD Media Awards
We're always happy to see hair accessories make an appearance on the red carpet. Kirsten Dunst played on that trend really simply – with a thick satin ribbon! The black ribbon was tied around her head, doubling as a headband, giving her a slightly retro look that was rather fetching.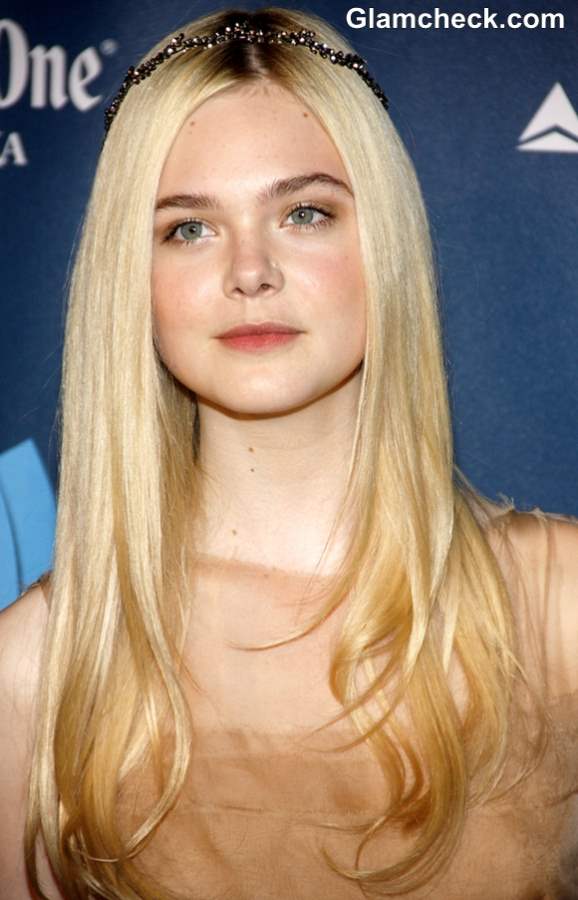 Elle Fanning Hairstyle at 2013 GLAAD Media Awards
How does Elle Fanning manage to look like an angel all the time? With the shiny, beaded headband she sported at the event, she really did look like she'd just stepped down from heaven. The wings were all that were missing.
P R Photos