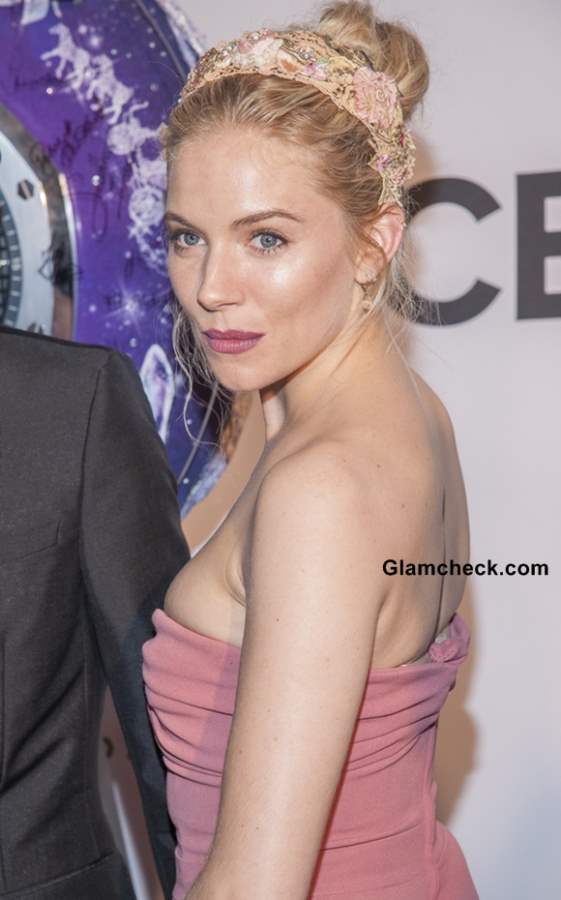 You have to be on your toes to get the shutterbugs to notice you more than anyone else on the red carpet.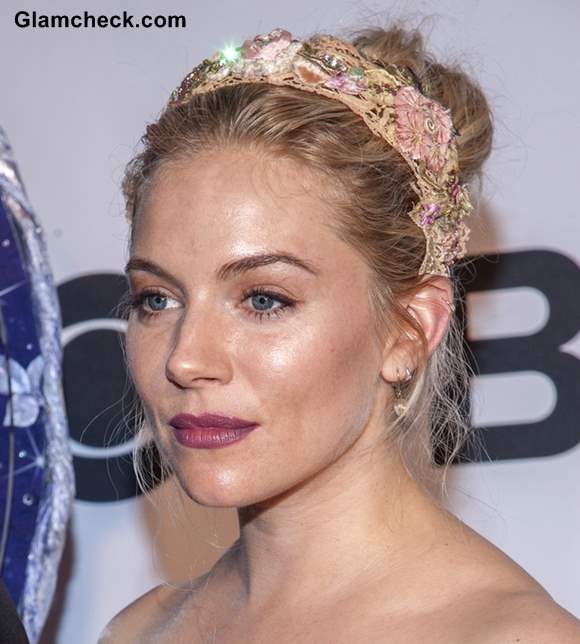 Sienna Miller Sports Bejewelled Floral Headband
Hollywood actress Sienna Miller is a pro at grabbing attention, and it's always justified. Like at the 2013 Tony Awards at Radio City Music Hall in New York City, New York on June 9 when she stylised her simple messy bun with a statement headband.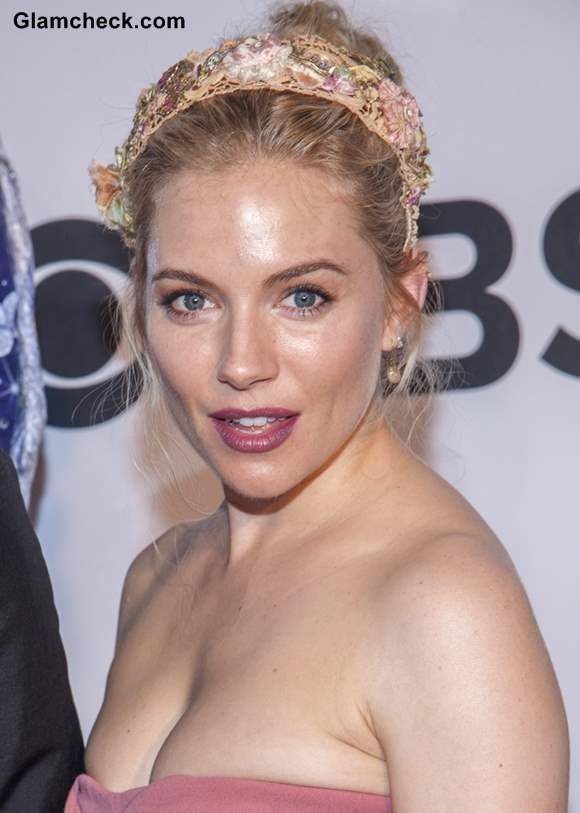 Sienna Miller Sports Floral Headband
Sienna wore an interesting hair accessory – artificial flowers, embellished with glittery stones, detailing a nude crochet headband. The feminine feel of that sparkly piece was outweighed by the princess-y vibe it gave off. Not to mention the inherent drama it brings to the show! 
P R Photos