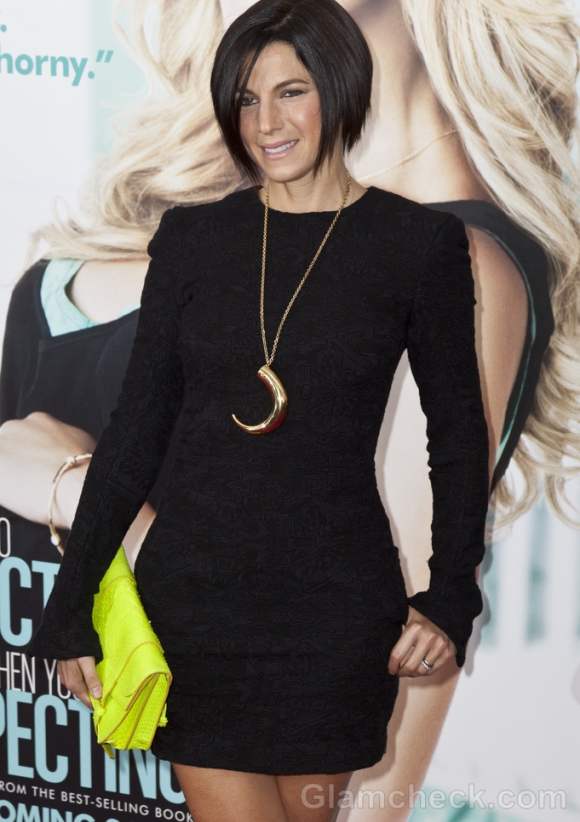 We were in fashion heaven at the premiere of "What to Expect When You're Expecting" which was screened at AMC Loews Lincoln Center in New York City, New York on May 8. The movies leading ladies weren't the only ones trending though. Jessica Seinfeld caught our eye as soon as she arrived thanks to her gorgeous neon green clutch.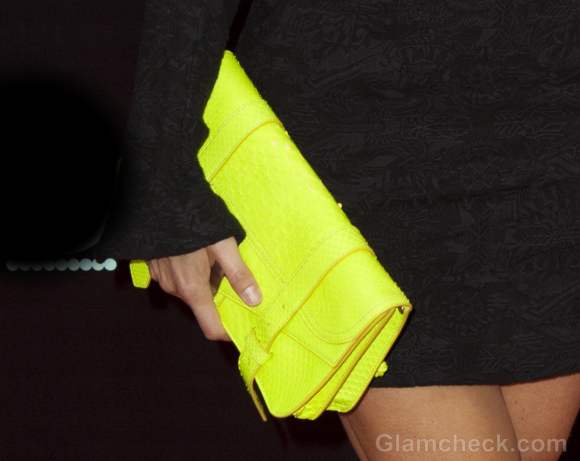 It was just this incredible pop of color that added an element of fun and sass to her elegant all-black outfit. The contrasting colors are a match made in trend heaven and we're blown over by how style savvy the end result is.
The neon trend took off to a roaring start on the ramp during the Spring/Summer presentations this year. Nanette Lepore in particular showcased some stunning neon creations, which is where we suppose Jessica got her inspiration from.
Neon accessories or even neon makeup are a simple but perfect way to jazz up an otherwise boring outfit. If you're a little more adventurous, you can even add neon to your wardrobe with aplomb. Read our handy little guide for tips and inspiration on how to wear neons.
Image: Shutterstock