The scarf has always held an important place in fashion. In fact it is quite synonymous with chic as well as glamor. Vintage photos that show classy style at its zenith have featured scarves many times. A lot can be done with the scarf and it can be worn or carried in many ways. Here we give you styling ideas on 2 different ways to wear a scarf.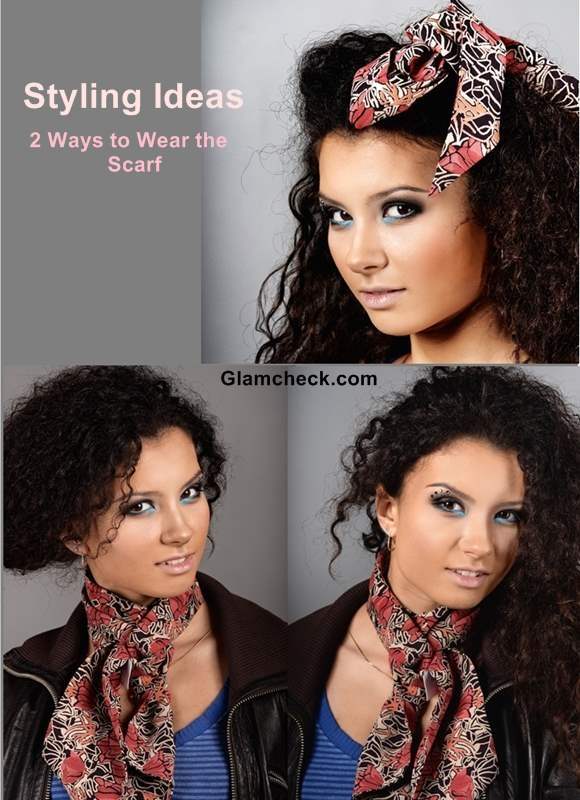 Styling Ideas – 2 Ways to Wear the Scarf
Wearing the scarf around the neck
A scarf worn nicely around the neck has a timeless appeal. It makes the wearer look chic, stylish and trendy. A person can usually not go wrong by wearing a scarf in this manner.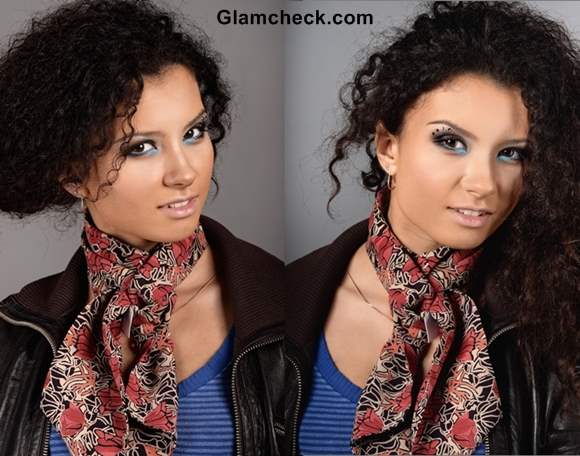 Wearing the Scarf around neck
You can always play with the way the scarf is draped or tied around the neck. It can be done up in knots or tied at the side of the neck – the variations of styling the scarf around the neck are many.
Wearing the scarf as a headband
A scarf tied around the head was a big vintage as well as retro fashion statement. To do it yourself, first fold the scarf into a thin strip. Next, wrap this strip around the head and then tie it in the shape of a bow at the corner of the head. You can also try out this style with buns and updos instead of just open hair.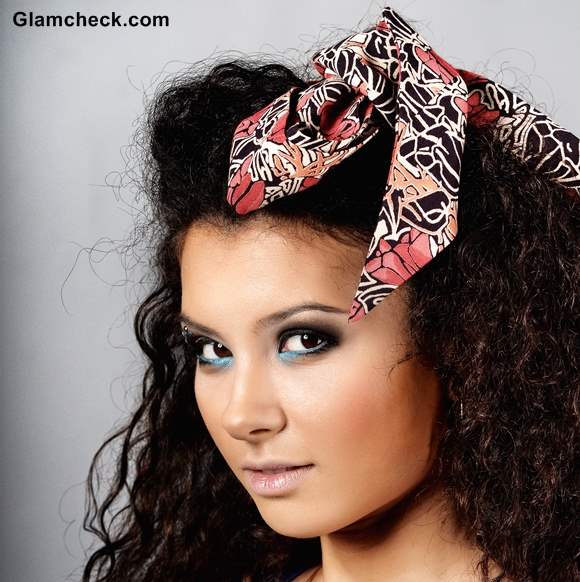 How to Wear Scarf as headband
So the same scarf can be worn around the neck as well as the head to make a fancy style statement. You can of course experiment further and play with more styles like using it as a belt. E.g., you can wrap the scarf around a dress and pin it at the back as a bow. You can also tie it on the handles of your hobo bag to dress it up more – and, I personally have done this! 
Image: Shutterstock