Celebrities at the 2013 American Music Awards Arrivals at Nokia Theater on November 24, 2013 in Los Angeles, CA sported many different colors from the palette and merged them well to create new and exciting looks.
Shades of Blonde
Christina Aguilera is the perfect example of a sensual 60's beauty, with her hair colored in light blonde fading into white. It instantly draws focus to her lips painted in blood red and her striking blue eyes.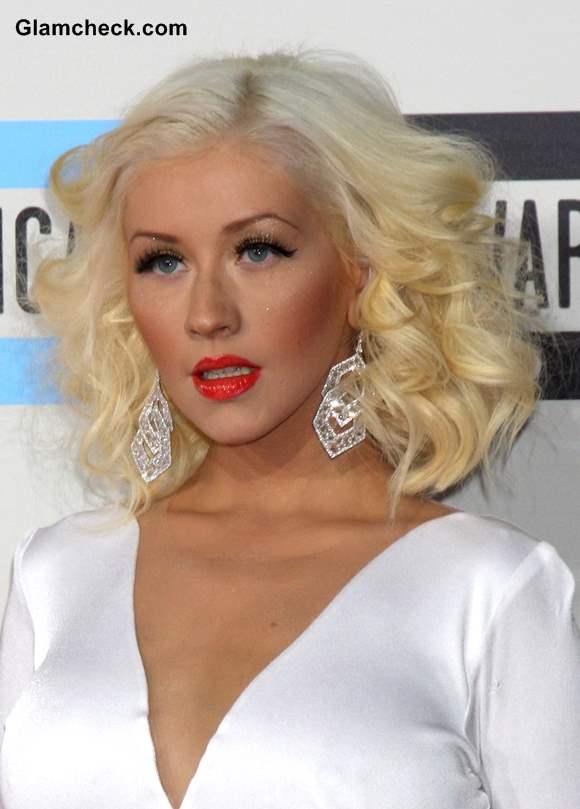 Christina Aguilera Blonde Hair 2013 AMA
Taylor Swift chose a subtle easy to carry off look with her light golden blonde hair on a darker base and wore it down. Simple and sweet, just like her personality!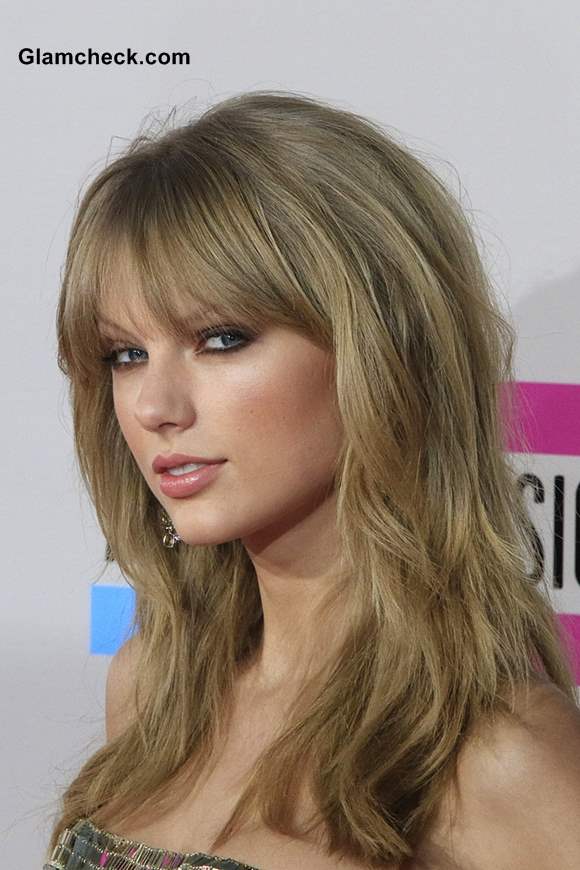 Golden Blonde Hair 2013 Taylor Swift
Ciara went short and blonde, platinum blonde, that is. This can be tried if you want to compliment your face cut.
Shades of Brunette
Carly Steel's hair seemed like an amalgam of different shades. A mixture of light chestnut with a dash of blonde highlights here and there was in prominence. Rest of the shades, we'll leave upto you to chose from.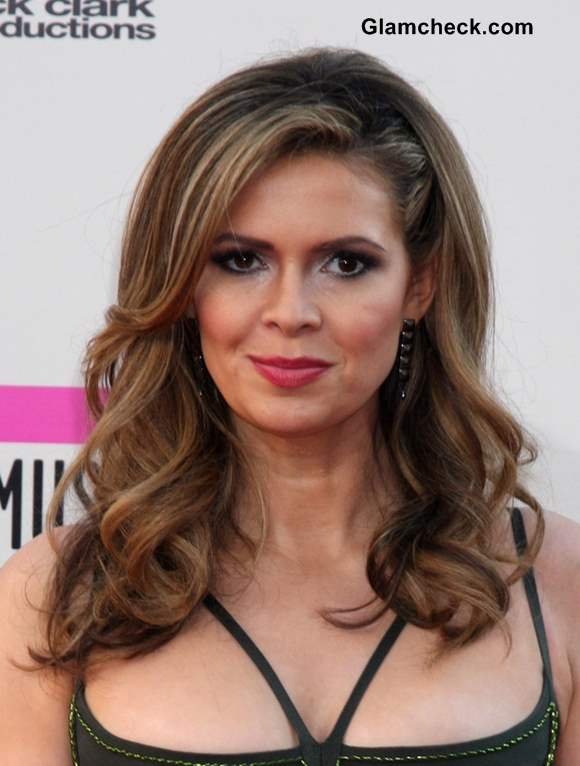 Blonde Highlights 2013 Carly Steel
The Cuban beauty, Daisy Fuentus chose dark ash brown with ash blonde highlights at the bottom. This look can be experimented with to bring a different texture to wavy hair.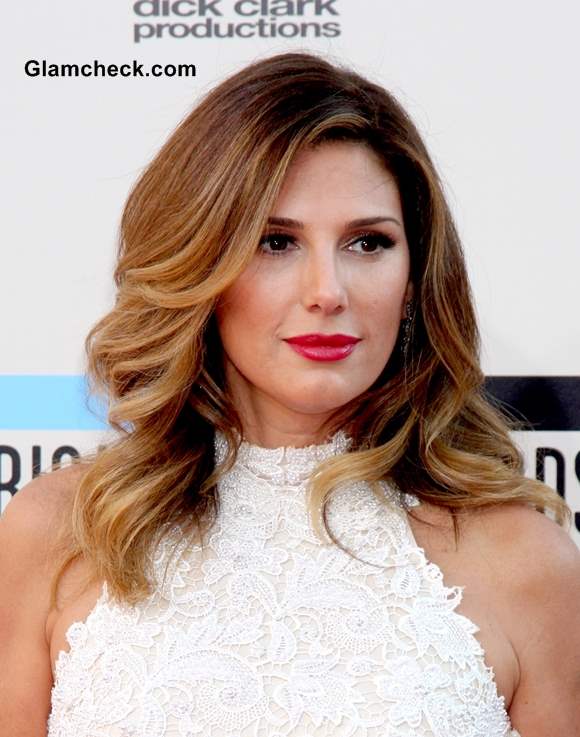 Blonde Highlights Daisy Fuentes
Shades of Black
Katy Perry stuck to her jet black hair for the occasion, styled in vintage side waves. You can hardly ever go wrong with this colour.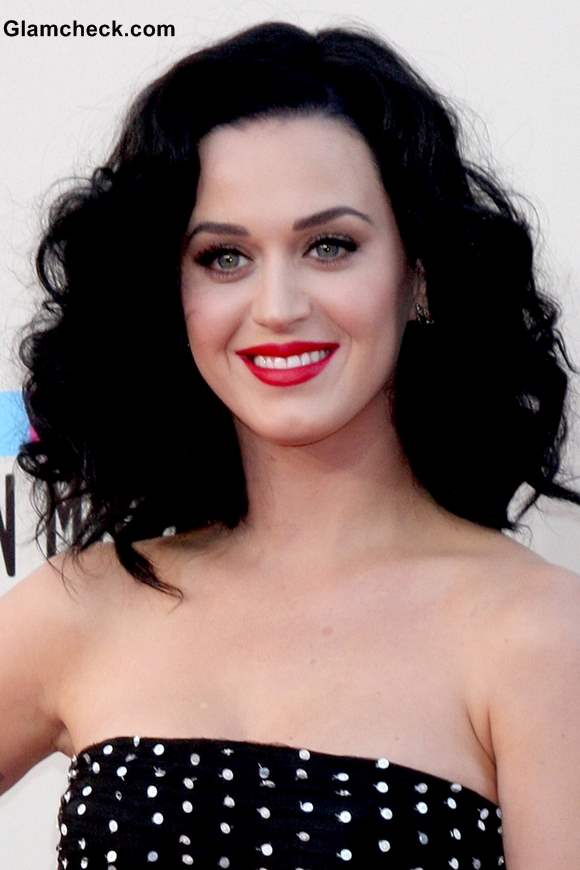 Katy Perry Black Hair 2013 AMA
RiRi never fails to make a fashion statement, and this time she made it by a clean updo in her natural black coloured hair, gelled and pinned neatly. This can extend a rather sophistacted feel to your entire look for an evening out or a formal gala.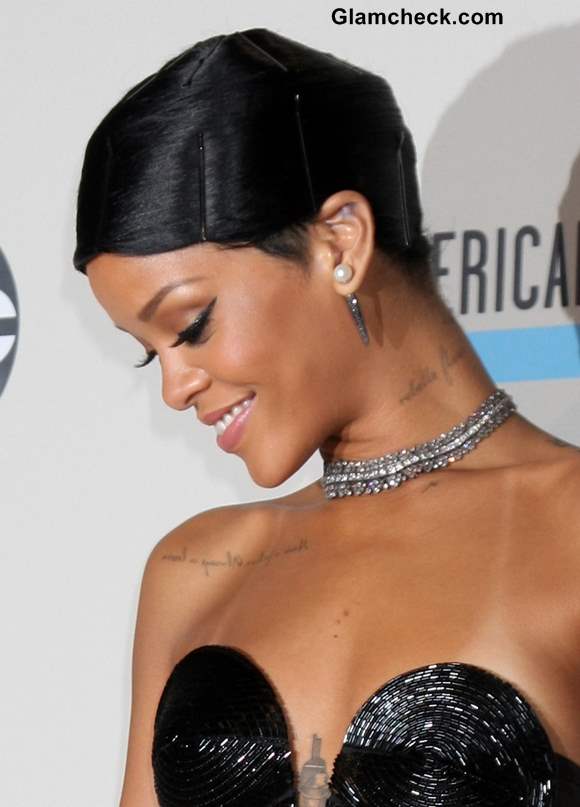 Rihanna sports Black Hair at 2013 AMA
Shades of Vibrant Colours
Bonnie McKee used her long length to play up her fiery red roots flowing into platinum blonde waves, with a tinge of red at the bottom again. Gives an interesting variation to her long hair!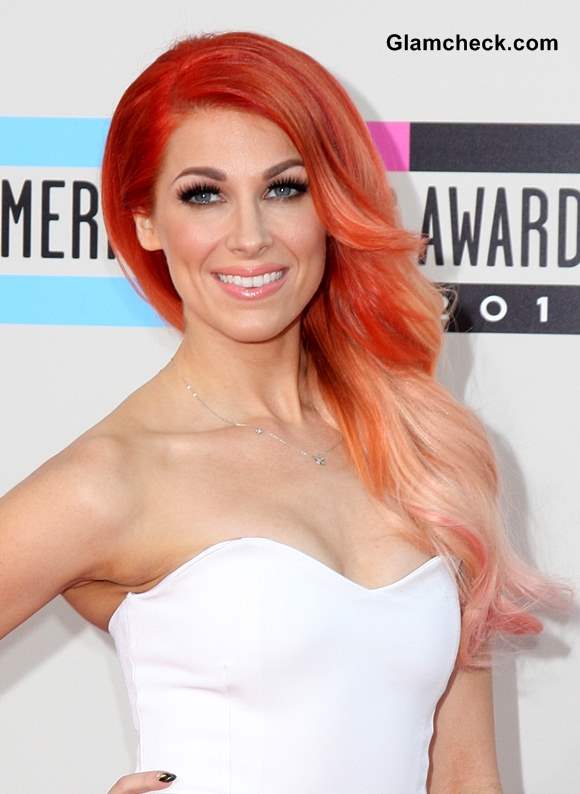 Bonnie McKee Hair Color 2013 AMA
Kesha looked majestic with her hair in icy pastels, carried out using a splash of bleached out pink. Very chic!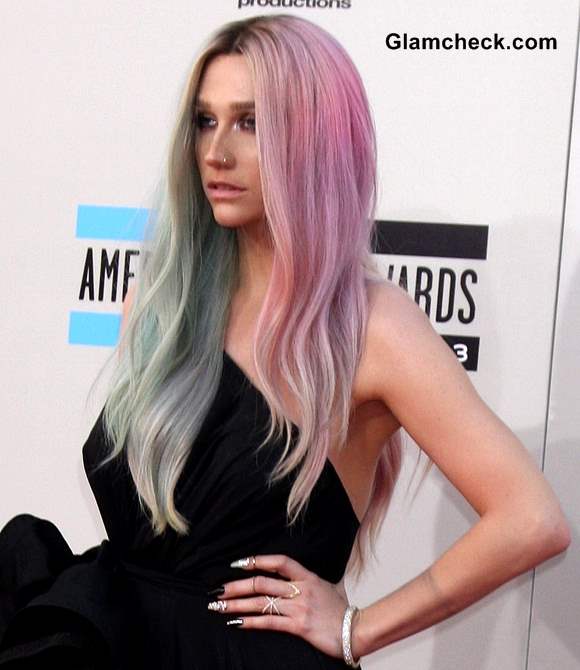 Icy Pastel Hair color shades Kesha
Kelly Osbourne went punk with purple, a plum shade which played out her pink lips. This shade is perfect for someone who doesn't want to look too girly!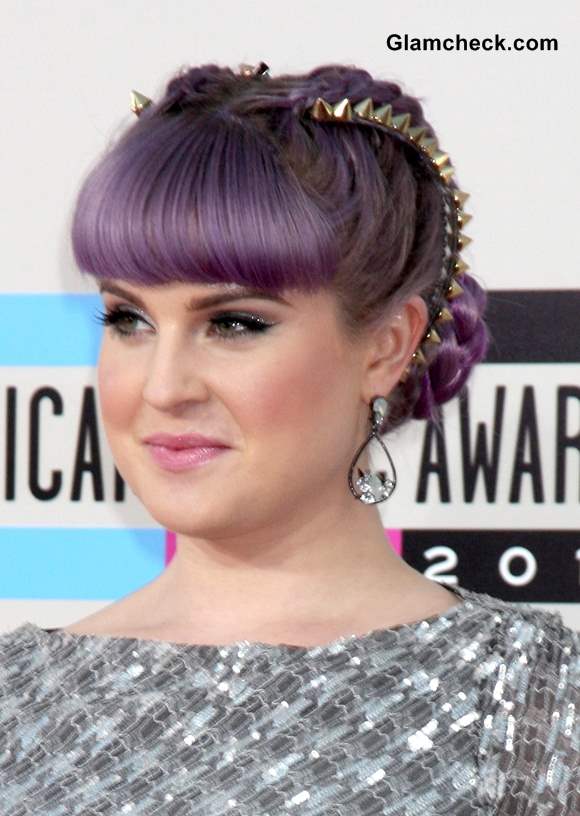 Purlpe – lilac hair color Kelly Osbourne
Lil Mama chose electric green to play out her funky side at the arrival and at the press room, mixed it up with blue highlights. All shades of a pretty peacock are how one can describe her hair colour. If you are okay with standing out from the crowd, this shade is ideal for you!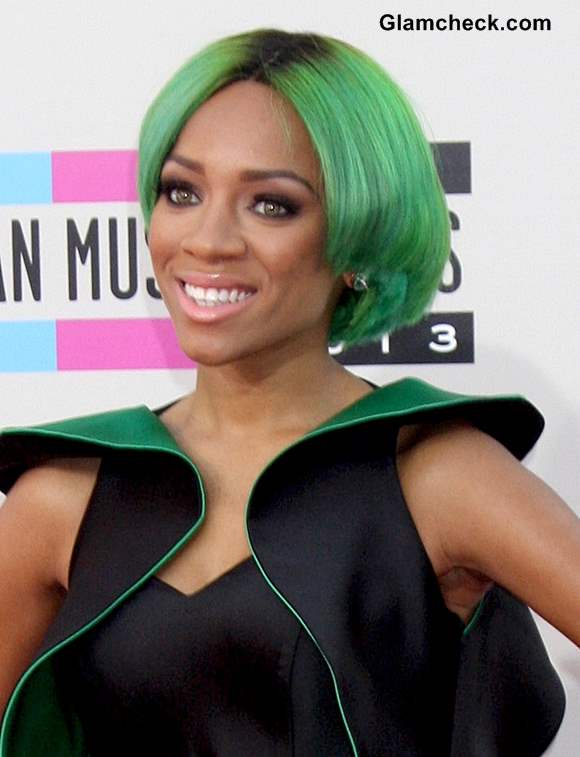 Lil Mama Green Hair 2013 AMA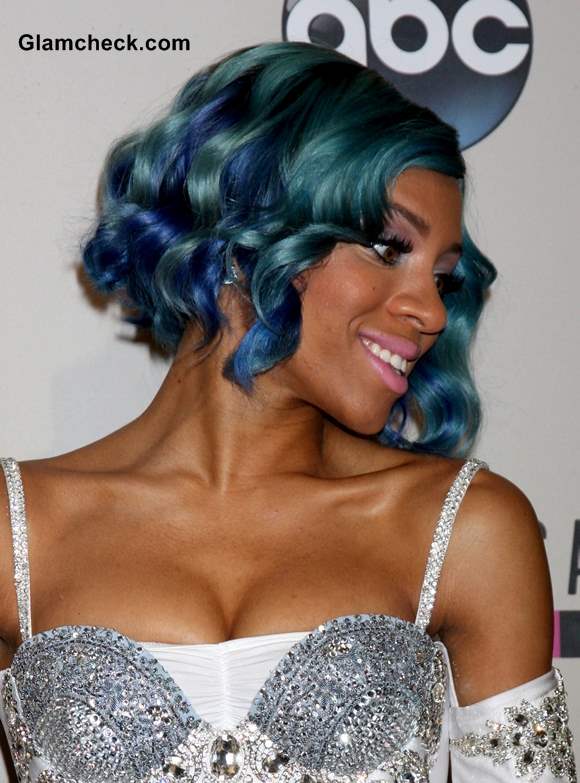 Lil Mama Blue-Green Hair 2013 AMA
So what color are you going to sport? Will you stick with the natural shades or go bright? You have plenty of options to pick from and this page can be your hair colouring guide this season. 
Image: Shutterstock