Hollywood star Amy Adams wore her hair in a very elegant bun as she attended the Los Angeles premiere of "Her" at the Directors Guild of America in Los Angeles, California on December 12, 2013. But rather than being a round bun or a messy chignon as is the norm, hers was more vertical.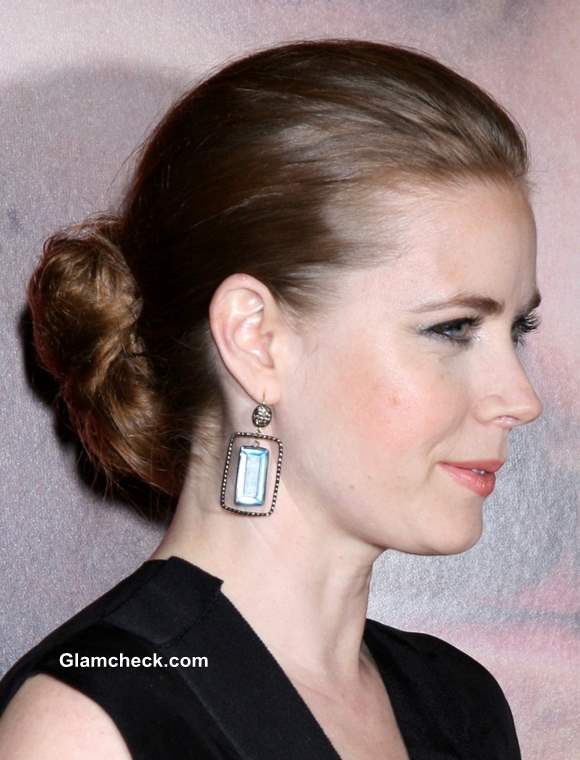 Amy Adams Bun Hairstyle at 'Her' LA Premiere
Amy's delicate features and ladylike ways are a perfect complement to the bun in general. And this one was a real winner by any standards. Her brown locks were smoothed back creating the most alluring picture from the front. And from the side it was apparent that the bun had a lovely length which sat snugly against the nape of her neck.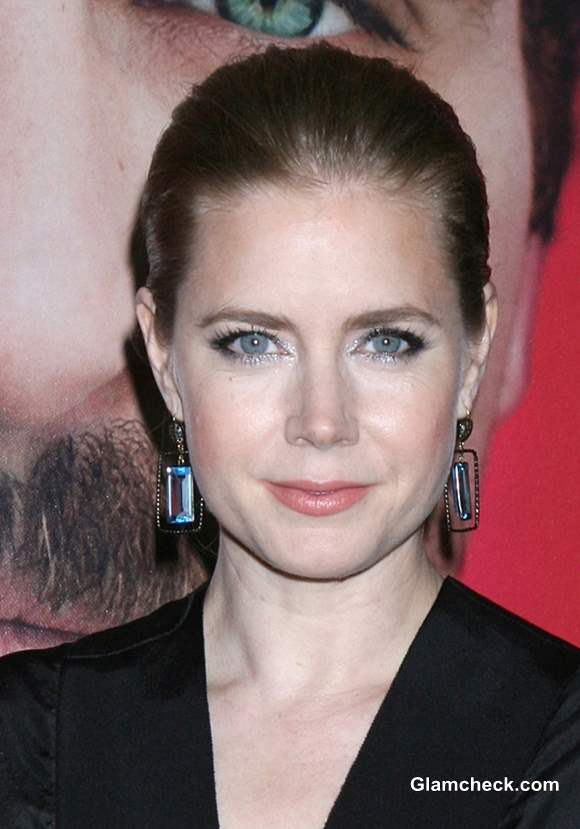 Amy Adams Bun Hairstyle at 'Her' Premiere
We love the womanly vibe of the bun, and the variation of this one is simply superb! 
Image: Shutterstock